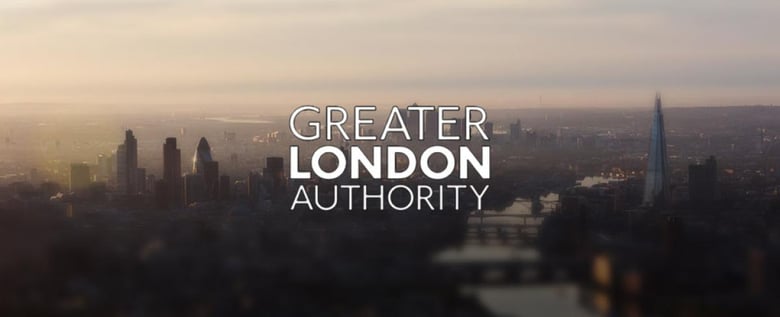 A beta version of London.gov.uk, the website that we've developed for the Mayor of London and the London Assembly, has been officially released to the public.
The new website aims to help Londoners understand the work carried out by City Hall, whilst acting as the first point of contact for members of the public looking to connect with the Mayor of London and the London Assembly.
We're immensely proud to announce that the new Drupal platform is now available as a public beta for everyone to browse and provide vital feedback. As the site is still a work-in-progress, all of your opinions will help ensure the final version meets the needs of its target users – so please take a look!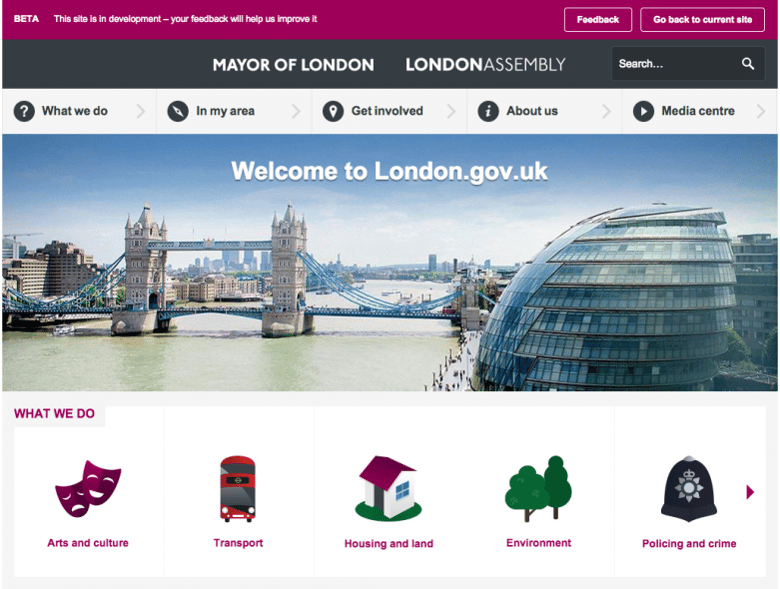 The Mayor of London, Boris Johnson, praised the launch of the beta site, saying: 'It is absolutely vital that we keep Londoners informed about the big decisions that will affect them. Our modernised website will allow us to communicate, in a clearer way, what improvements are being made to the city, how public money is being spent and how Londoners can get involved. I would like to urge Londoners to test out the work-in-progress designs so we can produce the best and most engaging website possible.'
Our agile delivery process has allowed us to test and improve the website continually throughout development and now that we're in the public beta we can ensure that the final design fully accommodates the needs of both Londoners and City Hall.
Since embarking on the development of the London.gov.uk website, the Greater London Authority has also commissioned us to work on several additional projects and we look forward to continuing to support the organisation beyond the launch of its new website.
You can check out the site here!