Drupal Europe promises to be the most significant community lead conference in the history of Drupal on the continent. Redefining and reinvigorating what a major Drupal conference means to the community, business users and agency leaders Drupal Europe promises to be an exciting and rewarding experience.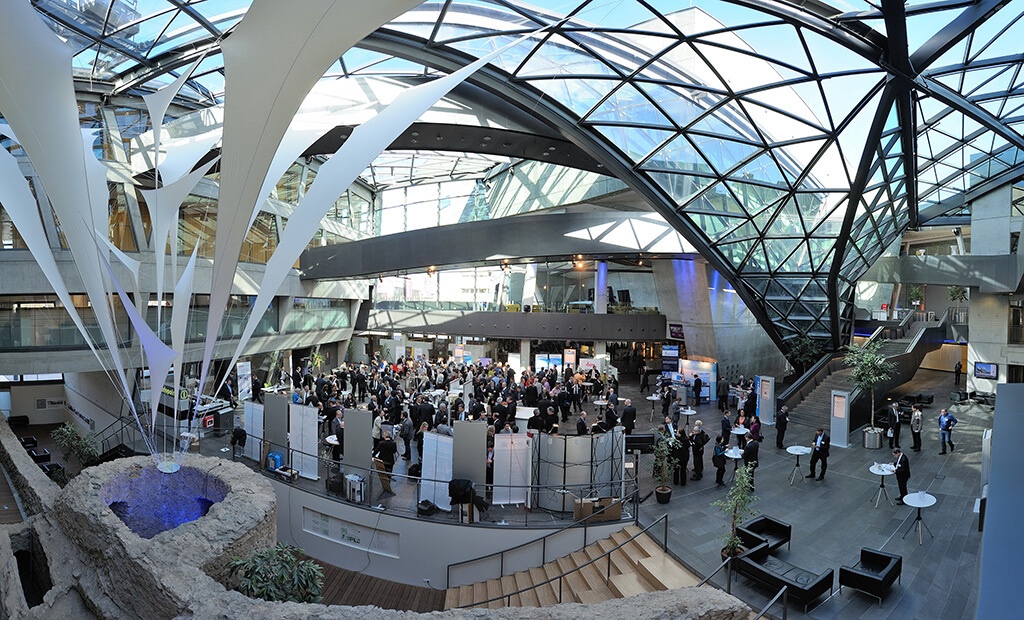 Darmstadtium, the venue for DrupalEurope. Image cred: DrupalEurope
Right now it is vital that as many people as possible show support for the event in buying a conference ticket early. Doing so will help the volunteer team focus their minds upon providing a vibrant and rich programme rather than be concerned with concerns over finances.
Please join me in buying your ticket without delay. Help the organising team by suggesting your peers to do the same at meetups, via email, on social media.
Early supporter tickets are available until March 26th (6 pm CEST). Buy your ticket now, everyone else is!
UPDATE - Early Supporter Tickets are no longer available, but you can still purchase ticket through the link below.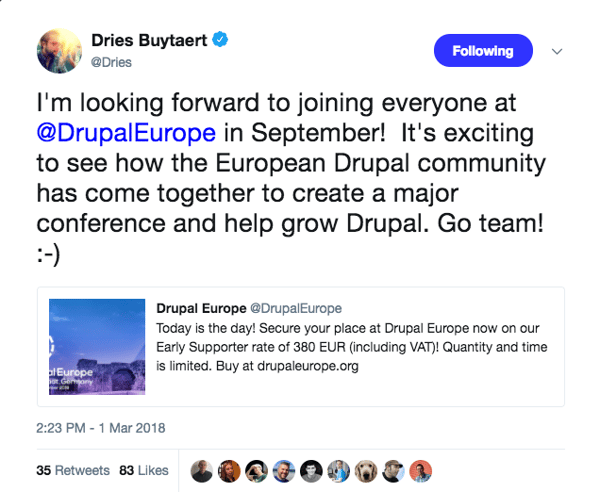 Thank you for supporting the Drupal community and see you in Darmstadt!
Paul Johnson, Drupal Director at CTI Digital.