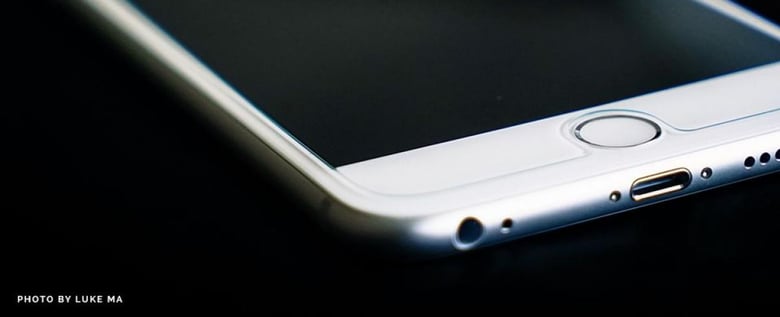 Today, as you will be aware is September 19th. It's going to be a normal Friday for most, but for Apple fans, it is no ordinary day. Today marks the launch of the latest installment in the iPhone series: the iPhone 6 and 6 Plus and we've already got our hands on one!
Here at CTI Digital our philosophy is Creativity, Technology and Innovation. It is no surprise, therefore that we are at the pinnacle of adding new devices to our testing and support suite. Adding the 4.7 inches of beauty that is the iPhone 6 and the 5.5 inch beast of a phablet iPhone 6 Plus.
Adding these devices is a huge excitement and crucial stage in our journey into iOS 8 app development. Along with this shiny new toy comes Apple Pay, to quote "gone are the days of searching for your wallet." Apple Pay introduces new methods of payments and quicker conversation rate of sales by allowing lucky owners of these devices to pay with Touch ID by simply holding your iPhone near the contactless reader with your finger on the home button, as well as the ability to order within apps by selecting Apple Pay and placing a finger on Touch ID. This provides huge e-commerce opportunities with an updated e-commerce application. Magento Store? No Problem, integrate Apple Pay directly into your existing payments.
Our Mobile Team have been working with iOS 8 since it's announcement in July and have got great experience with Swift and migration between Objective-C applications to the newer iOS 8 language.