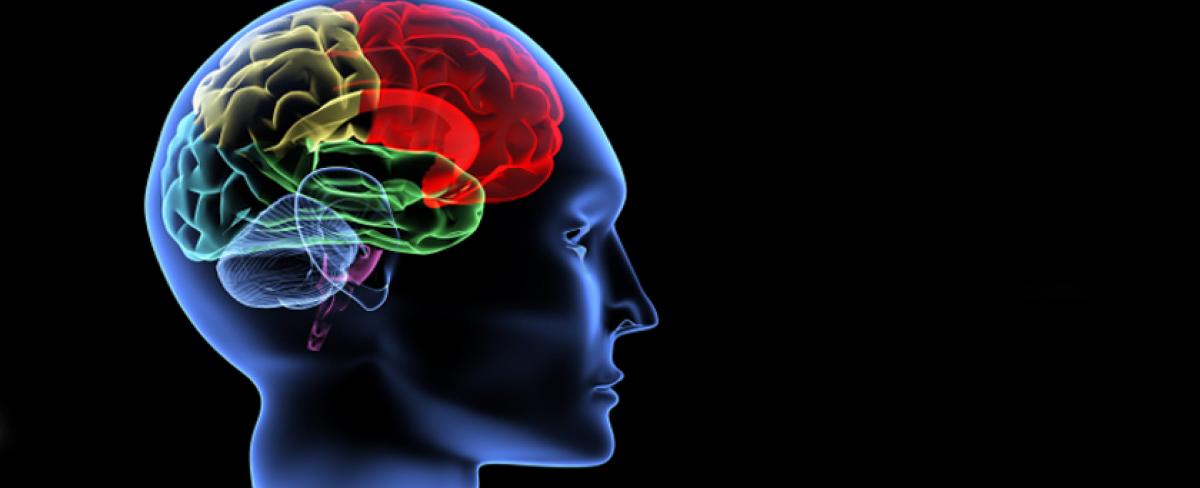 With an updated format, this month's North West Drupal User Group (NWDUG) meetup promises to be a fast-paced learning experience for all Drupal developers out there.
Instead of a single talk, the event on Wednesday 5th August has been opened up to allow a series of short talks, lasting between 5 - 10 minutes, to take place.
There is no set speaker list and instead, all attendees on the night will be encouraged to step up and give a talk. If you've always wanted to get your views out there, but never quite had the confidence to stand on stage in front of a huge audience, now is your chance!
NWDUG is always an informal and friendly gathering, and our Drupal developers have seized the opportunity to get involved, with five members of the team already preparing to speak on the night.
Whether or not you want to speak, learn, network (or all three!), this promises to be a great opportunity to meet new people and support the local Drupal community.
Our talks will include:
50 reasons Drupal 8 rocks by Paul Johnson
"Rapid fire list of reasons why Drupal 8 should appeal to developers, designers, clients alike."
Twitter: @pdjohnson
Front End Performance for the Lazy
"Easy wins to boost the front end performance of your Drupal site, improve the experience of your users, and (potentially) help strengthen your rankings in Google."
Twitter: @philw_
Symfony Console Because Why Not?
"Symfony is awesome, Symfony Console is also awesome so why not learn about it?"
Twitter: @mikebell_
I Love Doc, I've Always Loved Docs
"Writing better documentation"
Twitter: @gem_hill
Drupal 8's Route to (http) Success
"Learn quickly how the Routing, HttpKernel and HttpFoundation components help you build routes to serve content in multiple formats."
Twitter: @TheAdamThomason
North West Drupal User Group will take place on Wednesday 5th August at MadLab Manchester from 19:00 to 21:00. Sign up to attend here.