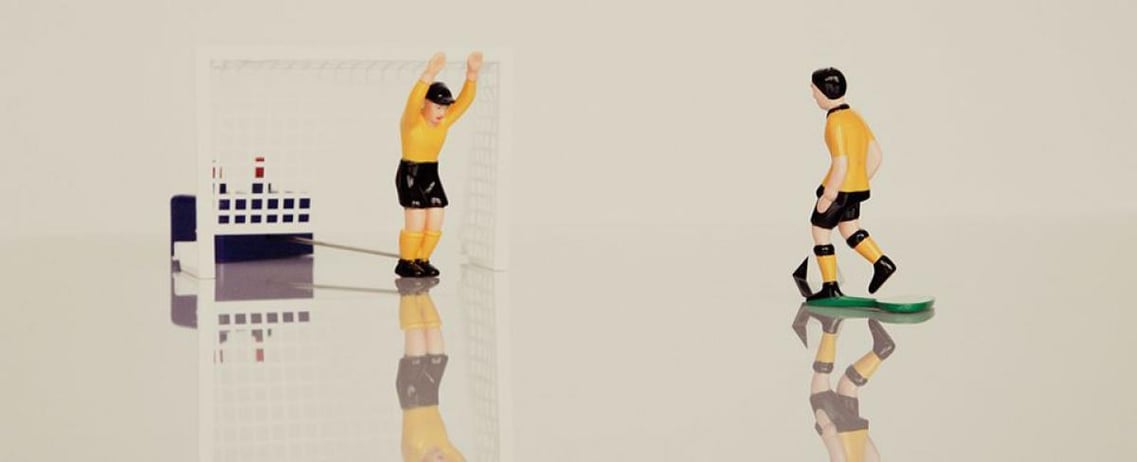 About to embark on a career in digtial? CTI is riding on a wave of success and are keen to talk to talented final year students.
The smartest students will be heading to Manchester Digital's Talent Day, Manchester Town Hall - 20th February 2013. The event is the largest digital recruitment fair of 2013, with over 80 of the regions industry leaders will be exhibiting, it is not to be missed.
CTI are one of The North West's largest digital agencies. We work with clients like The BBC, Adidas, Channel 4, Manchester Central producing award winning web applications, mobile apps and games. As a full service agency we have requirements for designers, developers and digital marketing specialists. With a number of exciting projects about to enter production there's never been a better time to talk to CTI. See you on Wednesday!