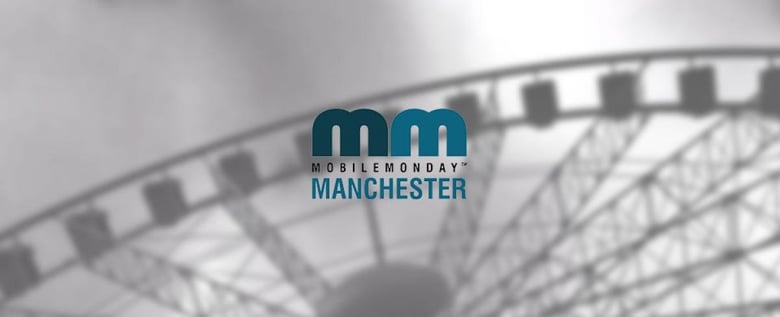 CTI's Head of Mobile and Application Development - Jason Brown gives us the inside scoop on how the events work and what will be the main features of 'Demo Night'.
'Demo Night' is sponsored by Google and CTI Digital. The 'Demo Night' will allow industry experts and budding entrepreneurs to network, showcase their knowledge and inventions within mobile applications and programmes. At CTI Digital, we respect new talent and encourage new perspectives that allow digital growth. Sponsoring Mobile Monday, cements a belief in future media and the development of mobile technology.
Why Mobile Monday?
Two Finnish mobile developers arranged a meeting to discuss mobile technology. The meeting included various well known people from the industry and the only night free was 'Monday' in a local pub in Helsinki. Popularity grew, ideas blossomed and the event became internationally known as 'Mobile Monday'. The event is free and is run by the sponsors and volunteers.
Mobile Monday events have various topics for different events, previous topics include; 'Anatomy of an App' (Wales MM February 2014) and 'Mobile Apps for business' (Belfast MM April 2014). 'Demo night' is the highlight event of all these topics and offers large scale exposure for industry experts and digital companies. As well as exposure, it allows the demonstrators to reach new areas of the market that may have been initially unavailable with live demos on the night. The evening starts with networking over drinks and food, then selected speakers will present and discuss topics, Q & A session, and then final comments.
Jason on behalf of CTI Digital will be presenting a demo of the app 'Conference Stream'. The app allows events, conferences and award ceremonies to share information and live data, with the ability to filter posts to fit the specific event/audience. He explained the unique draw for the app is that 'it illustrates the new technology with mobile and it is a new form of sharing, this has proved very successful at award evenings.'
As promised here is a list of other companies presenting live demos on the night :
CTI Digital: Tweetstream

JusTaxi: Transport App

BBC iWonder: Demo of interactive guides

Keep it usable: mobile user-research technology

E-Lucid: mobile medical adherence applications

RealityMine: Live demo of real-time tracking

Tranzport: Mobile trucking operations

BBC Sport: the summer of sport – World cup & commonwealth games

Paperboy: News comparison app for smarter comparison

Formisimo: Tracking of online forms and checkouts

Rormix: Indie music video discovery platform

Transaxiom: Offline contactless value transfer system

BBC iPlayer: iPlayer latest features and updates

GUI Innovations: Windows Phone location finder & Augmented Reality App

Matmi: Exploring the phygital world.
Check out further details of how to attend at http://www.momomcr.org/