Leading Product Information and Experience Management solution provider, Akeneo have partnered with CTI Digital and supercharged commerce after a string of successful projects.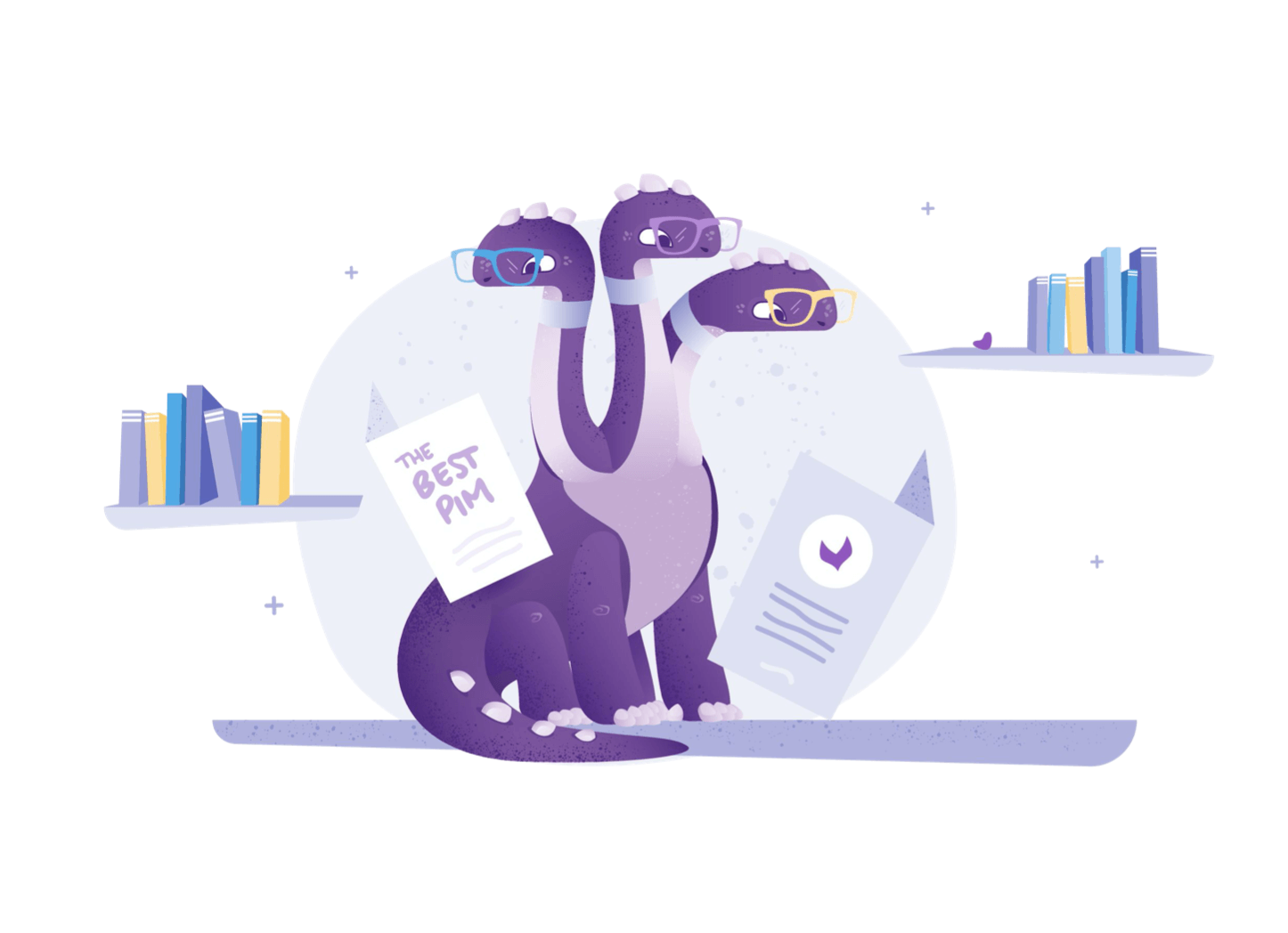 The agencies formed an official partnership with Akeneo last week after delivering integrated services with the software since 2015. Previous projects include implementing Akeneo and PIM services for retailers including CPL's Coals2U and Kent County Services.
As well as the obvious efficiency benefits of Akeneo, the capability to enable omni-channel journeys make this PIM essential for all modern retailers. Variables and attributes become easy to manipulate and display effectively across devices in real-time.

If the work we've done together in the past is anything to go off, this partnership will lead to some seriously supercharged commerce experiences."

Tim Edwards at supercharged commerce.
Most recently, the organisations have been conducting an extensive discovery and implementation process for a global flooring provider.
The new partnership will allow CTI Digital and supercharged commerce to extend further the quality and breadth of offering in terms of Akeneo products, including Akeneo's original and highly requested Product Experience Management solution.
CTI Digital and the Supercharged Commerce team combines creative, content and commerce in producing unique brand experiences, which perfectly aligns with Akeneo's focus on delivering outstanding product experiences for multichannel brands. We're delighted to have both brands join our expanding partner ecosystem to drive further adoption of Akeneo's solutions across UK and Europe"

James Barlow Country Manager UK and IRL.
CTI Digital is an award-winning digital agency, known for creating extraordinary digital experiences. Hailing from their Manchester HQ, their award-winning team of 150 digital strategists, designers, marketers, and developers use digital to evolve organisations for the better.
Supercharged commerce is an ecommerce agency, formed from a blend of commerce genius across CTI Digital and Nublue. The innovative agency accelerates the growth of ambitious retailers by creating new commerce experiences, running retailers technical infrastructure, and growing their market position.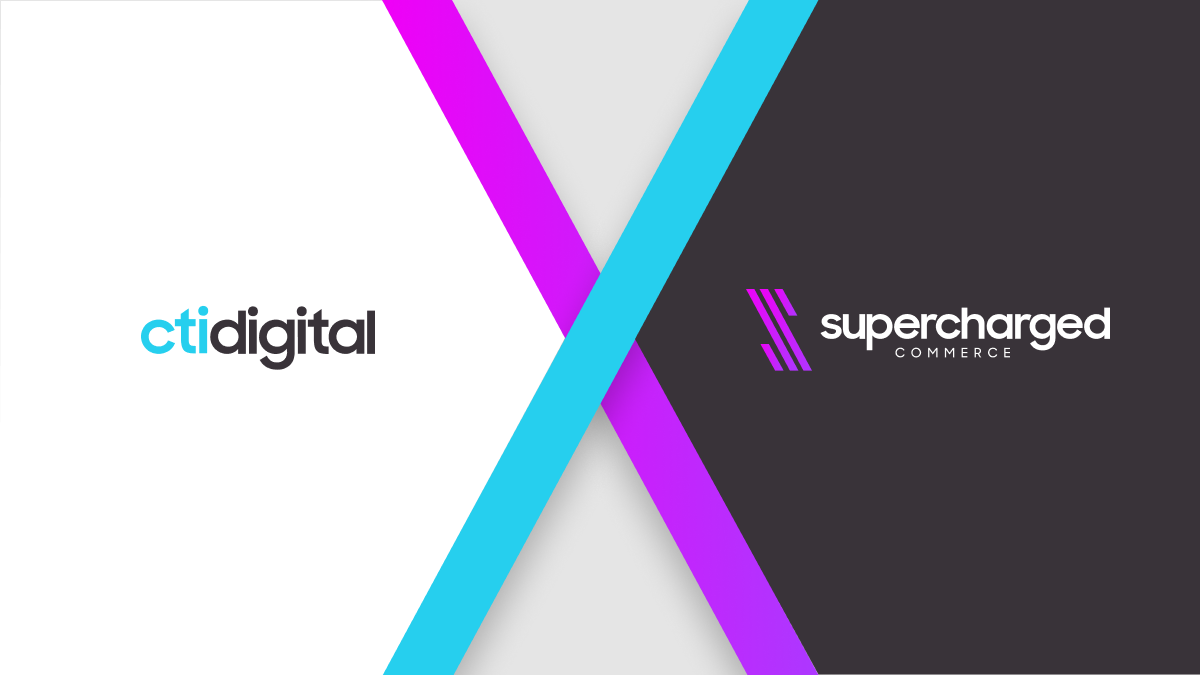 Akeneo is a global leader in Product Information and Experience Management (PIM and PXM) solutions that help merchants and brands deliver consistent and enriched customer experiences across all sales channels, including eCommerce, mobile, print, and retail points of sale.
Working with Akeneo, we've transformed the way multi-national retailers look at product management. Retailers can quickly and efficiently allow for mass updates across enormous product categories, completely upgrading their pace of innovation and time to market.

We're thrilled to make our longterm partnership with Akeneo, official."

Kirstie Buchanan, Partner Director at CTI Digital.
Interested in working with Akeneo and CTI Digital?
Ready for the supercharged commerce experience when it comes to Akeneo implementation?

Image Cred: Akeneo.