We're thrilled to announce our Marketing Director, James Wilkinson, has been awarded BIMA 100 status!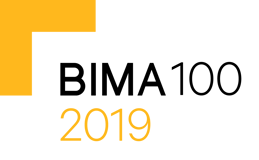 Founded in 1985, BIMA (the British Interactive Media Association) represents Britain's digital and technology community and is one of the most widely respected names in the industry.
100 of Britain's greatest business minds were celebrated at the BIMA Dinner in May at the OXO Tower in London! Every year, BIMA celebrates the people who have shaped and who are shaping the British digital industry via the BIMA100. Each individual is nominated by a BIMA member company and then selected by a panel of leading industry experts.
Tonight is about celebrating the people who are the leading the industry right now. It's about the people we look up to, the visionary leaders and CEOs that can make our industry a better place. The people with the imagination, technical skill and creativity to take us forward; and the new talent that can keep our sector strong."

BIMA Co-President Nat Gross
Check out James's BIMA 100 profile: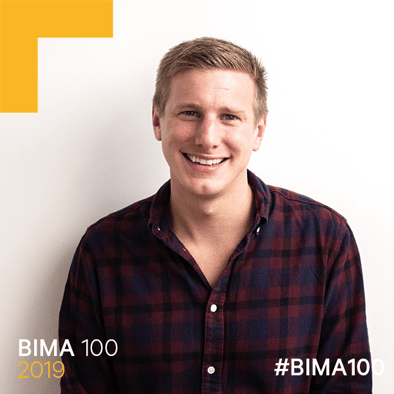 Marketing Director CTI Digital
Category Marketing Directors & CMOs
For 10 years, James Wilkinson has been bridging the gap between digital marketing and web development. Specialising in producing multi-channel digital marketing campaigns, he believes in the competitive value of digital-centric organisations. From this standpoint, James modernises and increases clients' reach across any industry, from charities to B2C commerce.

Since joining CTI Digital as Marketing Director, James has grown a client service marketing team from the ground up. The team has been enhanced by James' dedication to investing in the professional development of those around him. More recently, James has increased his focus on client empowerment. By leading training courses, he teaches clients to take control of elements of their own marketing and, ultimately, the future of their brands online.
My little-known hobby is... meditation. I think it's extremely important to take time away from work and learn to focus inwards.