Alison Hover - Lead Drupal Developer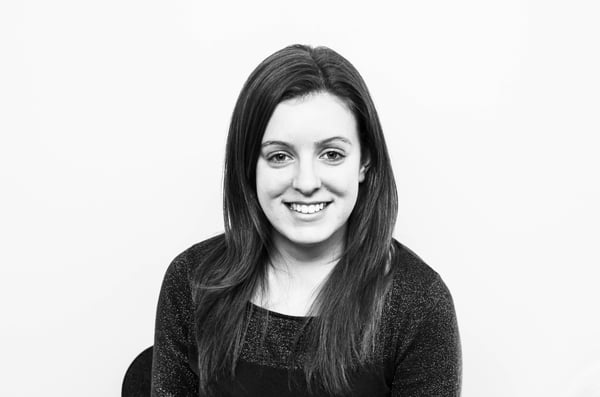 Tell us about working at CTI
In my role as a tech lead, I have a lot of autonomy over what I'm doing and how projects are built. I feel as though I have a voice and people listen. I guide projects, from both high-level and more in-depth involvement. From checking in and touching base with team members, to more hands-on architecting, where I get a chance to develop code as well as lead.
I enjoy working directly with clients, as well as the opportunity to work with lots of different people within CTI. We form teams of different developers for each project, or sometimes continue working with the same core group across multiple assignments giving me lots of variety.
What makes CTI a great place to work?
There's a lovely group of people here, they are welcoming and respectful, treating our diverse team the same way. The office has a chilled out atmosphere, allowing us to take a break for a game of pool when we want.
I like that we have full company meetings, as it's interesting to find out what everyone else is working on, across departments. It's far from isolated at CTI. They also give out rewards in recognition of stand-out work, which gives a good boost (and something to aim for!).
What brought you to CTI?
I came to CTI straight out of university. I had graduated with a degree in Digital Media from University of Bradford and was looking to start my career in the digital industry. I decided that I wanted to work in a digital agency, rather than as an in-house developer for a singular company, because I knew it would offer more variety.
I contacted a host of digital agencies in Manchester and Leeds, and CTI were forthcoming with a welcoming response. Although there wasn't a specific vacancy available, CTI had a growing team with room for my front-end development skills.
Tell us about when you first started at CTI
CTI has grown a lot since I started working here. When I began, there were around 20 employees, mostly male, and strictly focused on PHP and Drupal. There was a small Java team, but, at the time, we didn't have a Magento team yet.
How have you grown in your career?
With a background in design and front-end development, I have come a long way to become a Lead Drupal Developer. I was previously self-taught, but I have learnt a lot whilst working at CTI. Learning on the job, my understanding of PHP and Drupal development, as well as object-oriented programming, has grown massively. I now have a proper backing of knowledge and experience. I have been here for almost ten years, and I'm still continuously learning.
What stand-out projects have you worked on?
One of the biggest projects I worked on was for Great Ormond Street Hospital. This was a major project, for both the hospital and charity, and an important client. It was also rewarding to work on something that I really believed in. I'm currently developing for The Wildlife Trust, which is a project very close to my heart as I love nature and the outdoors. It's easy to become invested in such fulfilling projects.
Ali's Blogs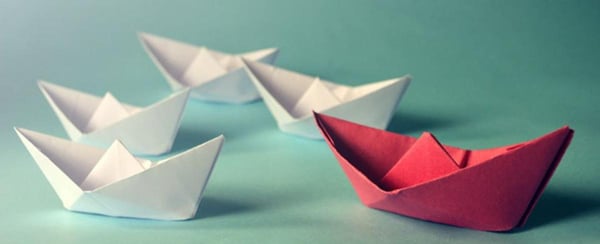 Re-theming legacy sites
---