Craig Perks - Lead Drupal Developer
Drupal Monologues - Craig at the NWDUG May Sprint
Tell us about working at CTI
I've been at CTI for four years now, which is the longest time I've spent in a single job. In fact, we have a lot of developers who have been here long-term and I think that longevity speaks volumes about the positive ethos.
I have inherited new roles, continuously increasing my responsibility. For example, I became a line manager for several other team members. My current position, as Lead Developer, involves more client liaison than any of my previous roles; this is a side to my job that I really enjoy.
What makes CTI a great place to work?
I enjoy the level of autonomy, to feel involved in decision making and helping the company to move forward. Employees are trusted to have a hand in every level of a project, including client liaison, rather than being overlooked by senior management. Working here, I feel like so much more than just a cog turning repeatedly in a company machine; CTI treats us as individuals with personality, rather than just tools to get the job done.
The company has clear processes for identifying and addressing areas for improvements. The atmosphere is informal enough that it's easy to speak to the person you want to speak to; you can catch up with Dave Beswick MD on the sofa, if you need some perspective or an answer to a problem. Of course, we're formal when we need to be, but I think that balance produces a great creative environment.
What brought you to CTI?
After university I found myself working as a developer in Tenerife. Six months turned into a year and I gained important experience, before returning to the UK to work for Webmotion. I worked there for a couple of years, building and maintaining some important relationships, before moving on to Panoetic and finally Curve Agency. Prior to working with CTI, each agency I joined was a small enterprise of just 5-10 employees and I wanted to work somewhere big enough to allow room for real vision and progression.
I'm not from Manchester originally, so I didn't have a particularly clear awareness of the landscape of digital agencies here. My first introduction to CTI was through a meeting with the CEO, Nick, whilst I was working for another agency. I expected to sit in a boardroom and to be grilled by a bunch of suits; but Nick is not your typical CEO, which was my first introduction to the way CTI do things a little differently.
I began working in the CTI office as an outsourcer employed by Curve. During my two-month placement, I learnt the CTI processes and embraced the atmosphere. So when they had a vacancy to fill, I jumped at the chance.
Tell us about when you first started
When I first began, I worked as a Drupal developer; but it was just two months before I was progressed towards a lead position. My colleagues identified my potential and suggested I take on a more leading role, which was something I hadn't necessarily sought myself. I have watched CTI grow as a company and relocate to new offices, but they have maintained the same atmosphere that initially appealed to me.
How have you grown in your career?
Becoming a lead developer, I have learnt more about the company processes from an administrative perspective. But the major change has been my increased confidence. I went from very little experience with public speaking to leading client-facing workshops. I find the CTI approach to be visionary and forward-thinking, pushing me to develop as an individual, rather than just growing my technical knowledge.
What stand-out projects have you worked on?
My very first project at CTI was one of the company's biggest and remains my favourite. Across 18 or 19 successive sprints, I was responsible for managing up to a dozen people at any given time. Building the new london.gov website from scratch, we worked collaboratively with the GLA team; it was never "us vs. them". They embraced our processes and worked alongside our team, rather than demanding prescriptive deliverables. This project was the perfect combination of collaborative, positive clients and a technically advanced code base. As such, I have continued working with GLA on two more projects since.
Other big projects I took part in were for Aman resorts and Avanti Gas. I have learnt a lot from working with a range of different clients, across both new and inherited code bases.
Craig's Blogs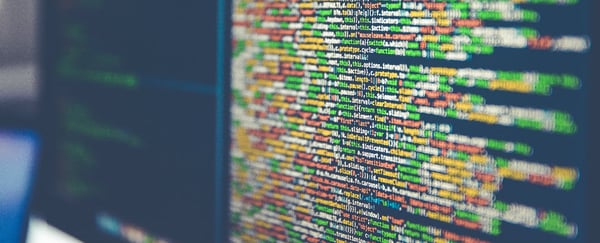 Supercharging your images with Focal Point in Drupal 8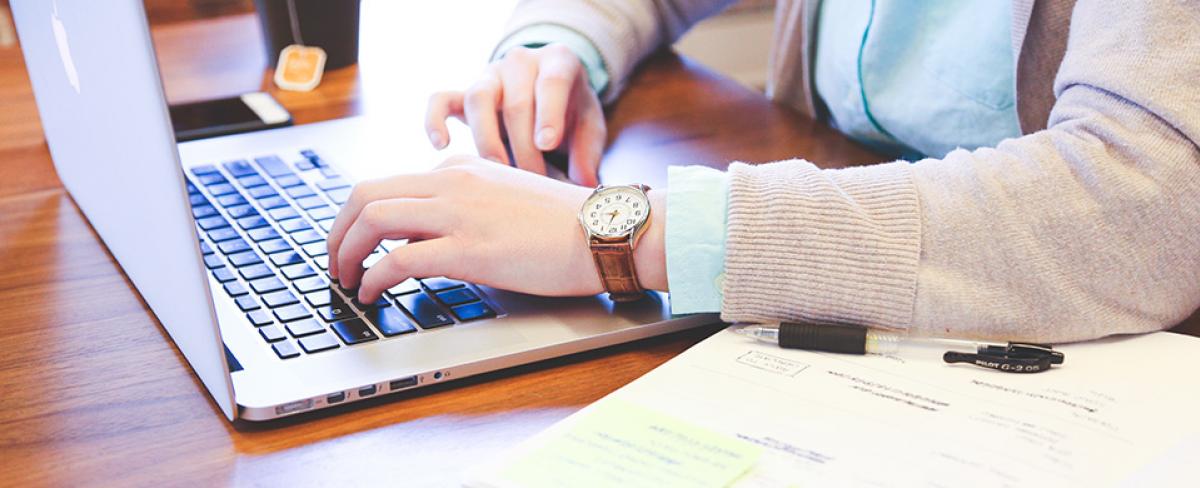 Creating Your First Drupal 8 Module
---