Matt Smith - Solutions Architect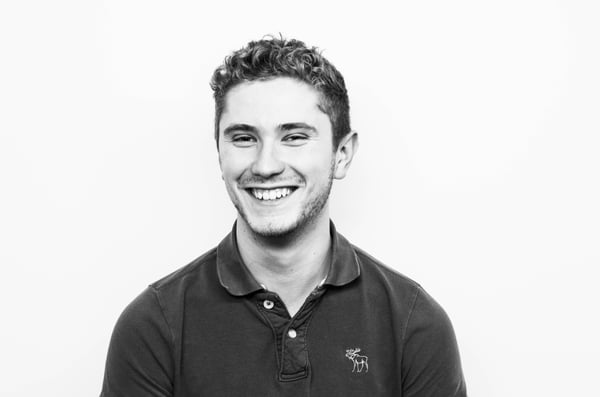 Tell us about working at CTI
In my current role, as a Solutions Architect, I work spread across multiple projects at any one time, helping to guide less-experienced lead developers. I focus more directly on digital strategy, business analysis and consultancy work, rather than strictly development, as I work with clients to meet higher-level goals. Leading workshops, conducting research, capturing requirements and seeking new business with our commercial team, I have expanded my skill set beyond coding and web development.
What makes CTI a great place to work?
The relaxed atmosphere and level hierarchy at CTI allows us all to speak directly to the most relevant people whenever we have an issue to resolve. This also means that we all have the opportunity to influence the company at large, offering solutions and suggestions that will be listened to.
What's important to me is that we are given the freedom to make mistakes and to learn from them. In order to ensure long-term success, it's vital to innovate, to try new possible solutions and to adapt to difficulties, rather than just focusing on a safe commercial route. We work on a range of interesting projects, which maintains a constantly challenging and motivating environment; there's never a dull day at work!
What brought you to CTI?
Whilst studying Web Design at college I realised that my skills primarily lay in development and decided that it was a course I wanted to pursue further. I set up as a freelancer, teaching myself how to code. After a while, I wanted to work in a less isolated environment and started to apply for agencies.
I had decided that, in order to get noticed, I needed to identify the right people and send my CV directly to them. I was introduced to CTI through Paul Johnson, Drupal Director, whose attention I caught by sending my CV Signed-For by messenger. I met with Paul and Nick, the CEO, and I was offered a job.
Tell us about when you first started
My first role at CTI was as a Junior Front-End Developer. The Drupal team was in flux when I started, with a new line up of key players, as Paul Johnson and Mark West started alongside me. I saw this as an opportunity to improve CTI's front-end working practices, for example advocating to use Saas instead of LESS. At this stage, CTI were shifting from a focus on serving small, local business sites to working with larger enterprise organisations, winning a contract with the British Council (who we still work with today).
How have you grown in your career?
Previously working alone, I hadn't yet developed a frame of reference for my skill set before working at CTI. They helped me to realise my potential and adopt new roles accordingly. I grew from a strictly front-end focus to working as a full stack developer. From there, I became a Lead Developer after around 18 months of employment and, as the Drupal team grew and needed to be segmented, I also took on responsibility as a line manager.
Working on varied projects has allowed me to gain experience across several technologies: I began as a Drupal developer, but specific client needs have led to my increased involvement with PHP Symfony (for Malibu) and Umbraco (for Merlin Entertainments). Beyond the technical aspects, I have evolved to focus on digital strategy and consultancy, bringing me to my current role as a Solutions Architect.
What stand-out projects have you worked on?
My first project as a lead developer was for Gambling Compliance; this project was not only my initiation as a lead, but also acted as a pilot programme for new internal systems and processes within CTI. Introducing agile methodology, bolstered by the use of Jira project management and the Atlassian Suite, I gained an increasing interest in influencing the production processes that eventually contributed to CTI's quality management system and our ISO 9001 accreditation.
I also led the Great Ormond Street Hospital (GOSH) development, which was the biggest project that CTI had worked on at the time. This year-long project involved a complex migration and presented a great learning opportunity for me. As I moved towards a focus on consultancy, providing digital and content strategy for clients, I took a leading role working with Sony and the Royal Navy. Working with these reputable clients inspired me to broaden my knowledge and experience across various digital services.
Matt's Blogs
ISO 9001:2015 accreditation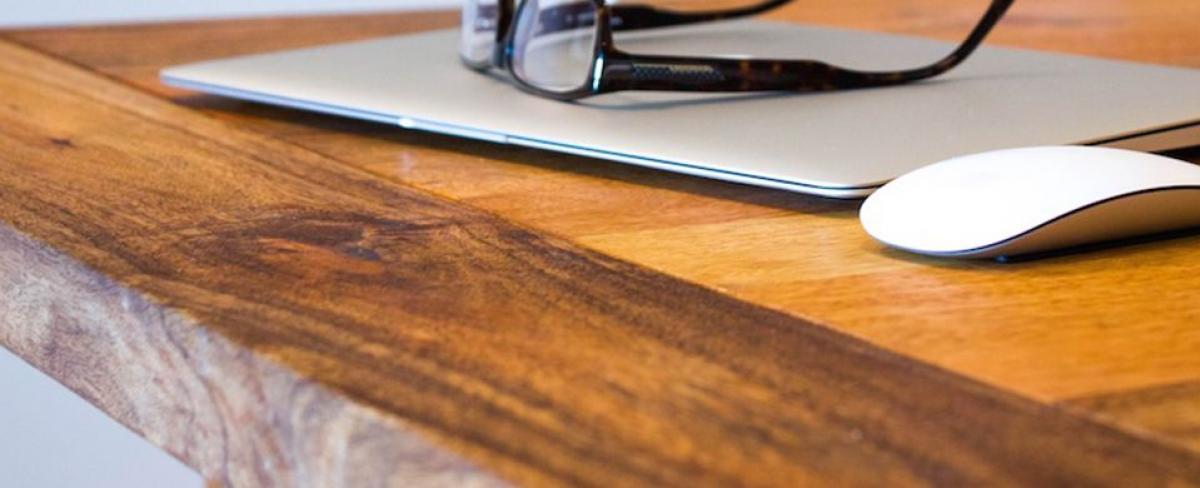 Drupal 8 Print Module Port: The Plugin API (1/5)
---