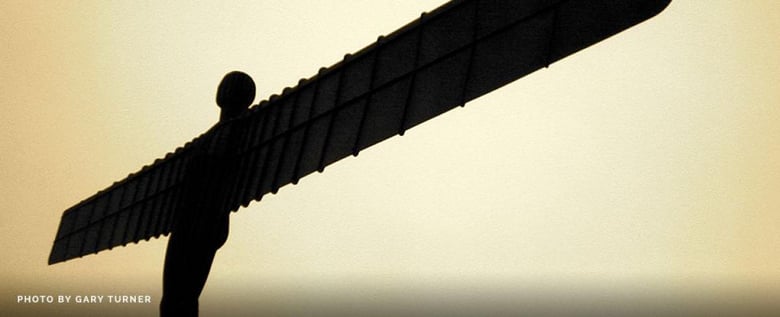 The inaugural Drupal Camp North East will see industry experts and Drupal users alike gather at the state of the art Sunderland Software Centre, to share ideas and learn about the latest advances in Drupal.
During Friday's Drupal Business Day Paul Johnson, our Drupal Director, will present a session on improving the procurement process, with a particular emphasis on how you can attract the best Drupal suppliers for your next project.
Paul will discuss the role that procurement plays in successful projects, including differing strategies organisations have taken in their procurement and considering how these might be refined to achieve positive outcomes for customer and supplier alike.
Our bid management team appraise hundreds of procurement processes each year, yet we only choose to respond to a small handful. On the day we hope to be able to share some of our past experiences (both good and bad!) and the lessons we have learned as a result of those experiences, to help others refine their process.
If you are about to commission a new digital solution and you want to work with the best, this event is not to be missed.
Drupal Camp North East will take place from 25-27 July at Sunderland Software Centre.
To find out more about Drupal Camp North East, head to their website.