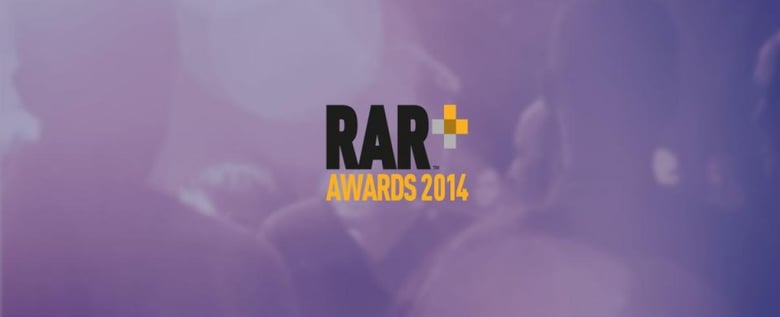 Here at CTI we are very delighted with the recent announcement of the RAR+ Digital Awards. This year we have been shortlisted for four RAR+ Digital Awards.
The RAR+ provide an agency service for both clients and agencies, facilitating well matched business partnerships. The awards are a way for clients to show how much they value the work of the agencies. The ratings are comprised of various categories, ranging from budget, strategic thinking, social and time management. The RAR+ awards also recognise the size of companies and that is why the awards are split between companies that are 40 plus staff and 40 less staff.
This year, the categories we have been shortlisted as finalists for:
Strategic Thinking, 40+ staff
Value for Money, 40+ staff
Creativity/Innovation, 40+ staff
Effectiveness, 40+ staff
This great news comes just after we were named 5th for Client Satisfaction across the whole UK (agencies 26-50 staff). This achievement was voted by our clients and confirmed by TheDrum Digital Census 2014. CEO Nick Rhind responded to this good news '[This] shows what a great team we have, producing great work and to receive these nominations from are biggest critics, our clients, it really means a lot.'
Thank you!
We realise this wouldn't have been achieved if it wasn't for our amazing clients and we want to thank you for rating us so highly. Being recognised again by RAR+ and by our clients, pushes us to perform better and build on this in the future.
Congratulations to all the other agencies who were shortlisted this year. We look forward to the RAR+ Awards Ceremony on the 10th June.
More information can be found at RAR+