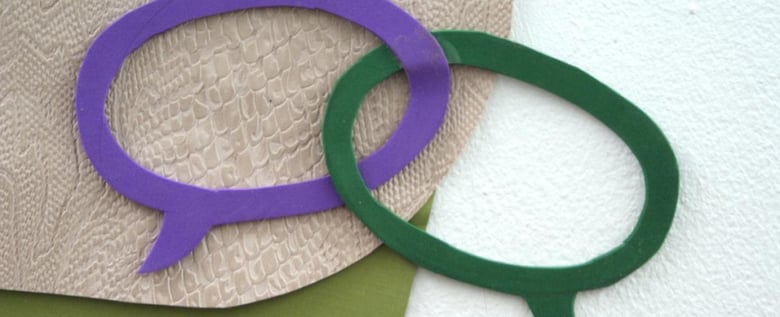 You have heard on the digital marketing grapevine that we're hosting the next #MancSAS on April 14th at 6:30pm!
If you're not sure what MancSAS is about, you can read all about it in one of our previous blog posts here.
We'll be opening our doors at 6pm, so everyone has time to grab a beer from our fully stocked fridge and introduce yourselves before the talks start at 6:30pm!
Confirmed to speak at the evening is:
David Edmundson Bird, MMU - Introducing SASStack
Graham Allchurch, I,COM - SEO Analogies - How we explain ourselves to clients
Rick Rosenthal, CTI Digital - Look who's converting - Advanced attribution modeling
Ned Poulter, Pole Star Digital - Key learnings from creating over 8000+ Facebook adverts
Rebecca Moss, Tecmark - Launching Content - How to make your developer listen to you
The talks will be followed by a panel discussion, chaired by David, on "The future of search and the challenges that the SAS profession faces."
We've also managed to pull a few strings and arrange for some discounted drinks to be enjoyed afterwards at a venue nearby - we'll announce the details on the night!
This is a great event for anyone who's interested in SEO or looking to get into the industry and best of all - it's free!
We hope to see you there!