Meet The Speakers
Meet our leading digital partners & brands who will be speaking at the event.
Stephanie Kershaw - Partner Sales Manager @ Adobe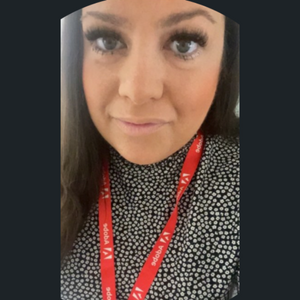 Personalisation at scale - quick wins agency and client side
While accelerating growth through personalized customer engagement can feel like a daunting endeavor, the benefits you can achieve are well worth the effort. Adobe's own research on customer engagement and personalisation reveals that experience-driven businesses are more likely to:


Drive greater customer retention and lifetime value

Have happier employees

Cultivate competitive advantage at every stage of the customer life cycle
Steph will discuss how implementing a scaled personalization strategy that aligns with your brand/clients objectives and specific customer expectations not only fosters greater customer and employee contentment, but it's ultimately good for their bottom line.
Mairaid Harte - Snr Partner Manager & Dan Ford - Business Development Manager @ Klevu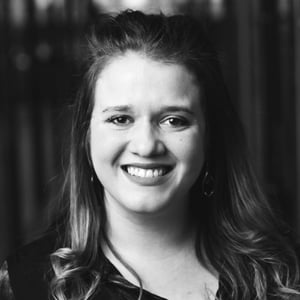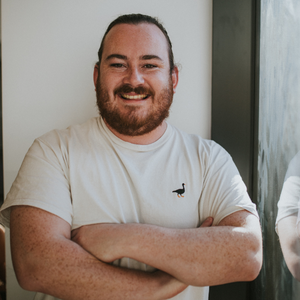 Future-proof your Product Discovery Experience

The current economic climate has brought about significant change to the ecommerce landscape. With rising unemployment rates and decreasing disposable incomes, ecommerce businesses are now having to adapt their strategies to remain competitive and focus on making their ecommerce operations as resilient and successful as possible.
Product discovery enables brands to maximise the traffic that is already coming to site and is imperative to increasing conversion rate. Connect customers with relevant and personalised products at the right time to convert. In this presentation we will demonstrate how you can help your clients future-proof their ecommerce Product Discovery experience:
Mark Cooper - Agency Partnership Manager EMEA @ Dotdigital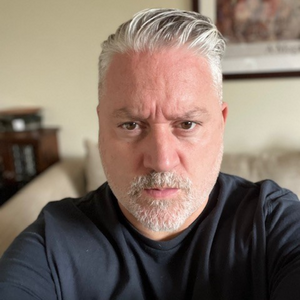 How to use data to strengthen customer loyalty
Data-driven marketing has been a buzzword for digital marketers for a while now; it has long been emphasized as the tactic behind marketing success. In fact, the majority of marketers in a recent survey cited data-driven marketing that focuses on an individual as "the single most exciting opportunity" emerging in the industry.
Having a wealth of customer data is only useful if you know how to use it. Data is the driving force that determines how brands should interact with their customers to build relationships and brand loyalty and we'll discuss how we can all best use data to not only get the best out of customers, but also keep them coming back.
Dan McCabe - Partner Manager @ Trustpilot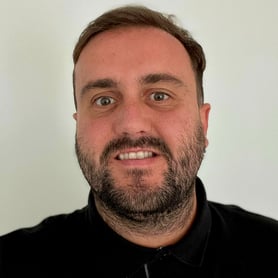 Why social proof is more valuable than money
Consumers are doing more research than ever before when looking to buy goods or services. The use of social proof to help drive consumer confidence in both online and offline marketing is integral to maximising conversion rates. Reputation building as a digital asset is an invaluable way to give your business social proof.

Spending heavily to attract traffic to your presence is great, but it isn't all that effective if consumers don't trust your brand enough to transact. Without compelling social proof that reinforces consumer trust, brands can find that they are losing out on potential sales to the competition, and ultimately hindering the performance of their digital strategy.