This project has won two awards at the NYX Marcomms Award 2021 and an awards at the UK Dev Awards 2022.


NYX Marcomms Award
The NYX Marcomms Awards is an International Award Association programme that honours creative excellence in digital, marketing and communications.
More than 1,000 marketing, design, print, video, and digital production entries were submitted, from over 50 countries worldwide!
To read more about this award, see our blog.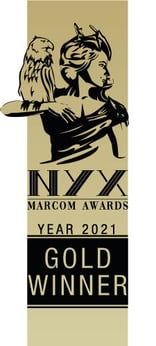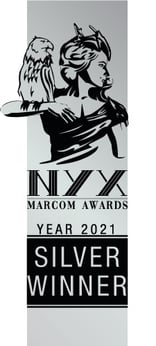 Gold for 'Best User Experience'
Silver in the 'Best Website' category.
UK Dev Awards
The UK Dev Awards showcase all things digital. They are a celebration of the teams that communicate digitally to grow business – the UX people, the technical SEO/PPC teams, the content writers and the marketers. The Awards belong to those of you who are optimising user experiences, improving accessibility and smashing technological limitations.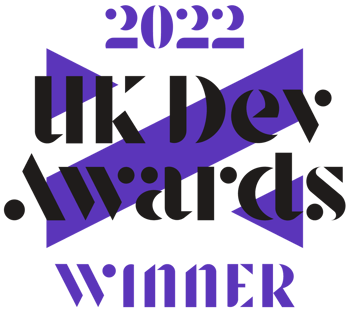 WINNER of the Best Third Sector of the Year award for work with the London Transport Museum.
Having a new and improved website is a complete game-changer for the Museum as it has allowed us to bring our collection and its fascinating stories to a global audience, with an improved user experience and focus on rich, searchable, shareable content.

Previously, we had a number of disparate websites with little integration in place between them and no cohesive digital roadmap. Now, with the help of the CTI Digital team, we have taken a huge step-forward with our digital ambitions.

Amongst the many great features, we are particularly proud of our new Stories section, revealing the often unheard history of people, places and transport. Everyone at London Transport Museum, including myself, are excited to begin on our phase 2 projects with CTI and to keep enhancing our digital output.

Harriet Burke, Head of Digital Marketing at London Transport Museum