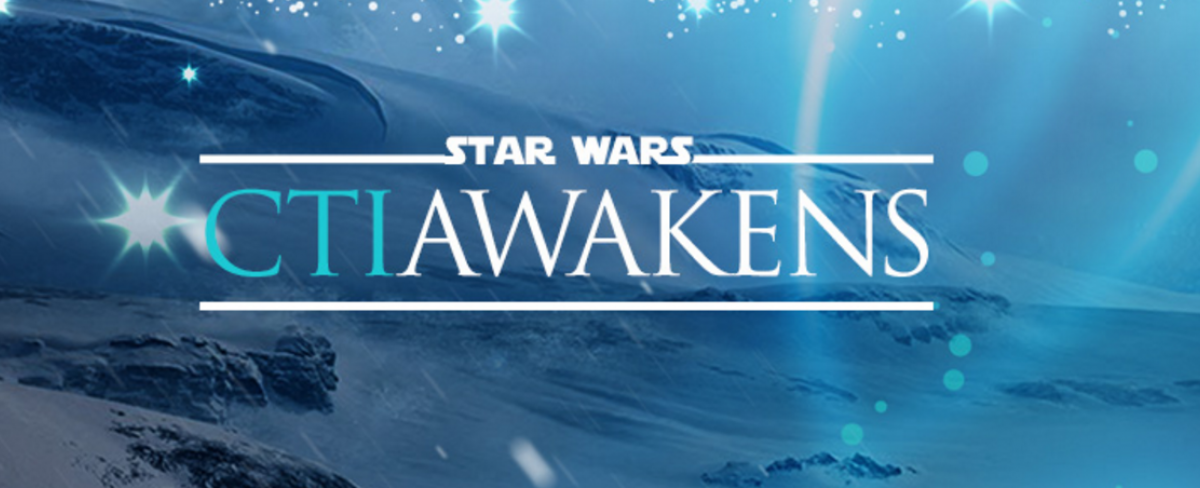 To celebrate the launch of the new Star Wars movie, we decided to have a little fun...
Welcome to 'CTI Awakens'.
We took some of our favourite Star Wars characters and some of our staff, and fused them together to make some new characters.
Can you guess who's who?!
May the force be with you...