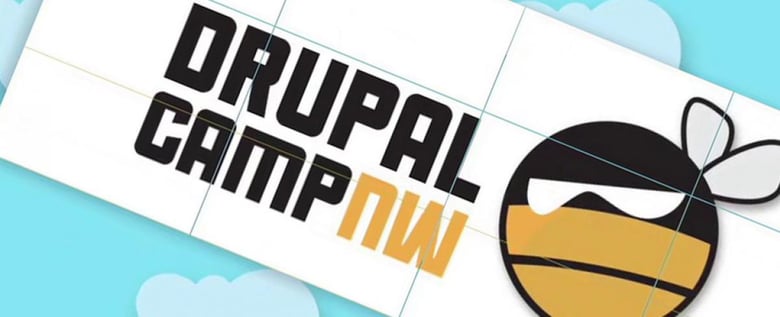 Keynote - Shop Direct - Transforming a catalogue business into a world class digital retailer
by Paul Hornby, Head of ecommerce, Shop Direct
Use customer first design, and focus on UX

Use agile to quickly prototype and rapidly iterate

Use A/B split testing to create a feedback loop

Focus on making small changes, deployed more quickly

Use customer insights for personalisation and improve UX

Respond quickly to changes in user behaviour

Be innovative, experiment and don't be scared to fail but when you do, fail fast

Invest your team, infrastructure and facilities
Keynote - The Future of Open Source
by Mark Taylor, CEO, Sirius
Government Predictions
Open Source & Culture
More highlights from the first day coming soon....
Government Predictions
Open Source & Culture
The best way to predict the future is to invent it

We are not passive, we are actors shaping reality

Open Source is THE winning strategy

Athens founded the first open society

Successful societies have openness, collaboration and freedom

Closed society suffers cultural decay

Open source is a modern restatment of science

The famous Issac Newton "Standing on shoulders of giants" quote could equally be used to describe the open source ecosystem

Open source has become the way the UK government do technology

Open standard, open data, open source

GDS practice what they preach - it is the biggest UK case study of open source

Government spend £20 billion a year on technology

1/3 to 1/2 of government contracts are coming up for renewal

Open source unfairly criticised for not being secure

But there is a cultural shift happening to quash this nonsense

Open source in government relies on quality assurance (why Blackberry's are favoured)

Open government initiatives competing with each other, which is raising its profile

Some government departments can't use open source because you can't buy it. If you can't purchase from a vendor, there's no one to hold responsible if it goes wrong

Use open source to reduce government transactions from £10's to £1000's to fractions of pence (like Amazon)

Government ahead of the private sector on technology

It won't be a perfect transition but it's heading in the right direction

Open source companies compete and collaborate, NWDG an example of that

Open source is the benchmark, the base and we compete on top of it

Open source accused of imitating, not innovating, nonsense.

Open source has a powerful network effort and ecosystem, also acts as an incubator

Open source needs to re-energise science

What comes next? We decided.

A small committed group of citizens can change the world
Opportunities and Challenges of Open Source in a World of Big Data
by Harvey Lewis, Research Director at Deloitte
Harvey Lewis took on one of the most exciting areas of technology, open source in a world of big data.
Having started with the question "what is big data?", Lewis moved on to some headline stats about big data. Most notably, the rate at which data is being produced; 2.5 zetabytes last year.
But what does that even mean you ask? I have no idea either, but it's fair to say that 2.5 zetabytes is a #$&?ing insane amount of data.
To put it into a semi-comprehensible context, an example using the "New Horizons" space probe was given. The New Horizons spacecraft was launched on January 19th 2006 and is nearly 8 years into a 9.5 year journey. If the data being produced by humanity was printed as ASCII in books, and those books were stacked on top of each other, the stack of books would overtake "New Horizons" and reach Pluto in less than a month.
Another "big data" stat.: the data produced in the next few years will surpass the amount of data produced in human history.
And all this data is creating a lot of interest….
And data hoarding.
Techniques To Cope With The Information Explosion
Where does the value from data come from?
In order of business value, from high to low;- outcomes, decisions, insights, analysis, data, questions.
The data needs to be mined.
In order of business value, from low to high;- reporting, queries, forecasting, prediction, optimisation