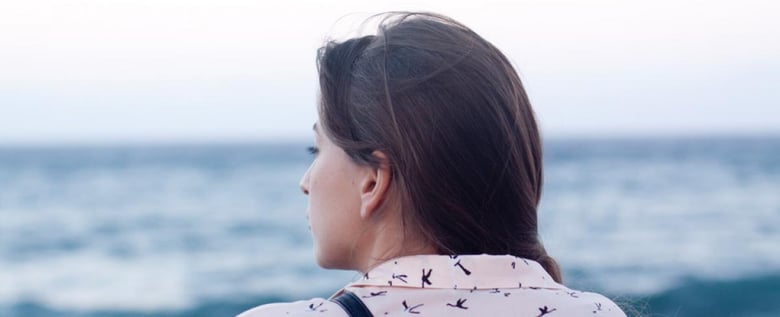 Mental Health is a subject that touches every single one of us within the community. It's something that people find incredibly difficult to talk about and yet it's so important. As an industry we don't talk about these things, but we should.
"1 in 4 British adults experience at least one diagnosable mental health problem in any one year, and 1 in 6 experiences this at any given time."
(The Office for National Statistics Psychiatric Morbidity report, 2001)
Regardless of whether you are a developer, manager or employer, July's North West Drupal User Group (NWDUG) should have broad appeal. Why so? Mike Bell, Drupal Developer here at CTI Digital will present a follow up to his much celebrated PHPNW14 lightning talk "Mental Health and Open Source".
His aim is to educate people on what to look out for and how it could be affecting them.
Drawing upon his own experience with family, friends and colleagues, Mike will paint a picture of what depression and anxiety are and how it effects our work and behaviour. He will also discuss his relationship with imposter syndrome and how his attitude towards development has changed.
Mike adds; "I believe that this is a hugely important subject for everyone within the developer community and should we should take every opportunity to discuss and learn more about mental health."
NWDUG is free and open to all
Wednesday, July 1, 2015 7:00 PM
Venue: Madlab 36-40 Edge Street, Manchester