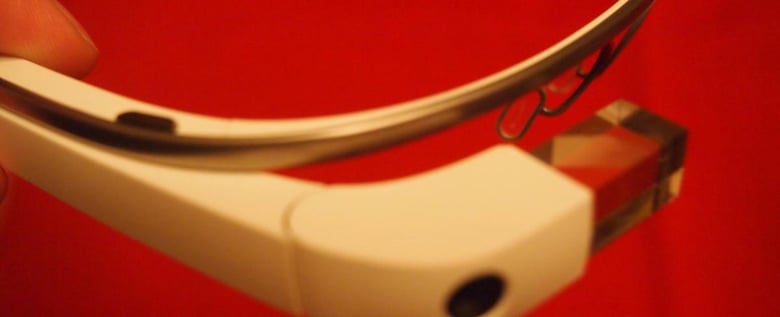 CTI Digital attended the latest Mobile Monday event, kindly hosted at UK Fasts fantastic offiices (see some of the pictures below – very swish). This event was all about businesses demoing their mobile apps and websites, providing a platform to present and discuss the product capabilities. The event was sponsored by Google, Jus Taxi and CTI Digital who ran the conference stream for the event.
CTI Digital showcased Conference Stream to the audience and demonstrated how this system can work for event organisers, to ensure they are in complete control of what displays during events on the screen. After some technical difficulties we eventually managed to show our admin system and the twitter stream. During the evening there was over 1,000 uses of the event with hash tag #MoMoMcr.
Conference Stream allows the organisers of events to have complete control over what displays on their screens during the events. To provide an even richer and more engaging experience during the event, the images embedded within Tweets or messages are displayed in full. The system can also pull through posts from Linkedin and Instagram.
With almost 200 attendees, the event was a huge success. The range of demos included a healthcare app to assist users in reminding them to take their medication, a news aggregator app and an unsigned music discovery app. The BBC also demo-ed three of their latest mobile enabled websites and apps from sport, news & learning.
Caroline Lanigan - Industry Manager at Google was the keynote for the event and shared some interesting mobile stats:
Mobile research - more engaged
40% of youtube via mobile
100b searches on google last month
5 billion yet to be online
Here are a few images from the presentation:
Also Google showed the audience a good example of Google Glass being used by firefighters and how this can help them to have the relevant information they need to be safer in their job.
Talking of Google Glass, there were beta devices available which James our head of Marketing & Jason our Head of mobile & apps got to trail at the event. Jason comments "Google Glass is an incredible device, social concerns aside. It opens up a whole new set of possibilities for applications. Augmented reality, for instance, will now become useful not just a gimmick. Google's vision for the device is incredible and I firmly believe there is a place for it in the market."
A huge thank you to the organisers of the event for all their hard work at bringing together a great event. The next Mobile Monday event will be in around 6 weeks from this blog being published. Check Event Brite for more details of future events.