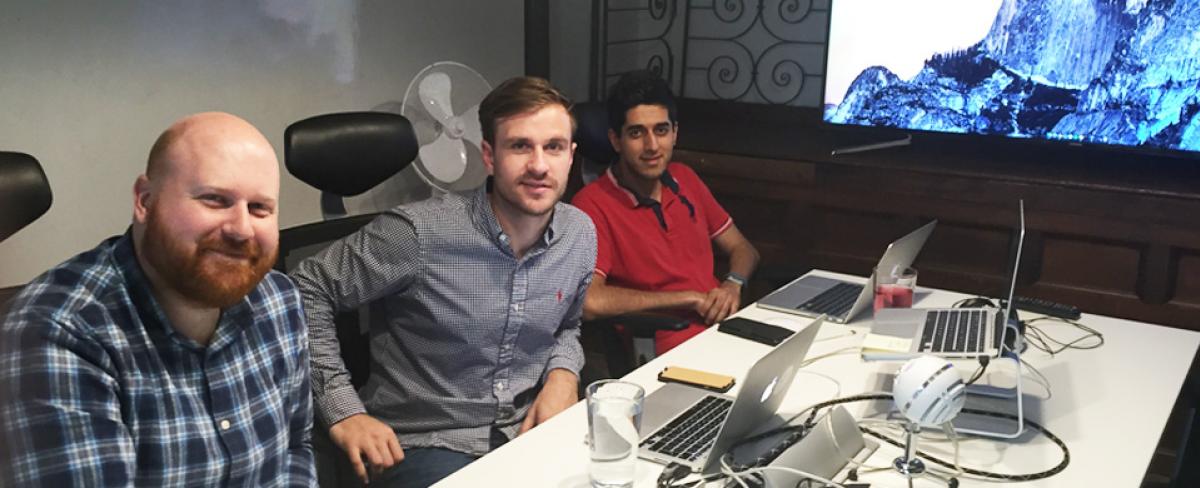 We were recently invited to share our open source knowledge with Johannesburg's Drupal user group via a Google Hangout. We also extended the invite via Twitter to welcome anyone interested to join the hangout.
The unique web solution that we created for Avacta Life Sciences, a fusion of Drupal and Magento, was the topic for discussion.
Project background
Avacta needed a platform to help grow their business, manufacturing and retailing affimers, a revolutionary alternative to antibodies. Using Drupal and Magento meant that Avacta got the best of both worlds – a solid ecommerce store as well as enhanced content management features.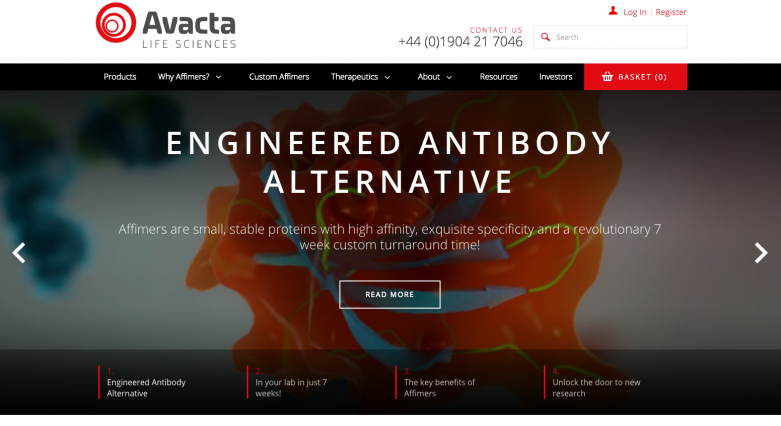 During the Hangout, we explained the way we approached the challenge of bringing two platforms together, including how we overcame technical challenges, to create the website for Avacta.

It was great to be able to share with the group our ways of working, helping to educate the open source community to enable others to adopt new skills to get the most out of the technology.

If you want to find out for yourself how we did it, why not check out the video for yourself?!