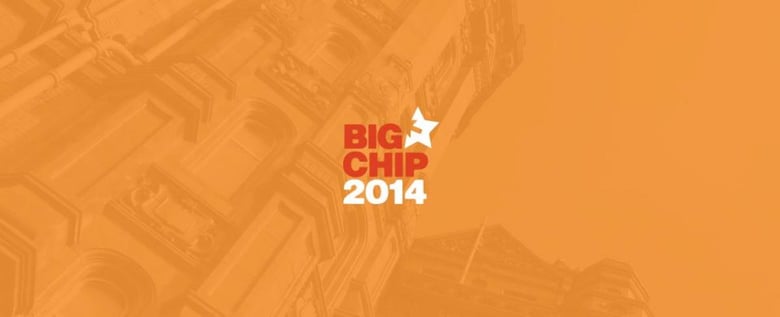 Last night saw the 16th annual Big Chip awards take place at the iconic Midland Hotel in Manchester City Centre, where we were nominated for the 'Big Chip Digital Agency' award.
The competition was stiff, with the likes of Code Computerlove and R. O. EYE also being nominated for the award and whilst we narrowly missed out on the winning spot, we must congratulate the winner, KMP Digitata.
It was an enjoyable evening with wonderful hosts nonetheless and it was a great opportunity to catch up with other industry professionals and witness some of the overwhelming creativity that emerges from the North.
It's quite an exciting period for us here at CTI Digital, with our team undergoing significant growth recently to accommodate new client wins and drive the business forward, as we diversify our offering to include even more services for our clients.
Check out our improved and extended marketing offering here - just drop us a line if theres something you'd like us to help you with!