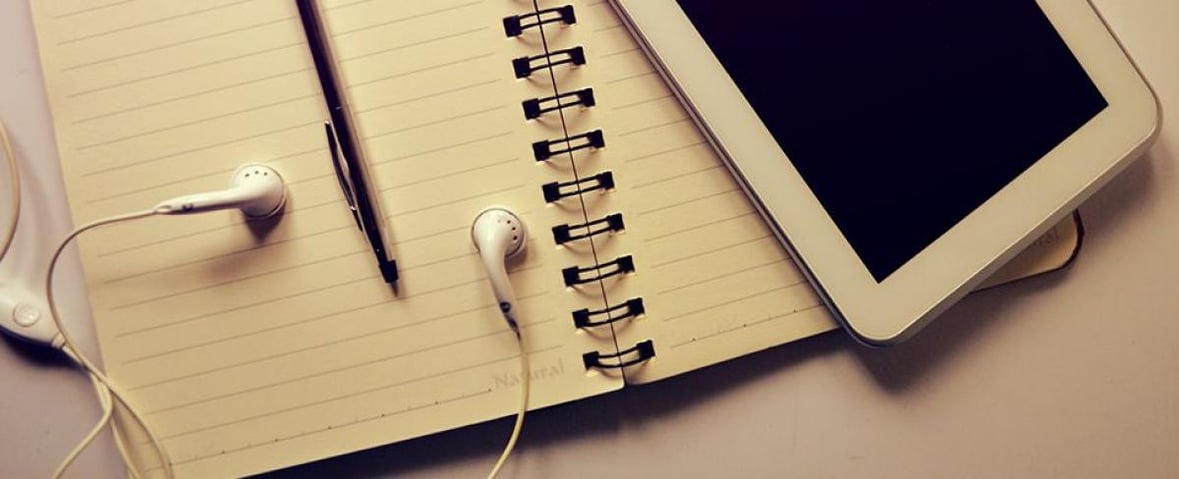 Buy an iPad and at least one android device for the company and test your site – there are emulators out there but in my experience they are not the same, review your site on tablets every time you deploy an update, if you already test in multiple browsers and know you're site bugs should be easy to find and you will start to understand how tablet users differ and how to best cater for them.
Detect the device and change the display accordingly – there are plenty of free snippets of code out there that will do the detection for you, so you can automatically swap to a tablet friendly version of your site, just be careful to still allow people to toggle back to the main site if they want to.
Remove any Flash – I still think Flash has its uses but that is changing and you should be able to use jQuery or HTML 5 to do the same thing or live without it on your tablet version. Having a big missing space with please download the latest version of flash looks worse than removing it.
Remove hovers – anything with a hover won't work properly, most tablets have inbuilt workarounds for drop down navigation but even still this can be buggy and easily optimised. All hovers should be buttons, or gestures. If you do use gestures make sure you make tablet users aware of this feature and a great way to add gestures cheaply is by using some of the mobile jQuery or java libraries now available for free.
Make text, buttons and links bigger - based on average finger size if you want people to click it, then it needs to be a minimum of 20 pixels (1cm2)
Simplify Pagination – There are currently two schools of thought on this topic some prefer long scrolling pages and others pagination. I think it just needs to be clear and simple. It is easier to scroll on a tablet, to save load time and improve performance try and dynamically load content as you scroll or use clear next and previous or swipe gestures to move through content.
Simplify forms and checkouts – Typing is as not as easy on tablets as a real keyboards so if you want to convert simplify all your forms and avoid asking for unnecessary information.
Responsive layouts – This is a buzz word in the design industry at the moment but it might be a big job on current sites. If you are building a new site or doing a re-skin project on your site then utilising the latest in responsive design, means your site will automatically resize for mobile, tablets and desktop machines and is probably the most cost effective and manageable way of optimising your site.