We are delighted to welcome our new Head of Drupal, David Bishop. David brings a wealth of experience and knowledge that will be invaluable in helping us continue to build exceptional Drupal web solutions for our clients.
David will be leading the strategic direction and growth of the Drupal team along with continually improving our technical approach and processes relating to Drupal development and support.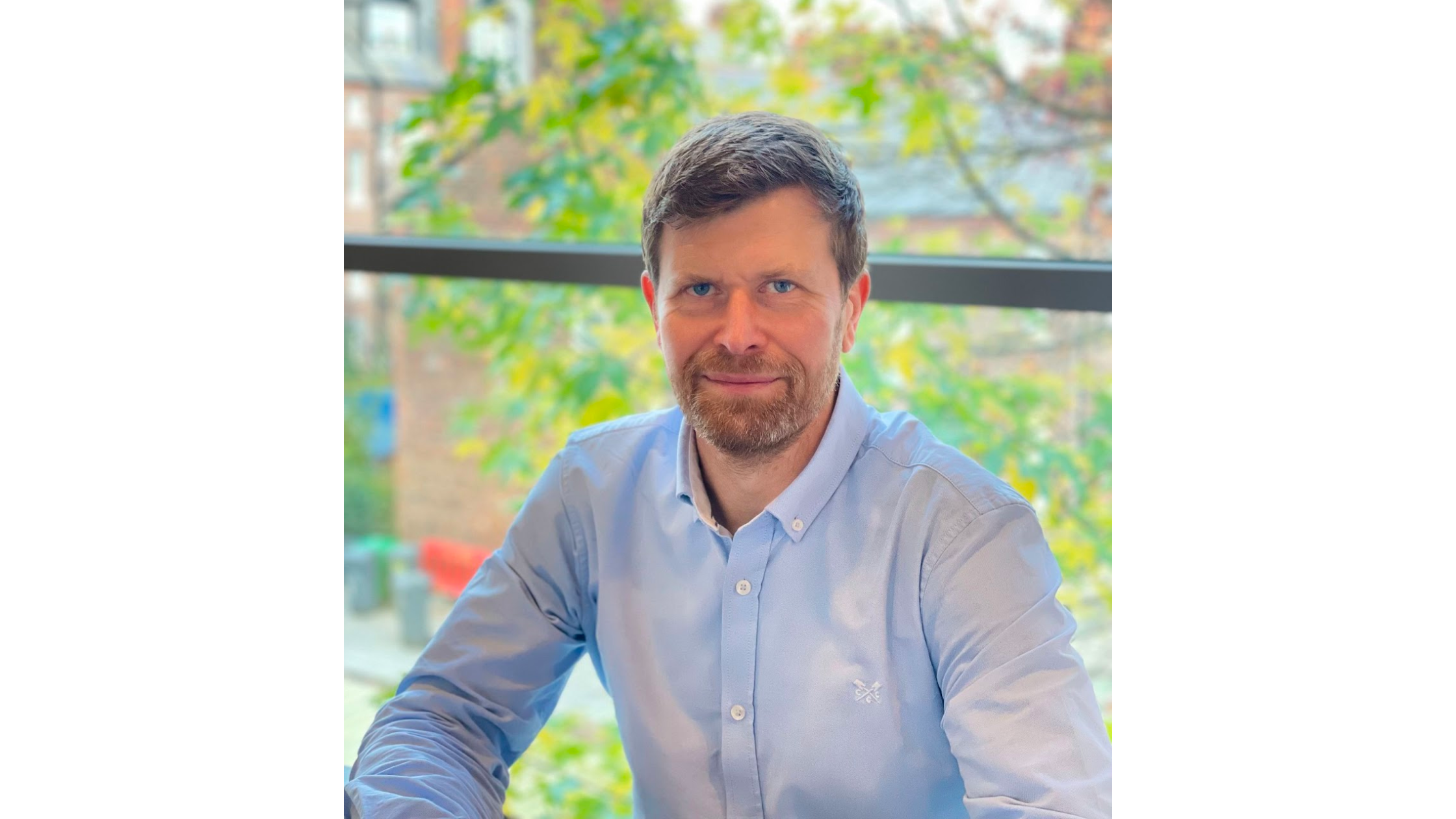 We sat down and asked David some of the important questions:

Tell us a little bit about yourself; any interests, hobbies and your work experience so far?
From a young age I have had two strong passions, computers and adventure sports. My first computer was a ZX81 which my grandfather bought to do farm accounts on but proved to be hard to do anything more than program simple telselated patterns. I considered going into the Navy but ended up doing a degree in computer science which was definitely not as outward bound adventurous but the employability options were better.
I have a strong belief that anyone can get into programming and web development if they really want to. I like to hire based on personality and potential. I am a big supporter of getting more girls programming and have run a number of bootcamps to enable anyone to career switch into web development.
I'm a sailor at heart and really enjoy being out at sea. I managed to combine my two interests a few years ago when I was part of a team that set a Guinness World Record for the world's largest sailing race. My bit was to deliver the digital strategy which was exhausting but great fun.
In my free time my wife, Lydia, and I take our two daughters sailing from Conwy North Wales on an old racing yacht that we bought. While it sounds exotic, you can expect something to break every time you are on the water, so you definitely have to have your wits about you because out at sea you can't easily call for help!
What attracted you to the Head of Drupal role at cti digital?
When I was getting started with the big sailing event I met up with Paul (Johnson) and he was very generous at helping me promote it in the Drupal community. At the time CTI was in the old office, I was really impressed with the culture then and if I'm honest since then I always thought this would be a great place to work. I was delighted to be asked to come on board and I really hope I can help take the company forward to the next level.
What are you looking forward to most about working at cti digital?
I love creative projects and giving people the chance to do something they haven't done before. I really like the portfolio of clients CTI has and is working with. I'm looking forward to getting stuck into some of those projects but also I'd like to work with Paul and Nick to build a bootcamp program that will enable anyone who has a passion for computing to get into web development.
List three items on your bucket list
A day sailing when nothing breaks
To visit New Zealand
Swim off the Welsh coast with dolphins
Finally, if you could bring on any dream client, who would it be and why?
Having experienced the fun that a big event can deliver and the importance of mental health particularly for the next generation. I guess my dream client would be a mental health charity that we could work with to create a fundraising/ delivery event that brought a load of enjoyment to a lot of young people trying something new. The great thing is I reckon this is the kind of place that could do that.
If you would like to learn more about life working at cti digital, check out our Instagram page for a behind the scenes insight , or visit our careers page to view the latest vacancies.