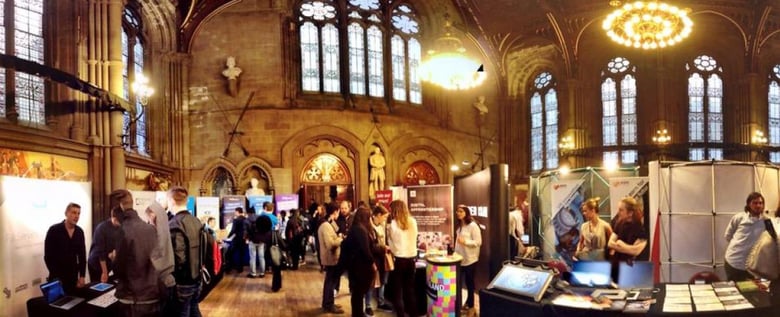 We're excited to be attending the Talent Day at Manchester Digital Skills Festival in a few weeks. It's always a great event and an excellent time to have a chat with fresh faces in the industry.
As we continually expand, the festival offers us a great opportunity to engage with new talent in both digital development and marketing.
The talent day is the largest careers fair in the North and a brilliant opportunity for students to get to know local businesses, making vital contacts. On Feb 11 we will be on hand at Manchester Town Hall looking to speak to final year students with a passion for digital. We also have a Cromecast to give away on the day, so if you're there make sure you come and find us!
In addition to the talent day, Manchester Digital will be putting on seminars where students can learn: best CV practice, application processes and how to stand out to an employer. With further opportunities to attend workshops and panel discussions from digital agencies. All for FREE!
We are one of the biggest digital agencies in the UK and having recently joined the PaperHat group our reach has dramatically expanded. We work with clients such as Channel 4, Manchester Central, Gatwick and Travelodge. We offer our clients an excellent service in website design, build and management as well as marketing. With so many great opportunities in the coming months it's a great time to come and have a chat with us.
We will be showcasing what we have to offer alongside other booming digital agencies from the North.
Manchester Digital Talent Day takes place on Wednesday 11th February at Manchester Town Hall. See you then!