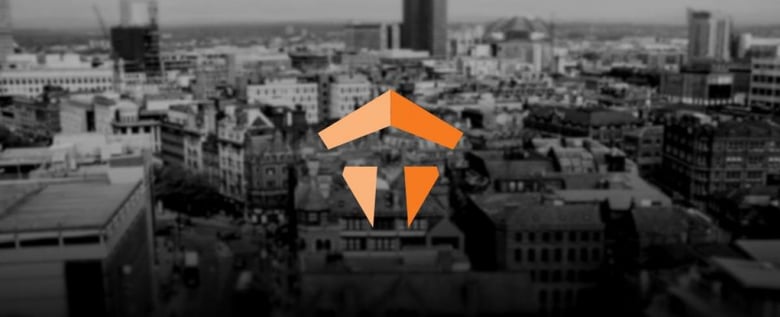 On Saturday 1st November, the first instalment of Mage Titans will be held at The Comedy Store in Manchester city centre.
The first event of its kind to be held in Manchester, Mage Titans promises to be a Magento conference that will address some of the challenges faced by Magento developers and solution providers, whilst providing the opportunity for like minded individuals to learn and network.
The Magento conference movement has seen numerous new entries in recent years, which has been largely stimulated by the enormous growth in Magento platform adoption. Figures published in a recent study reveal that Magento now powers 26% of all e-commerce sites in the Alexa top one million site list.
We're proud to be supporting the event and our very own Rick Steckles will be there on the day presenting an alternative approach to Magento development, which puts the emphasis on quality through consistent, repeatable configuration and automated testing. This will certainly be one not to miss!
With a wide range of additional talks from Magento industry experts such as Ben Marks (Magento Community Evangelist) and Vinai Kopp (co-author of the German Magento Developer Handbook) the event looks set to be a resounding success.
We look forward to seeing you there!
More information about Mage Titans can be found here.