Beautiful, responsive websites are in abundance, a poorly designed website can be spotted a mile away. Well-designed sites are carefully crafted by an army of experts from web designers, and UX designers to front and back-end developers. They all play a part in providing effortless and enjoyable browsing experiences.
However, for those of you (un)lucky enough to remember twenty to thirty years ago, the Internet was an extremely different place. Requirements of a site were not like they are now, we had to contend with dial-up modems that took an eternity to download anything on 56kbps speeds and there wasn't any need for on-the-go browsing capability through a pocket-sized smartphone screen.
Ever since the big bang of the world wide web (as it was called back then), we've been blessed with some incredible web technologies and features across the last 30 years. We're here to talk about some of the gone-but-not-forgotten web design trends that went out with a bang.
Hit counters

We all love numbers, don't we? From knowing how many came before you as a visitor to knowing how many visitors your website has compared to your competitor, we all have an appetite for data.
Before Google Analytics, which launched in 2005, counters were used purely as a data-collection tool for the webmaster or website owner as a basic metric into the popularity of their site. These hideous objects didn't do a great job, though, refreshing your browser window would count as a new hit artificially inflating the metrics.
The public availability of these numbers meant that the late 1990s Internet was a place of competitive hysteria where website owners were obsessing over one another's hit counter numbers. Thankfully, with the modern tools of Google Analytics and a variety of other private metric technologies, the envy has somewhat fizzled out.
Guest Books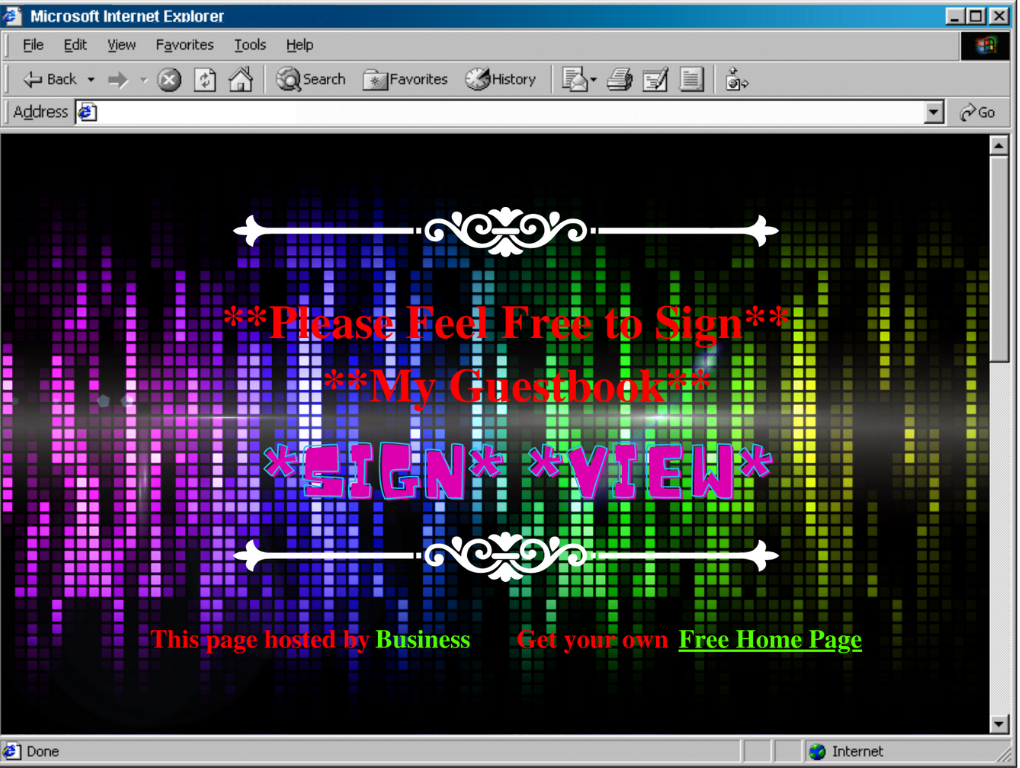 Guestbooks, the predecessor to the comments section of a blog (like the one you may see below) gave people the opportunity to put their mark on someone else's site. Nowadays, comments are used to add additional value, give praise and generally continue a conversation but are almost always curated.
Adobe Flash
Adobe Flash opened up a new world of website design which left boring markup and a sea of GIFs behind. Websites became interactive with the use of animation and sound.
By the mid noughties, Flash sites were beginning to lose favour. Users were tired of constantly needing to update their plugins and not being able to visit a site without having their ears attacked by the website's audio. Finally, the security issues with Flash meant that the technology has been slowly phased out by other technology creators.
Incompatible browsers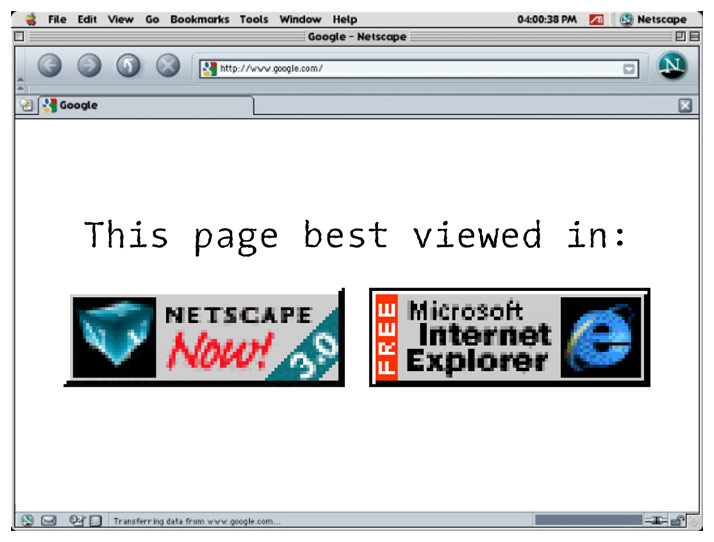 Way back when, websites would come with a recommendation for the most compatible browser and resolution. You'd be constantly switching web browsers to find the most compatible for the site you were on.
If you finally managed to find the right browsers, you'd then be struck down by needing to update to the latest version of Flash, Java or Quicktime. Pop-ups and errors were a constant battle of past web design and development. With all these issues, came a bigger nightmare - your intense, animated background or text wouldn't give the impression you wanted because they wouldn't load properly.
Frames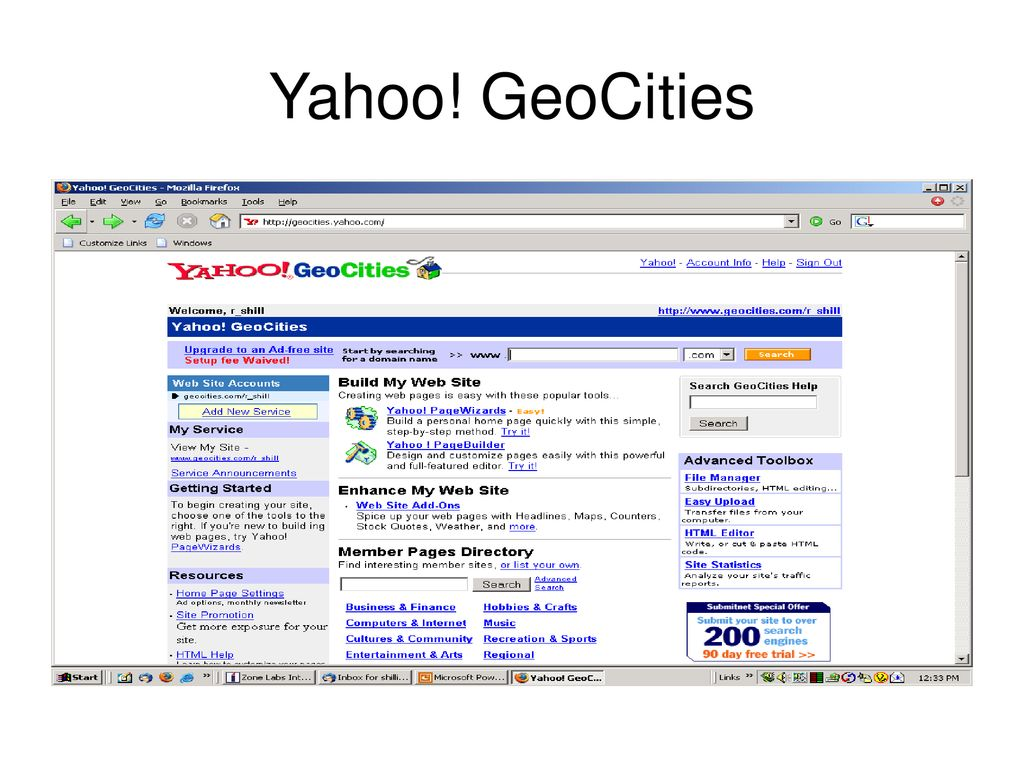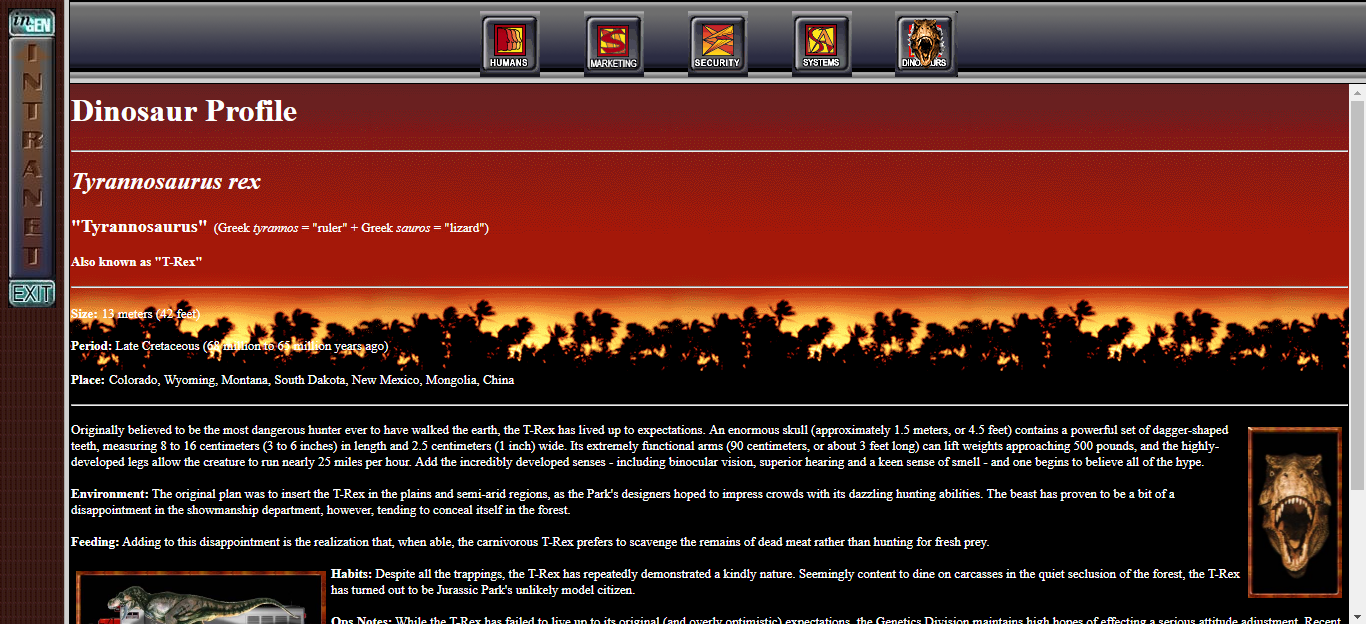 These monstrosities, as ugly as they were, played a huge part in web design from way back when. They helped to re-use a navigation bar and eliminate the need to edit each page individually for the same content. Basically, it was the start of menu and navigation bars as we know now.
With the slow speeds of a dial-up modem, frames gave some bandwidth optimisation so visitors to your site didn't need to download elements of the page over and over when browsing a website.
Although there were plenty of positives to frames, they did have their shortfalls. The 'back' button of a browser would often break due to the frames and printing a page made it almost illegible after the fact.
A significant problem was found with SEO. Websites using frames were difficult for a search crawler to index and certain frames would be listed as pages in their own right without the context of the surrounding content.
Frames have mostly fizzled out now, although we still use iframe elements in some projects today.
Under Construction

Beautiful, responsive sites of today aren't built overnight. They're carefully crafted and curated over many weeks or even months for larger, more complex sites. Now, we persevere with our old site or no site at all and often use a website launch as part of a wider marketing strategy.

Gone are the days of a 'under construction' notice to reassure your visitors that you'll be back with them soon. This just wouldn't cut it in today's world. It was of great importance to let everyone know that we were working hard in the background to produce a new, better website.
Now, as a user, we expect to be taken to content or redirected to something relevant rather than an empty, contentless page full of construction GIFs.
GIFs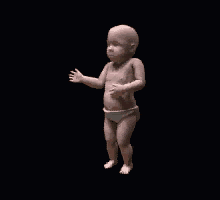 While we're talking about GIFs, we thought we'd give them a special mention. While these are still around and are widely used especially by millennials, 90s GIFs on our website have a special place in our hearts.

From the dancing baby to flaming words, there was always an animation to express yourself. For some brief nostalgia, you can find some 90s GIFs on GifCities.
Web design never looked so good
We've come a long way since the early days of website design. In a relatively short time the way in which we use websites and what we want from them has evolved beyond all expectations.
Hit counters, guestbook and aggressive under construction signs may be way behind us, but we can't wait to see what another 30 years will bring to the world of web design and development.
While we haven't managed to track anything down from our 'big bang' when we started in 2003, we found a real diamond from February 2007 when we were called 'CTISN', representing the 'Computer Telephony Intranet Support Network'.