Meet Your Experts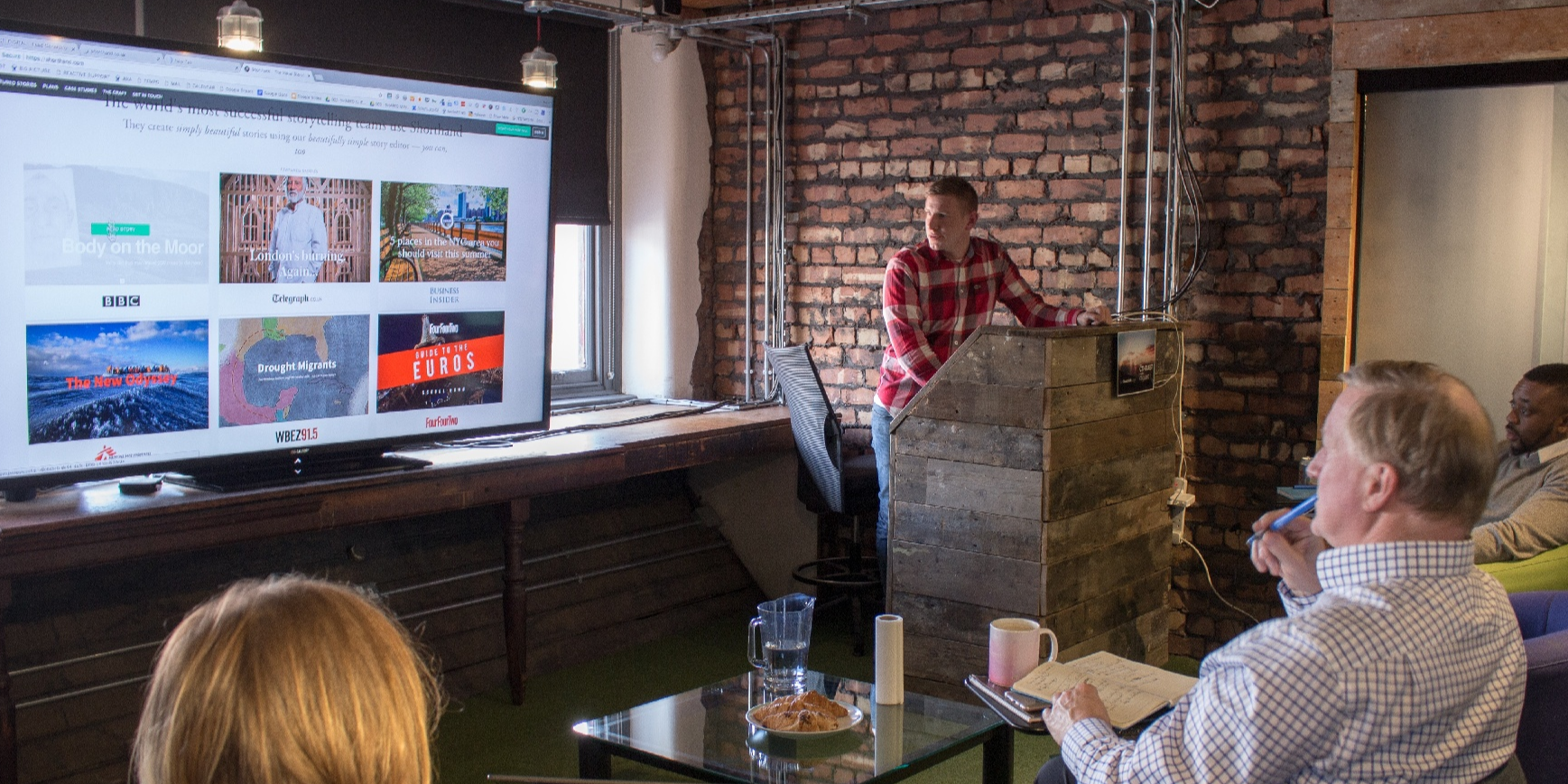 James Wilkinson, Marketing Director
James has worked at CTI Digital since 2014 heading up the marketing department. He is the driving force in ensuring client's accounts achieve an increasing ROI year on year. James is an expert in Google Analytics, Google Optimise and Adwords management, handling international accounts.
James has implemented complex automated marketing campaigns working for a range of products and services within B2B and B2C. He has extensive knowledge of user personas and user experience (UX) best-practise. He has delivered experimental Conversion Rate Optimisation (CRO) campaigns utilising extensive testing that always return improved engagement and conversions.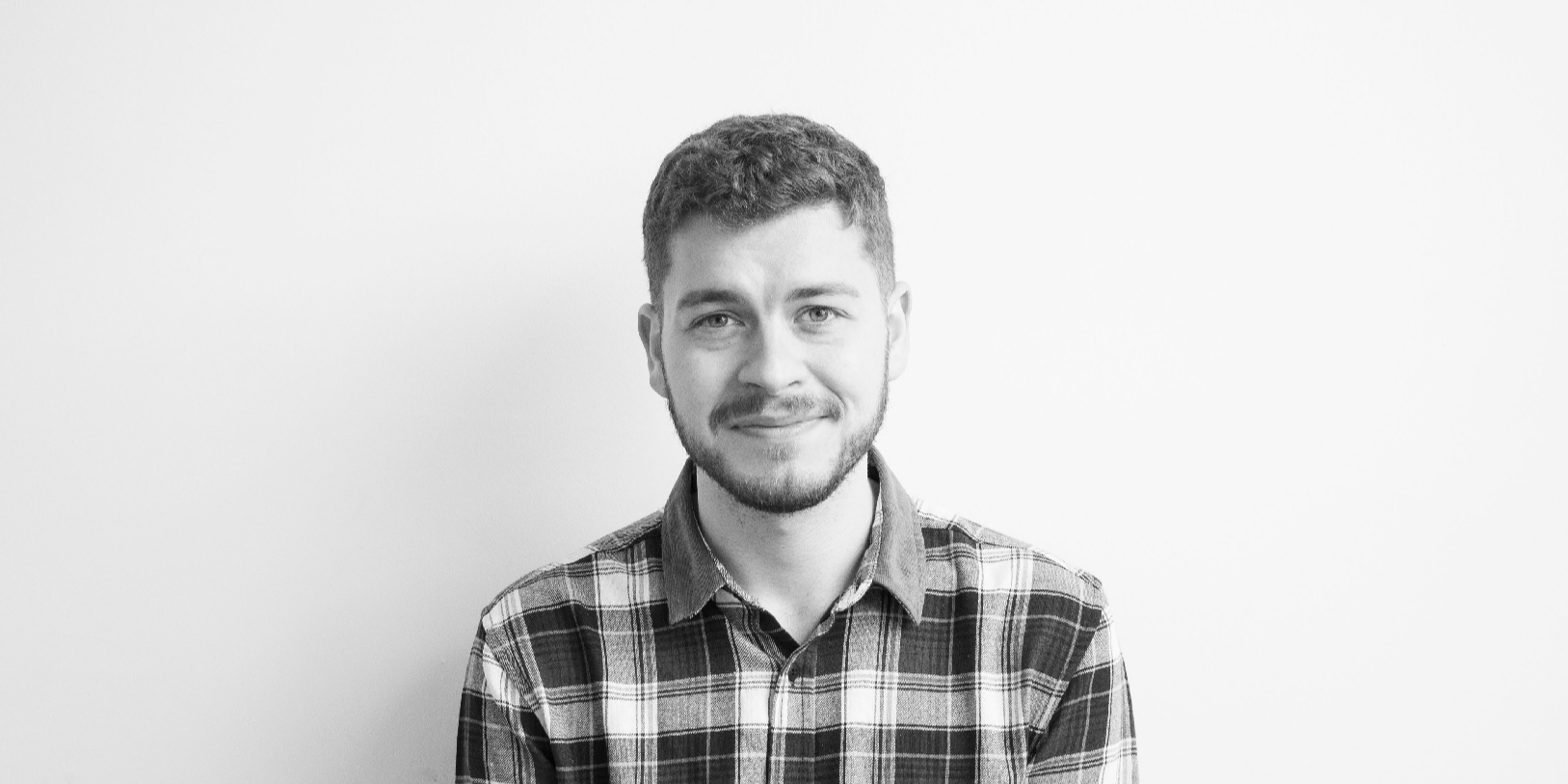 James Genchi, UX Designer
James joined CTI in 2018 bringing 6 years of development, design, UX and digital strategy skills with him. His multi-disciplinary standpoint allows James to produce user-centric solutions catering to any number of complex requirements. He is an expert on UX, and user testing.
In 2018 James was nominated for "Entrepreneur of the Year" for his work on his digital startup, Emoji Lottery. James has worked with some of the world's biggest brands including British Airways, BMW Group, NHS, and Microsoft. He also worked on strategy, design, and front-end build of a digital photo booth. The project to launch Vodafone's new sub-brand, VOXI, won Gold at the London Design awards 2017 for "Best Marketing - Branded Experience".
Interested in attending our CRO and Google Optimise Course? Register now! Or if you've got any questions, please complete our contact form.
---