Meet Your Experts
James Wilkinson, Marketing Director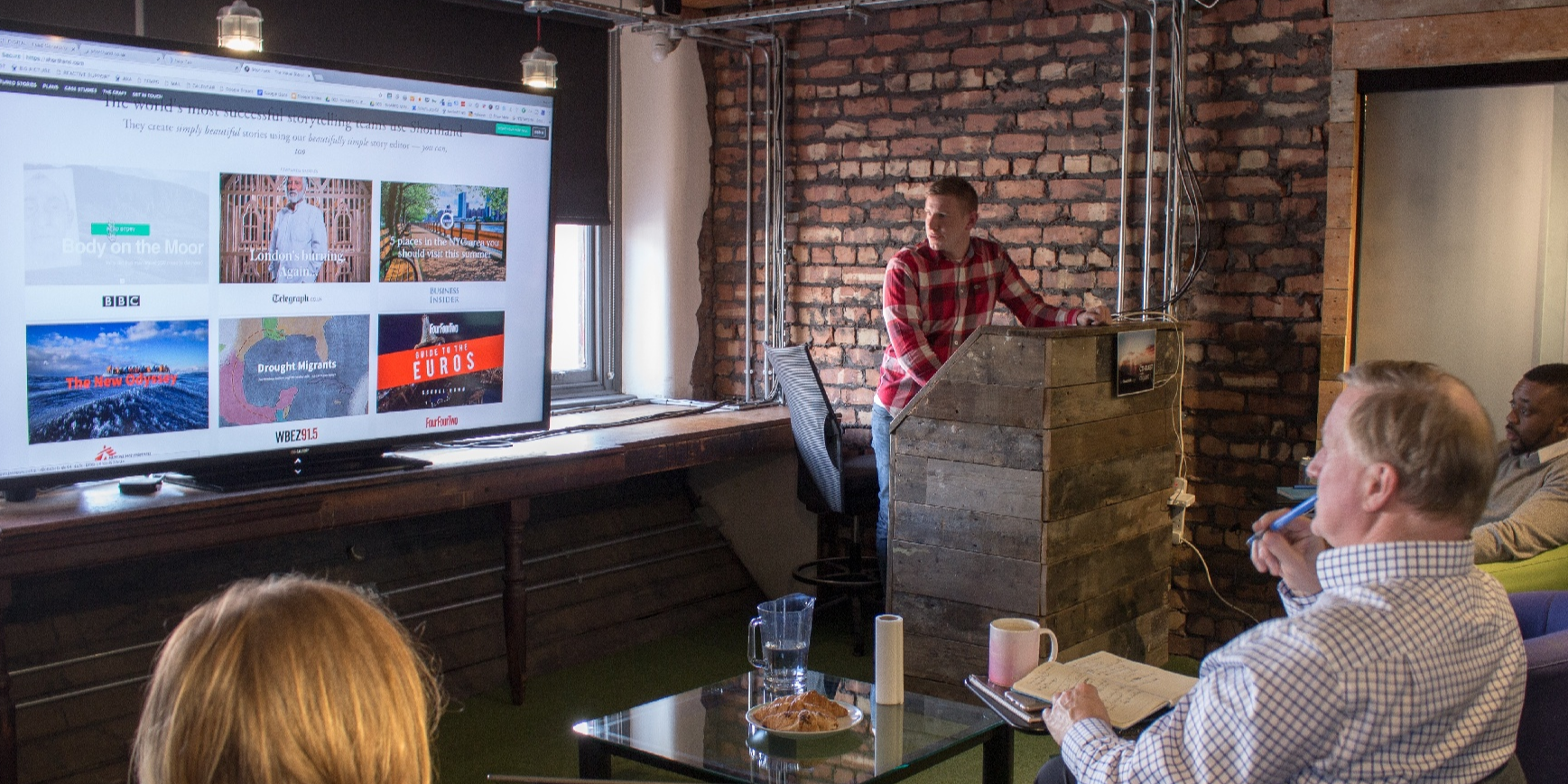 James is a Chartered member of the CIM, Qualified Google Adwords Individual, and Google Analytics Certified. With 10 years of experience in digital marketing, James is has delivered numerous award-winning multi-channel campaigns for clients.
Paid Advertising plays an important part in each of the integrated marketing strategies that James oversees. James defines advertising campaigns across Google, Bing, and a number of social networks.
His experience incorporates B2B and B2C eCommerce clients, as well as increasing visibility for Professional Services, Leisure industry and Charity clients. James has previously delivered search strategies and training for Manchester United Soccer Schools, Gatwick Airport, Jackson Lees, and Hill Dickinson. He has also worked with eCommerce brands including CPL, Little Greene Paint, Bodybuilding Warehouse, McGraw-Hill Education.
June Gil - Advertising Manager
June joined the CTI Digital marketing team in 2017 as an Advertising Manager. She became an expert in advertising after completing a Masters in Digital Marketing and working at Carat Media, McCann and other boutique agencies for a number of years. June has worked with a wide range of businesses, including large eCommerce companies, major brands and local businesses.
June is an expert in building, maintaining and auditing digital advertising campaigns within search engines, display, and social media.
June has successfully planned, implemented and reported on search strategies improving visibility, traffic, and revenue for major brands and organisations. This includes eCommerce brands such as The Little Greene Paint Company, Peacocks, Wynsors, Screwfix IE, Pro Direct, and Doc Martens. Additionally, she has developed lead generation campaigns for the Irish Tourism Board, Miller Homes, Cervantes Institute, Bruntwood and Manchester University.
Interested in attending our Paid Advertising Course? Register now! Or if you've got any questions, please complete our contact form.
---