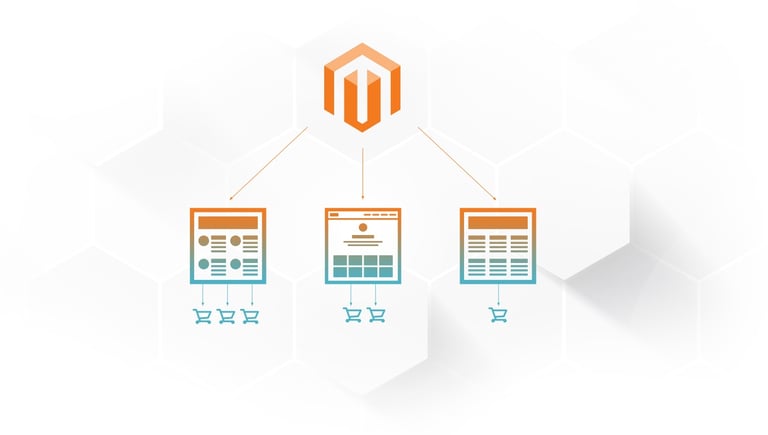 The ability to consolidate multiple websites into one global retail platform was key to McGraw-Hill's strategic objectives, they required a single codebase for the business and a centralised administration system for merchandising stock and managing promotions.
Magento Enterprise provides out of the box support for operating multiple websites from a unified codebase so a separate website was created for each associated country. This provided McGraw-Hill with the ability to set an associated base currency, language and relevant payment options depending on the website being viewed.
Using the latest Geo-location services, when a request is made to the McGraw-Hill Education website the user's location is parsed and they are redirected into the correct website which provides a localised browsing experience for their associated region.