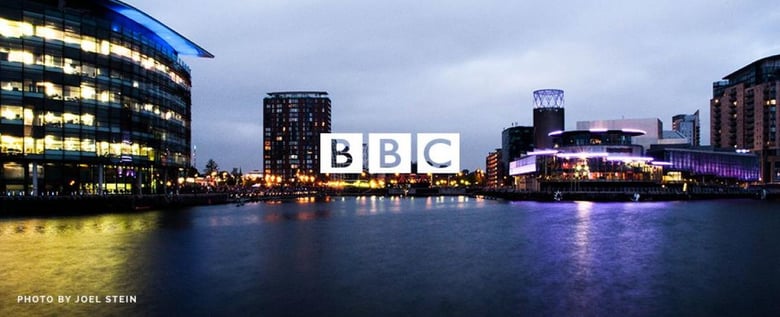 BBC Learning is a department that leads on the BBC's education public purpose and works with some of it's best known programmes and brands to maximise their learning value.
I was invited to MediaCity (BBC North) in Salford to talk about the growing popularity and future potential for Code Clubs. The purpose of the event is to help raise awareness of certain topics/interesting subjects for staff from various departments based at BBC North, including BBC Learning.
Coding is very topical right now. The National Curriculum in England (for schools) mandates that children of primary school age and upwards should be introduced to coding concepts. With 160,000 primary school teachers, most with no previous experience of coding, this presents a challenge.
Code Club was founded in 2012 and there are now over 2000 code clubs in the UK. The syllabus was recently open sourced, which has paved the way for a roll out of Code Club globally http://codeclubworld.org.
To help prove that coding IS FUN, I brought along my 6 year old daughters paper Drum Machine and a Makey Makey. One of the main themes of Code Club is to ensure that children are makers, and not consumers of technology.
The talk was successful and generated a lot of buzz around 'code' as a new learning tool within TV programming for children. Two people also offered to be volunteers for future Code Club events.
The creative sessions at BBC are held every Thursday morning and last for about an hour. They allow industry professionals to informally introduce new ideas, network with new people and learn about breakthrough technology that is changing how we live and communicate.
BBC Researcher and event organiser, Versha Nayee explained 'The sessions are thought provoking, eye-opening and stimulating, helping us to develop and deliver the most exciting and innovative projects. They also serve to establish fruitful relationships with internal and external partners.'