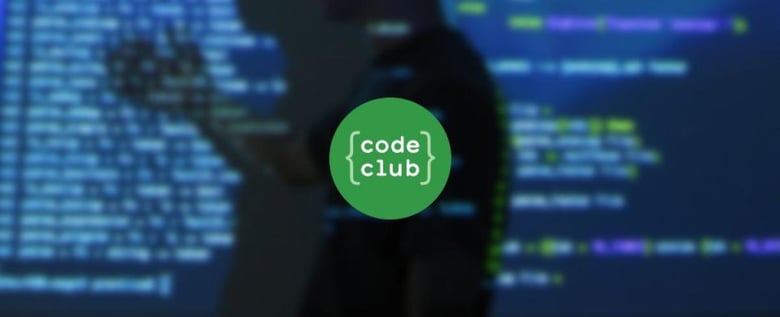 Manchester was the birthplace of the computer – now we want it to be the home of the next generation of coding superstars.
With Manchester firmly established as the UK's second city for tech business, the need for talent has never been greater – now and in the future.
There's no such thing as 'too early' when it comes to introducing children to the delights of code and Code Club have been pioneers in this area, working since 2012 to establish coding after school clubs in UK primary schools.
You'd be amazed at what a nine-year-old can achieve and through simple lessons in Scratch, CSS, HTML and Python students quickly become accomplished in many aspects of games and web development.
Code Club Manchester
Mark February 11th in your diary now as a date you will want to keep free – for a big announcement at the Digital Skills Festival in Manchester Town Hall, then a must-attend party in the evening.
With support from Manchester City Council and Manchester Digital, Code Club have big plans for the city in the coming year – and we will let you know all about what they want to do in a few short weeks.
This is an exciting project that will require the support of the north west's developer and coder communities, but the rewards are enormous.
We already know how exciting it is to code and its limitless possibilities. The challenge of passing that knowledge on to a new generation is one that we should all grasp.
RSVPs
For more information, visit:
Code Club website
TedX Talk by Co-founder Clare Sutcliffe