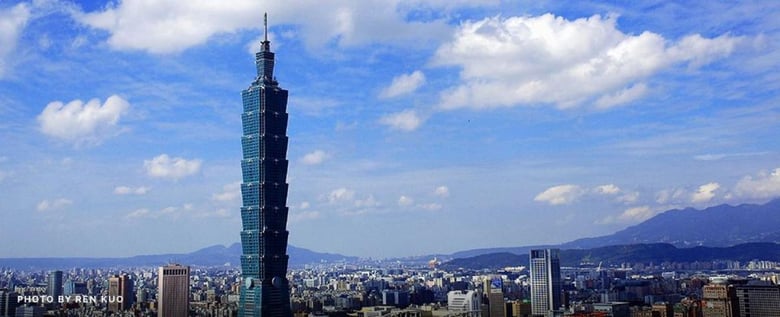 Whilst at DrupalCon Austin Paul Johnson took time to catch up with John Albin Wilkins. John is a long time Drupal developer, serial contributor to Drupal Core and open source advocate.
Through CTI's social media activity supporting Code Club, John discovered Code Club World. Enabling anyone to access a sylabus of teaching material, Code Club World helps introduce 9-11 year olds to the principles of programatic thinking. John now runs his own Code Club for children in Tapei, Taiwan.
You can learn about his experiences in the video here.