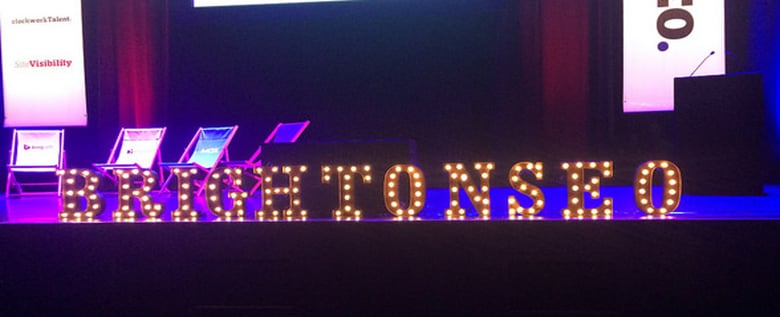 Our SEO manager, technical SEO executive and content manager are all attending #BrightonSEO this week!
Taking place in Brighton Dome complex from April 21st - 22nd, the event is suitable for professionals interested in search marketing or for those who aspire to work in the industry.
The event includes talks from industry professionals, a total of 12 training courses and plenty of exhibitors to visit throughout the two day event.
We're most excited to see our fellow #MancSAS member Dawn Anderson, who is speaking at the event as well as attending the 'Digital PR for link building training' course as we look to better our current integration with our content marketing and SEO teams.
Launching in 2009, this is BrightonSEO's 6th year running. It is a free event with tickets for this year selling out in less than 60 seconds!
It's a great event that allows us to learn a lot about the upcoming changes to our industry as well as giving us the opportunity to hang out and meet some like minded people.
If you want to find out more about BrightonSEO, you can do so here.
We'll also be tweeting throughout the day, so follow us over on Twitter to see how the event unfolds.