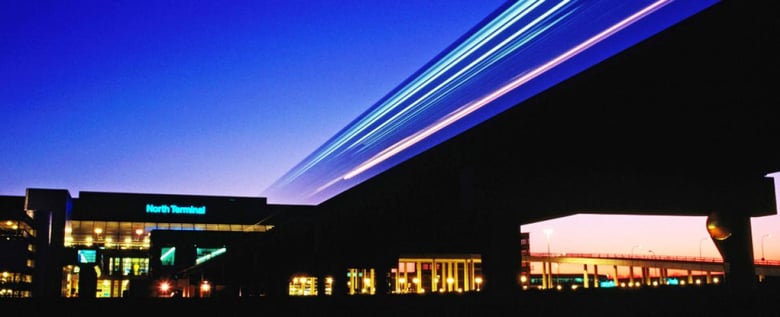 Drupal.com is a new venture by Drupal's founder Dries Buytaert. His prestigious site is reserved to spotlight globally recognised brands who are pushing the boundaries on the web with Drupal.
It is with great pride that I can announce that London Gatwick Airport, a client of CTI Digital, now has a detailed case study published on Drupal.com. This honour is in recognition of the high standard of work which my team produce both from aesthetic and technical standpoints.
Gatwick Airport needed to attract public opinion for its expansion with a flexible, extensible, and beautiful digital marketing platform as part of a broad awareness campaign across a variety of channels–from posters and billboards, to advertising, the web, mobile devices, and beyond. Drupal not only fulfilled those needs, it did so quickly in a fast-changing political atmosphere where speed and persuasion matter, and billions of pounds of economic development and jobs in the region are at stake.
"Drupal's scalability and seemingly limitless feature-flexibility help us add new features to the site quickly as the campaign progresses." – David Whitely, Campaign Manager
Read the full case study on Drupal.com