Each year, on November 15th, we celebrate the writers of the world. It is the perfect day to express how we feel with the power of words. It's a form of communication that has been around since the start, and it's a format that lots of people love.
Whether it's a poem, a short story, a song or even a text message - there are so many ways to encourage a love for writing. For "I Love To Write" day this year, we interviewed Sacha, Head of Content, here at cti digital to chat about everything writing.
What do you love most about writing?
I actually left this question until last, because it's virtually impossible to answer!
I suppose I love the infinite number of possible variants. Even with a detailed brief sheet in hand, no two writers would produce the same result. (In fact, I would likely write a completely different piece each time I approached the same challenge!)
Writing is never finished - there are always tweaks to make, options to explore, and optimisations to chew over.
What type of writing is your favourite?
I'm definitely a non-fiction writer first and foremost.
I have shelves and shelves of travel journals, detailing the minutiae of my memories and adventures.
I write a lot of theatre reviews too.
Above all, I like to translate potentially complex topics into digestible articles. For me, writing is all about turning the muddled and non-consecutive human brain into something shareable.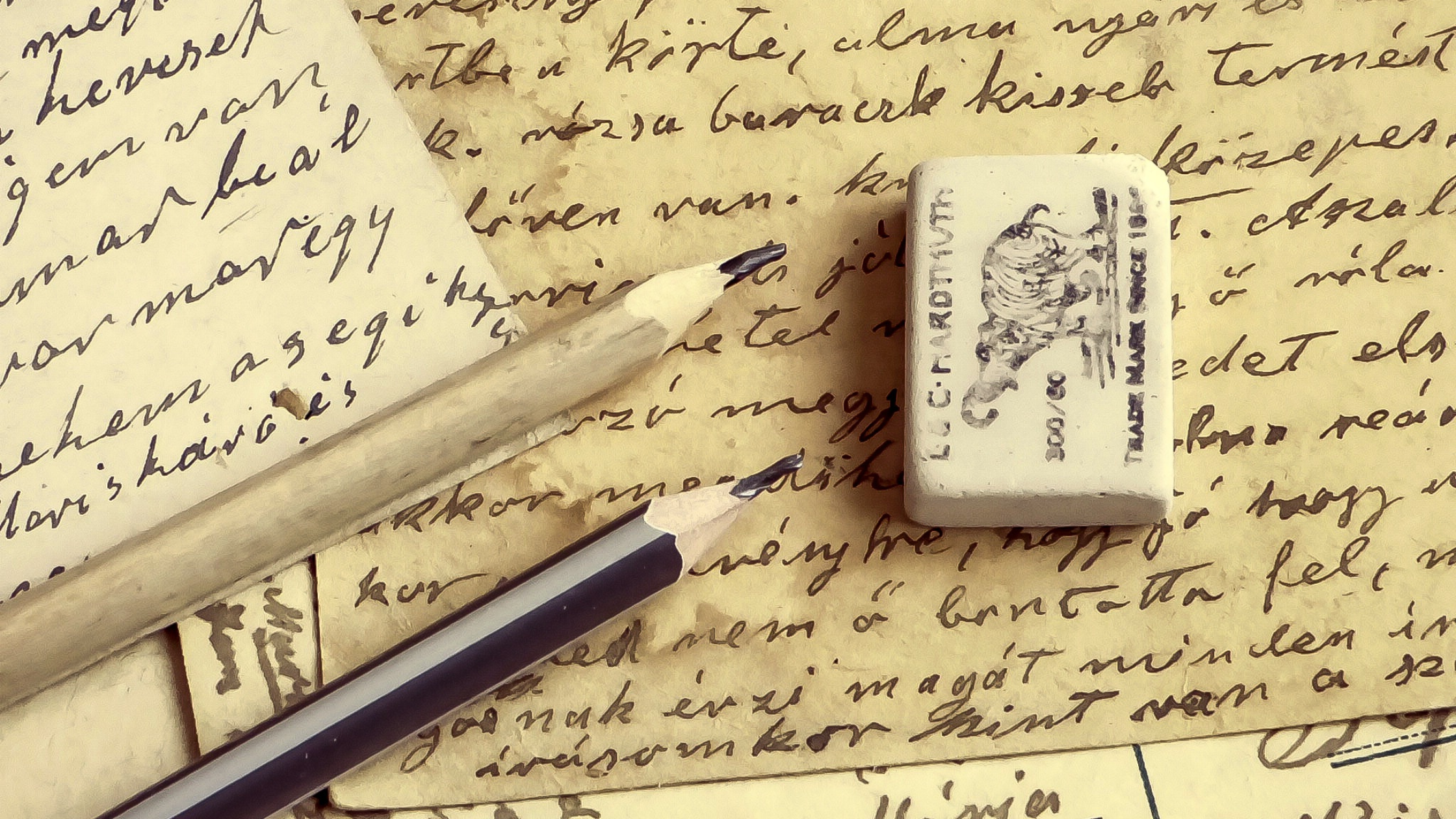 How did your passion for writing begin?
I'm not sure I could pinpoint it. Perhaps my love of writing was an inevitable extension of my love of reading. I've always read books with a pen in my hand, ready to note down particular quotes that struck me. At some stage, I suppose, there were too many new words and phrases rattling around my head, so they gushed forth onto a page!
How long have you been writing?
I've been an eager writer since I was a child. I must've been around 6 or 7 when I started my first collection of short stories, chronicling the adventures and escapades of my toys. (I hope that Pixar wouldn't take on a child for obvious copyright infringement!)
My mum's attic is stacked with old notebooks, each one full of short stories, poetry, articles, or general ramblings from my brain over the years.
Do you have any passion writing projects?
I run a website in my spare time - an online magazine focusing on 'pop culture, politics and the promotion of female voices'.
In recent years, I've found myself writing a lot of theatre reviews. As an avid theatre-goer, a once aspiring actress, and after a short-stint as a director, I've found a way to combine my numerous passion projects into one!
I particularly love sharing the platform with other aspiring writers. We receive quite a lot of submissions from people looking to build their portfolio. (It's a classic catch-22 that you can't get published until you've been published already; so I'm delighted to offer that opportunity!) Our writer-base began with friends and family members looking for an outlet, and soon expanded to complete strangers. From students to freelance writers, and even enthusiastic readers of our site, I have loved watching our writers community grow. Our submissions and reader-base are actually predominantly from the USA now!
What has been your favourite content piece for a client and why?
I've always loved the variety that our client roster offers. There was a time when I'd write about conveyancing law, interior design, IT systems, and rollercoasters, all in a single day!
I loved working with Alton Towers. Their strapline is 'serious about fun', so I was essentially free to write anything that might elicit a smile! I single-handedly redrafted the entire site, before building the pages myself. It's incredibly satisfying to see your content come to fruition as a public-facing (and high-ranking!) page.
Working with Alton Towers, we also created interactive content features. These campaigns allowed me to stretch my creative synapses beyond the written word alone.
The first of our interactive campaigns was a shareable, interactive content feature: Rollercoaster Travel. Visitors to the website were invited to journey to Alton Towers virtually, on a rollercoaster of their choice. This resulted in immersive video footage and unique fun facts about their favourite rides, calculated using relevant ride statistics and a geospatial API. Ever wondered how many tonnes of steel it would take to extend the Nemesis track from your house to Alton Towers?... With the interactive #RollercoasterTravel game, you could find out!
#Rollercoastertravel launched on National Rollercoaster Day, to capitalise on relevant search traffic and industry news. Website visitors used the interactive tool more than 19,700 times.
Following the success of the summer campaign, we created image-based quizzes to celebrate Alton Towers' annual Scarefest.
To kickstart celebrations for Alton Towers' 40th anniversary, we followed with Model My Map: an interactive quiz that invited users to design their own ideal theme park. Users chose thrill rides and activities from the past, present and potential future of Alton Towers, to reveal a personalised illustrated map. In the first week after launch, more than 3200 people engaged with the feature, marking an impressive 95% completion rate.
See the Model My Map tool for yourself on The Drum.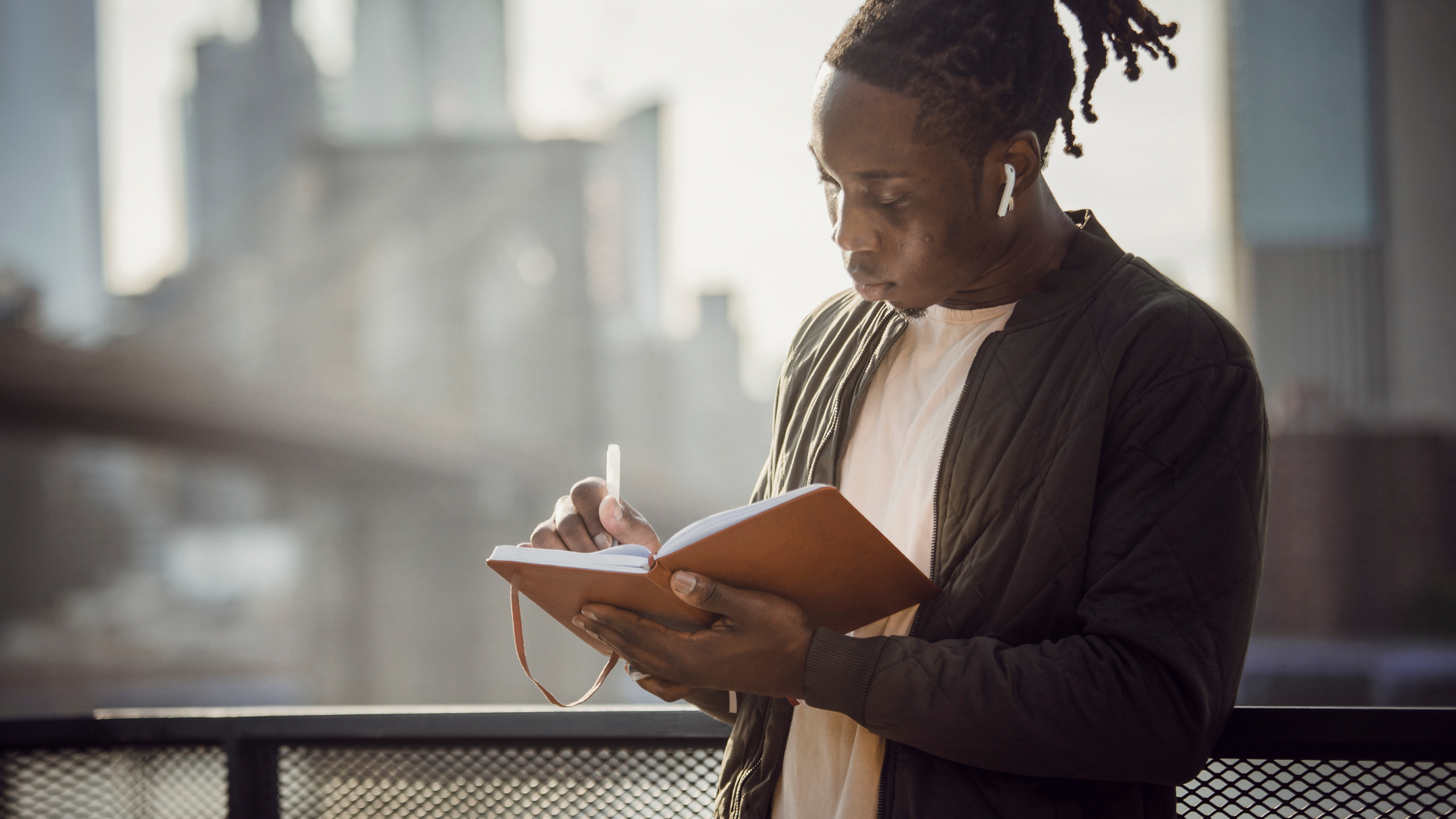 What essential tools or websites do you use to help you write engaging content?
Some of our clients, like Little Greene, prefer to write their content in-house. In these circumstances, we offer consultancy and support, using SEMRush tools to guide our optimisations.
We conduct keyword research and extrapolate our findings into content recommendations, so our clients can answer the questions their customers are actually searching for! Then we review and suggest amends once the client-side team have written a new content item.
The SEMRush SEO Writing Assistant Add-On for Google Docs is invaluable in this process. The tool allows us to quantify the seemingly subjective changes that we make or recommend.
It can be really challenging to edit content written by our clients, as they are the experts in their own field. So having a clear 0-10 score, before and after, really helps to solidify our SEO suggestions.
What attributes and skills do you think help make a successful content writer?
Attention to detail is essential. Beyond meticulous spelling and grammar, writers should take care to craft phrases that are a delight to read.
An ability to take yourself (and your idiosyncratic style) out of the equation. Content writers have to wear a lot of different hats and speak with many different voices.
An eagerness to learn new things. If we truly hope to translate a complex topic for our readers, we must understand it ourselves. (As a fringe benefit: copywriters make excellent pub quizzers!)
How do you overcome writer's block?
Never start with a blank page!
Sometimes, I prefer to map out a clear plan for my page. I'll define the purpose of the page, its audience, key messaging objectives, and definition of success. From there I'll start to create a skeleton template for the page, defining what topics I ought to cover and how they'll fit together. (This type of Page Table template is also something that we produce for clients, who invariably find it useful too!)
Other times, I find a "brain dump" works best. Throw every associated idea you have onto a page. Don't waste time on full sentences. Let your brain loose to draw unexpected connections. Riff on what the topic at hand means to you. Write everything.
It's easy to get bogged down looking for the perfect word. Sometimes we just need to strip away everything that we know about best practice copywriting to break the dam and let the creative juices flow.
What advice would you give a new writer, someone just starting out?
Don't write in the same way that you speak. Particularly if you're writing for the web. Take on the habit of reviewing your own work with fresh eyes. Step back, re-read, and ask yourself: "would that make sense to me if I read it out of context?"
We writers must remember that people won't usually read our work as we've laid it out for them. Naturally, readers will jump from place to place on a page and completely disregard our carefully-crafted chronology. (It's not personal.) We must simply make sure that every sentence serves a purpose and supports our message.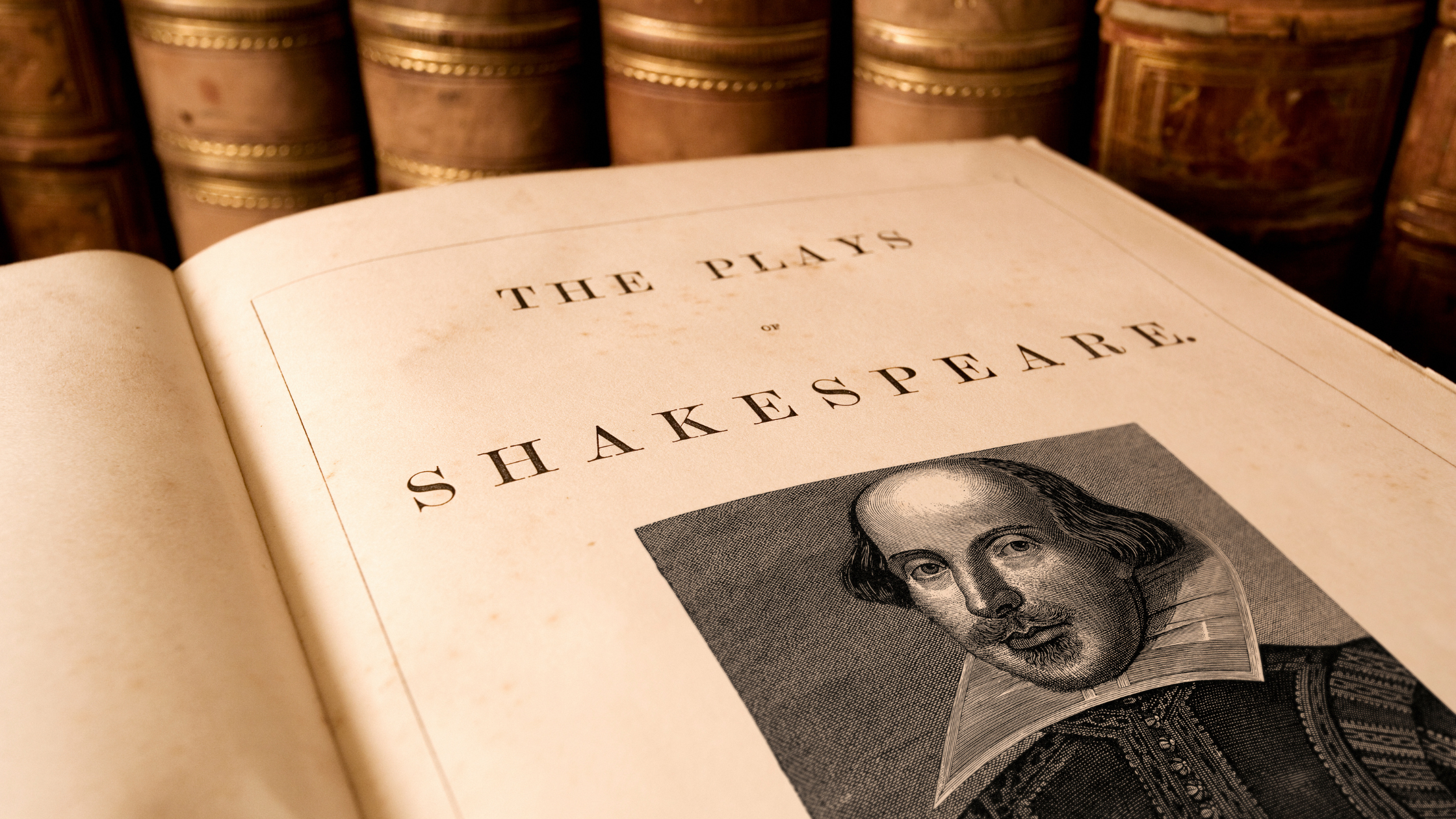 Who is your favourite author and why?
I have a Masters's degree in Shakespearean Literature, so I'd say that the bard is certainly amongst my most-read!
However, when it comes to reading for pleasure or escapism, I'm not sure that I have a single favourite.
Mostly I look for books written from a perspective that's entirely different to my own. I find it fascinating how words on a page can change the voice inside your own head:
Books written phonetically can force your inner voice into an unfamiliar accent. Books can teach you a new language without ever having to explain the definition of the words you're reading. Books can make you side with a narrator even when you know they're objectively wrong.
What books would you recommend to other content writers?
Everyone in my team has read Content Strategy for the Web by Kristina Halvorson.
This book helps content writers to grapple with the foundations that underpin their writing.
No one should write copy without defining a clear content strategy first!
Other than that, I'd just say: read anything. Content writers should be like sponges, soaking up new information, unusual vocabulary, and interesting syntax that could improve their own writing style.