The upcoming Public Sector Show in Manchester showcases the latest government key policy updates from industry leaders. 1,300 public sector businesses will be attending to learn from best practice case studies and to satisfy their procurement needs to deliver smarter and more efficient public services. As providers for London.gov, we're attending to share our latest insights and catch up with existing partners.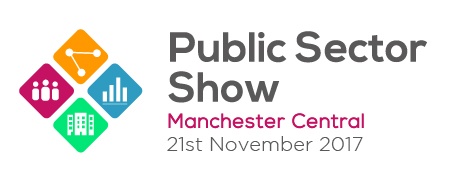 Manchester Central, M2 3GX
21st November 2017
9:30am - 4:30pm
This year the PSS is looking to take on some particular themes including finance, procurement, recruitment, and the devolution and transformation of local government. The impacts of Brexit is another hot theme this year.
The theme of which we will be primarily concentrating on is the use of technology and digital in the public sector. Here's what the Public Sector Show had to say on its expectations for the topic at the show:
"The effective use of technology is a constantly evolving requirement in the public sector. The role of digital both internally and externally poses a whole host of challenges for organisations. Public sector professionals face challenges in fostering digital innovation, promoting digital inclusion, and effectively implementing digital infrastructure and processes.

The Public Sector Show
We're going to be at Stand B3 with some of our Drupal and Marketing experts. Please come say hi to find out more about our services and previous work within the public sector.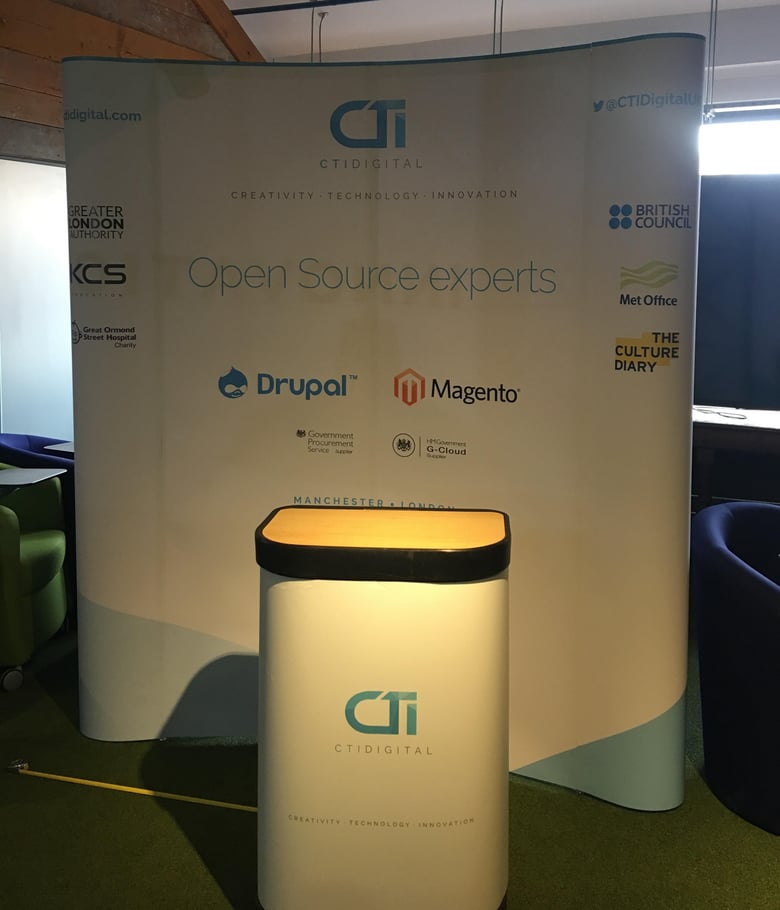 Paul Johnson, our Drupal Director, will be hosting a talk on how to conduct a collaborative, user-centered approach to service delivery. Paul will be demonstrating best practices through an illuminating case study for the new London.gov website.
This session will provide insights into the benefits of:
Adopting a user-centric approach to research and solution design

Working with multiple suppliers

On-site and off-site suppliers

GDS & Agile delivery
At a time when budgets are tighter than ever, providing cost effective but flexible solutions that meet the needs of your audience is challenging. Identifying and prioritising the most important needs of your users can only be achieved through the right approach and using the right personnel."

Paul Johnson, Drupal Director at CTI Digital
Please keep up with us on Twitter for further updates or complete our contact form to set up a meeting.