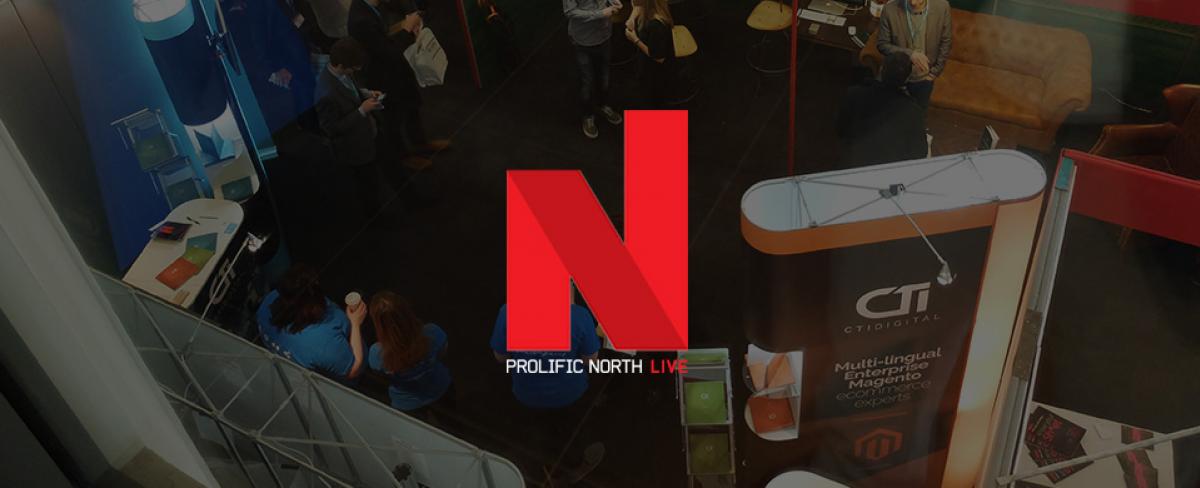 On Feb 2nd, along with over 100 other marketing and media companies, we exhibited at the Prolific North Live expo at The Point, Old Trafford. Over 2000 visitors attended the event, as well as a variety of guest speakers from established corporations such as the BBC and Sky.
As well as networking opportunities, there were plenty of great activities to get involved in throughout the day. We took the opportunity to play bingo and even got ourselves a quick peek inside a Doctor Who tardis!
It was great to see businesses throughout the region playing their part and testament to the talent and creativity within the digital sector in our Northern Powerhouse.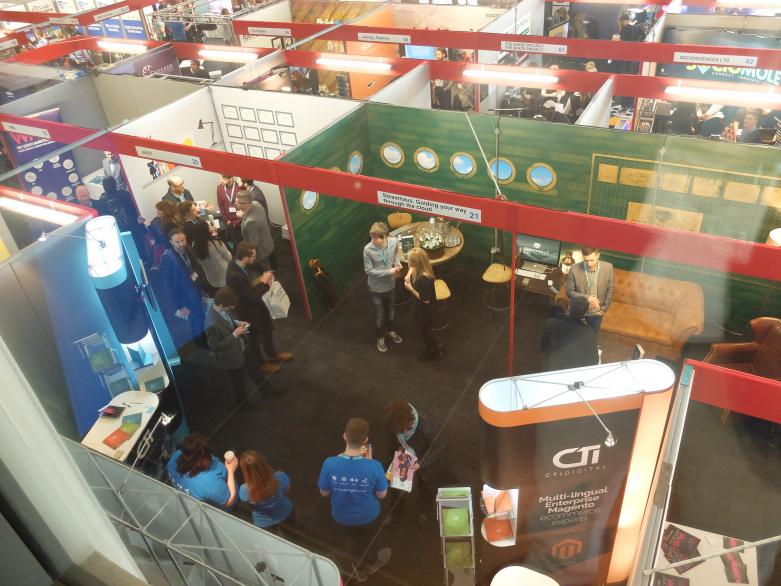 (The CTI Team at Stand 7)
Key Takeaways
With a huge variety of guest speakers, there were a number of highlights throughout the day. Sky's AdSmart campaign was extremely interesting, forging the future of tv advertising for years to come. Paddy Power's Paul Mallon and BBC Sport's Stuart Rowson also delivered great talks on the power of content.
"aspire to make content that is uncompromising" (Paul Mallon)
"not content is king...content in MOBILE is king" (Stuart Rowson)
Rowson's words were particularly empowering, as he went on to explain how Rio 2016 will be the first 'mobile Olympics'.
Other talks which stood out were from Ph Creative's Bryan Adams and Ao.com's Yossi Erdman, who had the crowd in stitches as he demonstrated how he used social media to somehow make washing machines interesting.
"Social Media is a great platform to try ideas" (Yossi Erdman)
The friendly and positive atmosphere of the event was fantastic and The Social Newsroom certainly did a good job in showing it by having the event trending on Twitter in London and Manchester.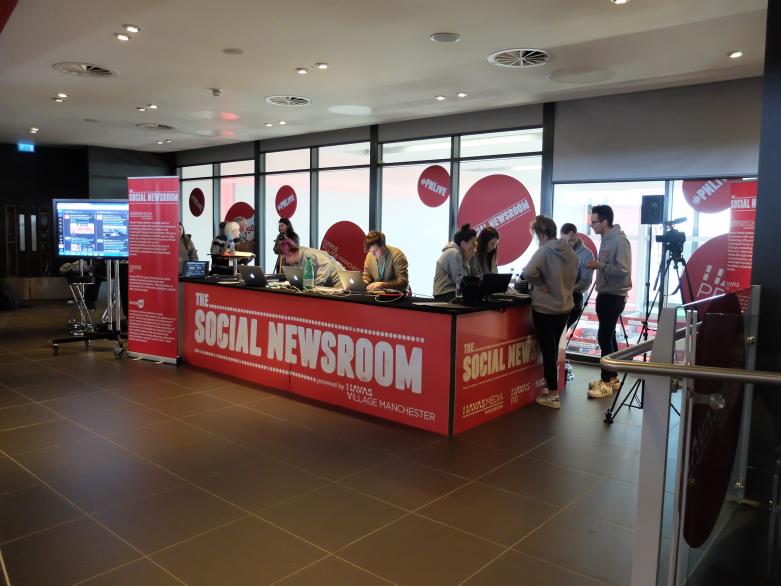 (Social Newsroom)
Hats off to Prolific North! There wasn't a better way of showcasing the array of digital talent in the region and let's hope there are many more events to come.
Why not follow us on Twitter to keep up to date with all of our latest digital news and views?