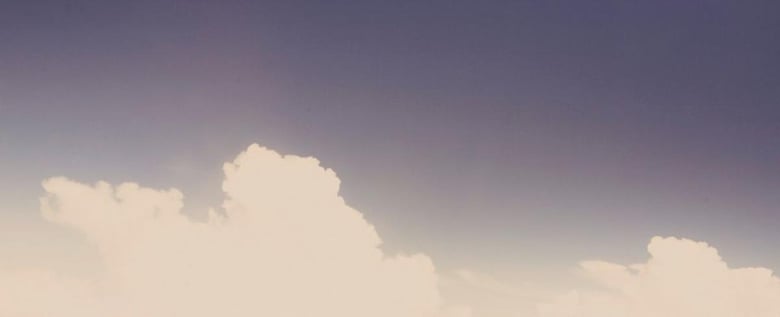 Our CEO Nick Rhind was featured in The Sunday Telegraph Business Cloud supplement this week.
The full article "Why G-Cloud Is A Game-Changer For The SME" describes how G-Cloud is shifting the governments' digital landscape away from traditional large scale implementors.
The policy has paved the way for firms like CTI to win public sector tenders by changing the way services are procured. CTI have a number of public sector clients including The British Council and The NHS. As an approved supplier under the G-Cloud procurement framework we are seeing first hand the opportunities this change in government policy is creating.