As an Umbraco Gold Partner, we are thrilled to share that Umbraco Cloud is now available with a UK Regional hosting Option. This means we can now create and host Umbraco Cloud websites for clients in the UK with more stringent data security requirements.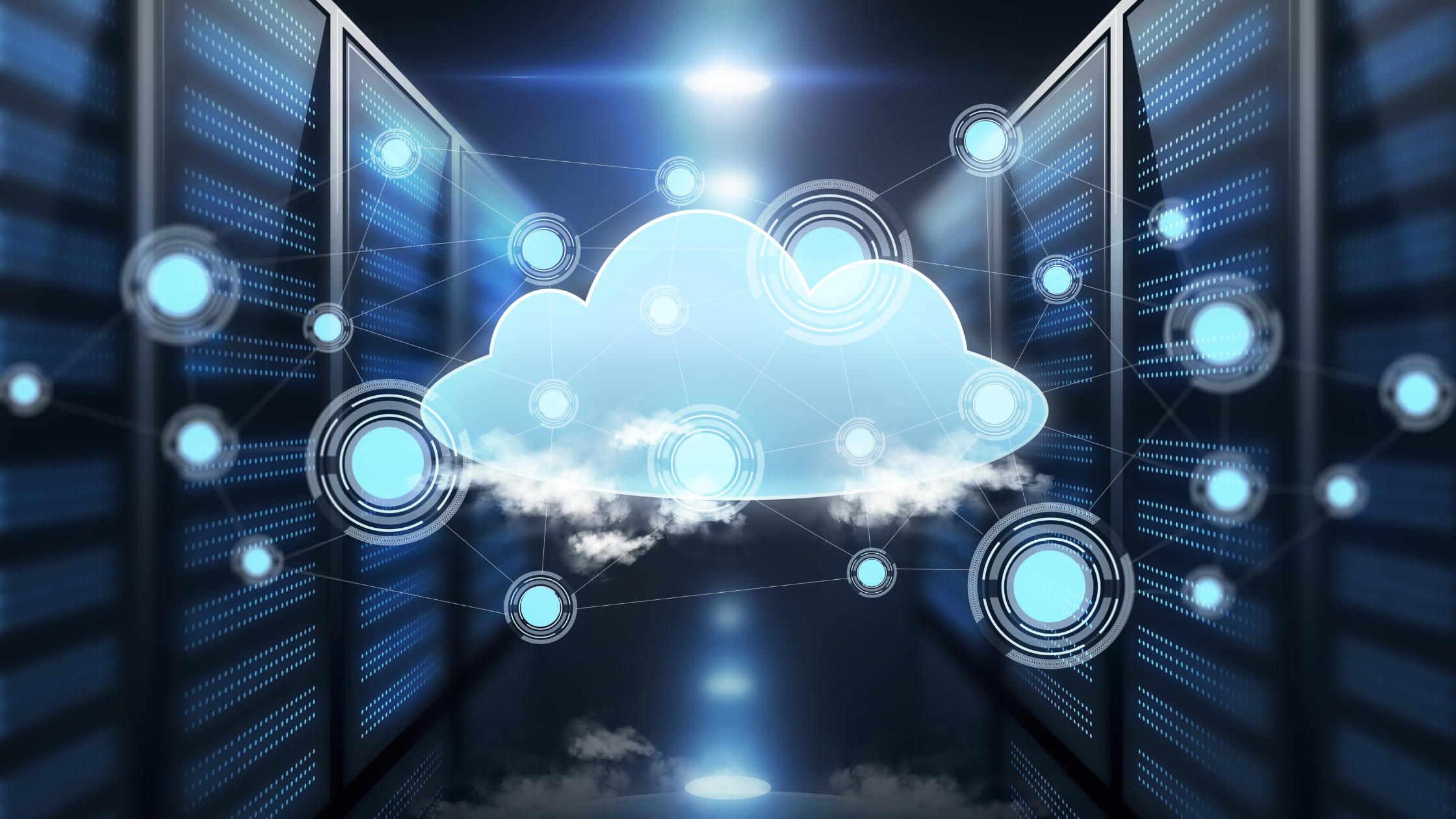 After significant feedback from partners such as ourselves and end clients, Umbraco Cloud found a vital need to create a Regional Hosting Option for the UK.

Enabling a UK hosting option on Umbraco Cloud is important for two reasons.

Firstly, many projects require that their data be stored within the UK, usually for data security requirements. This new hosting option addresses this requirement, opening up Umbraco Cloud as a viable CMS option for more organisations.

Secondly, the region you choose can impact performance. Closer proximity to the data centre can result in faster response times. Although the impact on performance is not as significant as that seen with the US region, it will still have an effect, particularly for development purposes.

While the performance gains for most of the data served will be negligible, this is primarily due to the CDN and caching features available on Umbraco Cloud already producing great response times.

In addition to the UK region, two other options are available: West Europe and East US. West Europe is located in the Netherlands and is a central location for European-based clients and projects. East US is perfect for US-based projects and clients and an attractive option for the Americas.

Existing projects can also be migrated to a more suitable region, and cti digital is here to help.

Whether you're looking to migrate your current Umbraco Cloud project to the UK regional hosting option or you'd like to discuss Umbraco Cloud for your next website upgrade, contact our team to discuss your needs and how we can help. - get in touch.