Last week we welcomed two students, Luke Wilkinson and Patryk Mielczarek, into CTI Digital for a week of work experience.
During their residency they learnt how to design, build and test websites, as well as SEO best practises for web development. Luke and Patryk ended the week summarising their experiences in this blog post for the CTI Digital website!
Over to you, Luke and Patryk...
Work Experience @ CTI Digital
By Luke Wilkinson and Patryk Mielczarek
At CTI we experienced the Marketing, Design, Development and QA that goes into building a website. The faces below are the people who worked with us to help us develop MINEGUIDE, the perfect guide for minecraft.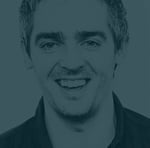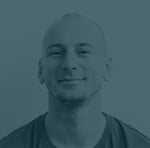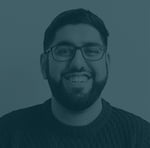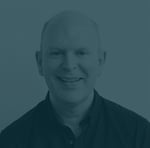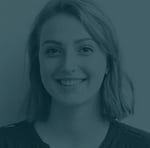 Rik for Creative, Gaz for the Drupal build, Zahid for QA, and Paul and Poppy for Marketing
Monday
When we first got here we had a tour of the whole office from Adele, the Finance and HR Manager. Then we had to sign some health and safety papers. Then we got to know some of the people we will be working with. After that we had a marketing session with Paul, Senior SEO Strategist. We got to learn a lot about marketing, SEO, how the google ranking system works. The old SEO consists of the offsite and onsite content to increase the ranking. The new SEO consists of reputation and relevance to increase performance. This all decides if your website will be on top of the google search. We also got to set up the macs, download some of the software we will need for the rest of the week such as ITerm and Brackets. Finally we got to make the wireframe, acceptance criteria and user stories for our website with Gaz, who is a Developer.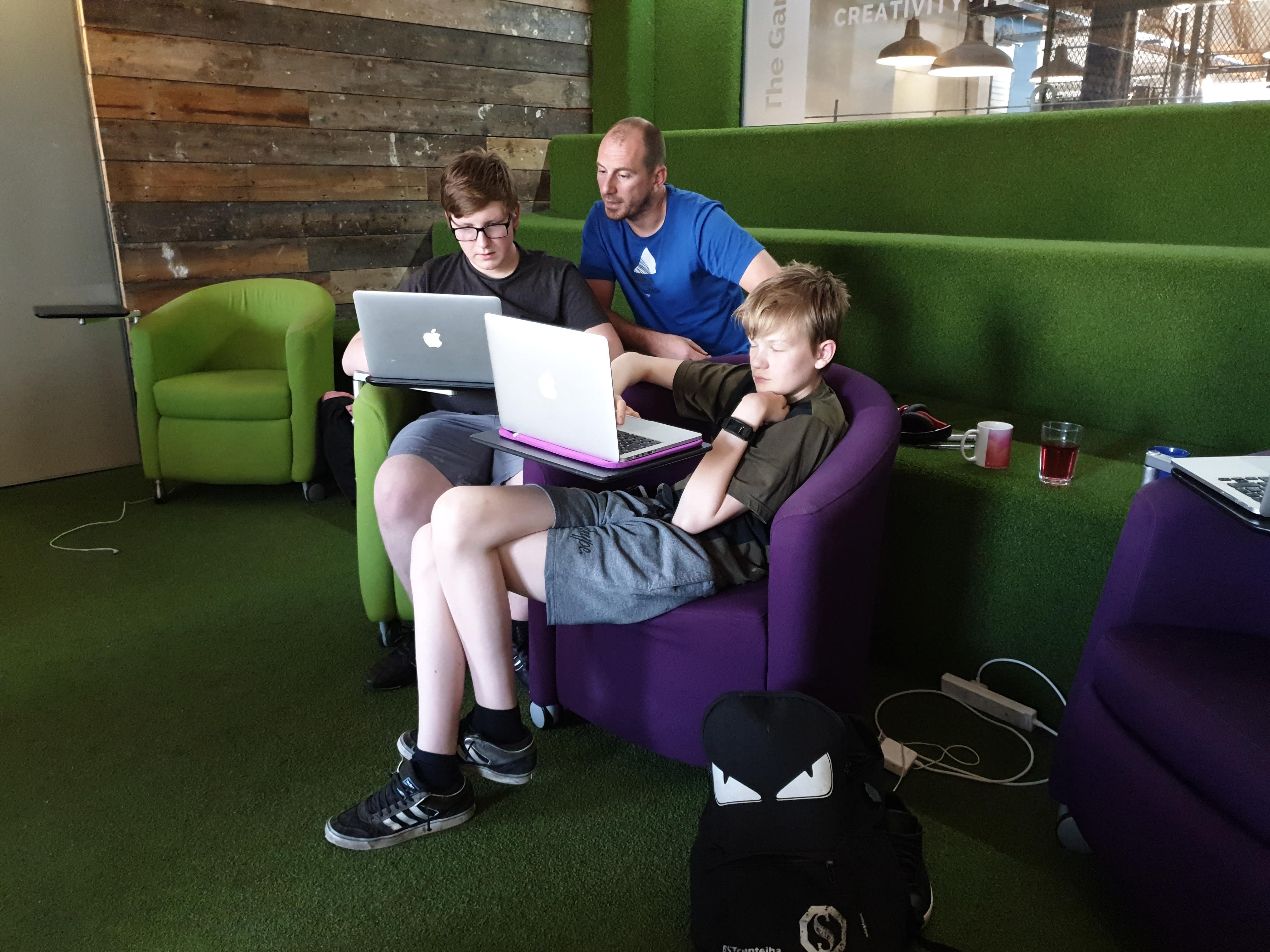 Here we are working in the garden at CTI.
Tuesday
On Tuesday we worked alongside Hoppers, who is the Creative Director, to do some website design, using Adobe XD. We managed to come up with a design which included a background image and spaces set aside for article sneak peaks. Then we set up the Drupal environment and installed some modules with Gaz. We had a few problems running Drupal and had to solve them with Gaz and install had to some of the modules.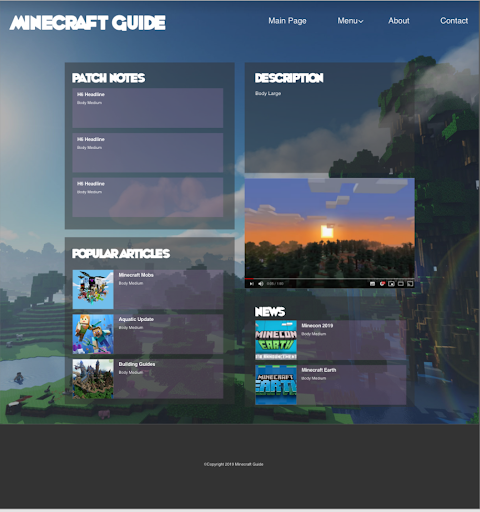 This is the initial design of our website on Adobe XD.
Wednesday
After our first attempt to start the building with Gaz on Tuesday, We had to begin most of it on Wednesday. Using Stackstarters, we managed to get Drupal to do our bidding. After downloading a few Components we began to work on the code, Themes and content for Mineguide.
Thursday
We finished the development of our website. Then we learned about QA. The life cycle of a project, Planing → Design → Development → QA testing → UAT → Go Live!. Then we did the bug reports for the website that we made. We did some manual testing.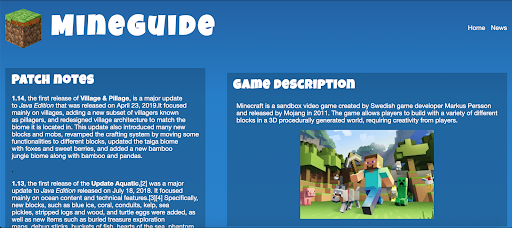 This is the final design of our website.
Friday
We finished the manual Qa testing of our website. Then we ran some automated tests, using ghost inspector, on a couple of websites such as League of Legends Official Website or Pokemon Official Website. Finally we got to writing this blog with Poppy.
Closing Thoughts
Luke: I enjoyed working here and I would do it all again. I really enjoyed QA. It was the one thing that perfectly captured my attention
Patryk: I really enjoyed development, especially the front-end development, which was theming the whole home page using php and modules. I overall really enjoy coding.