Drupal has long been known as a powerful and flexible content management system (CMS), but it's also well known for its complexity. In the early days of Drupal, creating and managing content required a deep understanding of the platform, its architecture and many intricacies, making it challenging for non-technical users to navigate.

However, over the years, Drupal has made significant changes to become more user-friendly and accessible for content editors. In this blog, we'll take a closer look at the evolution of Drupal and the changes that Drupal and the community have made to create a more accessible platform for content editors.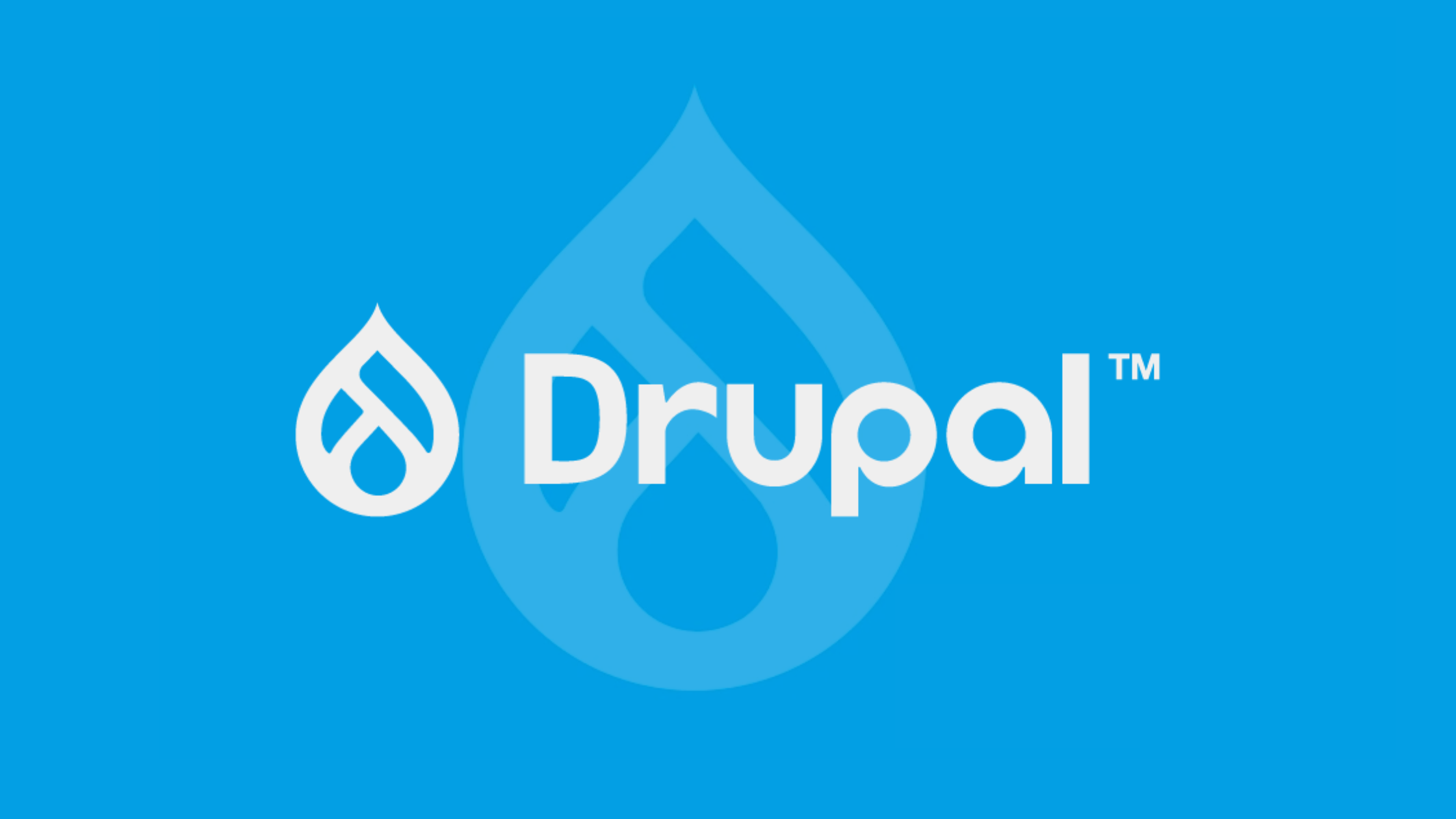 Early Days of Drupal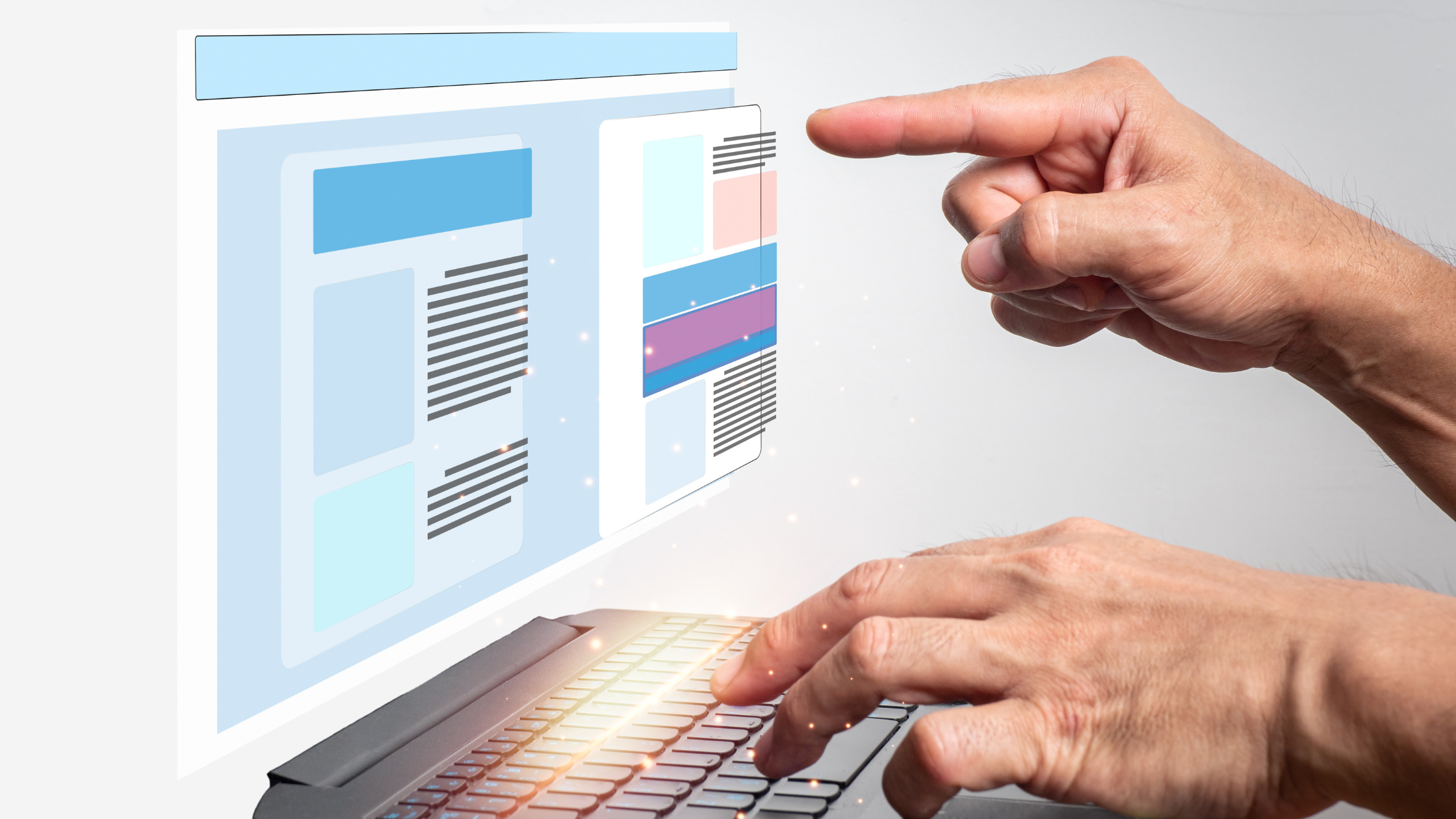 When Drupal was first released in 2001, it focused primarily on developers and technical users. The platform's design was to be flexible, allowing developers to create custom modules and themes to extend the functionality and design of the site.

However, this flexibility came at a cost. Drupal's core functionality was limited. Creating and managing content was often an unnecessarily time-consuming task. This complexity made it challenging for organisations to scale their websites.

As websites grew more extensive and complex, managing content became increasingly laborious, leading to a significant learning curve for new content editors. Organisations were then struggling to keep up with changing market demands.

The reputation of Drupal being complex has lived on, with many organisations still veering away from the CMS as a viable option for their new website.
Drupal 7: The Beginning of Change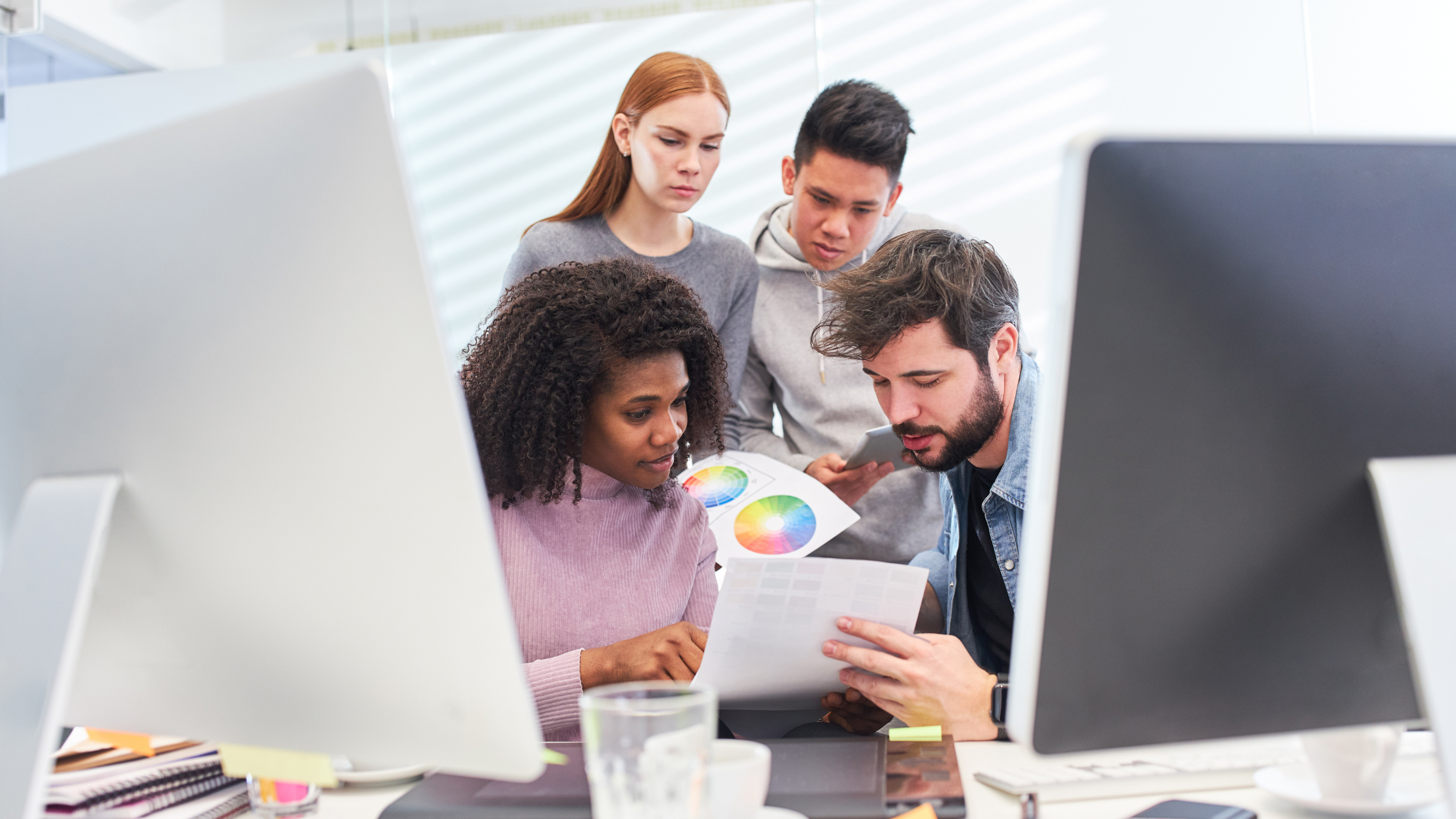 With the release of Drupal 7 in 2011, the platform began to evolve. Drupal 7 introduced many new features and improvements, including a new content creation interface and an enhanced admin toolbar. These changes made it easier for content editors to create and manage content, but the platform still had a long way to go.

One of the key issues with Drupal 7 was its reliance on contributed modules. Contributed modules are created by the Drupal community that extend the platform's functionality. While these modules were essential for adding new features to Drupal, they also introduced additional complexity and required installation and configuration.

After several COVID-related extensions, Drupal 7 is set to reach end of life in November 2023.
Drupal 8: A Game-Changer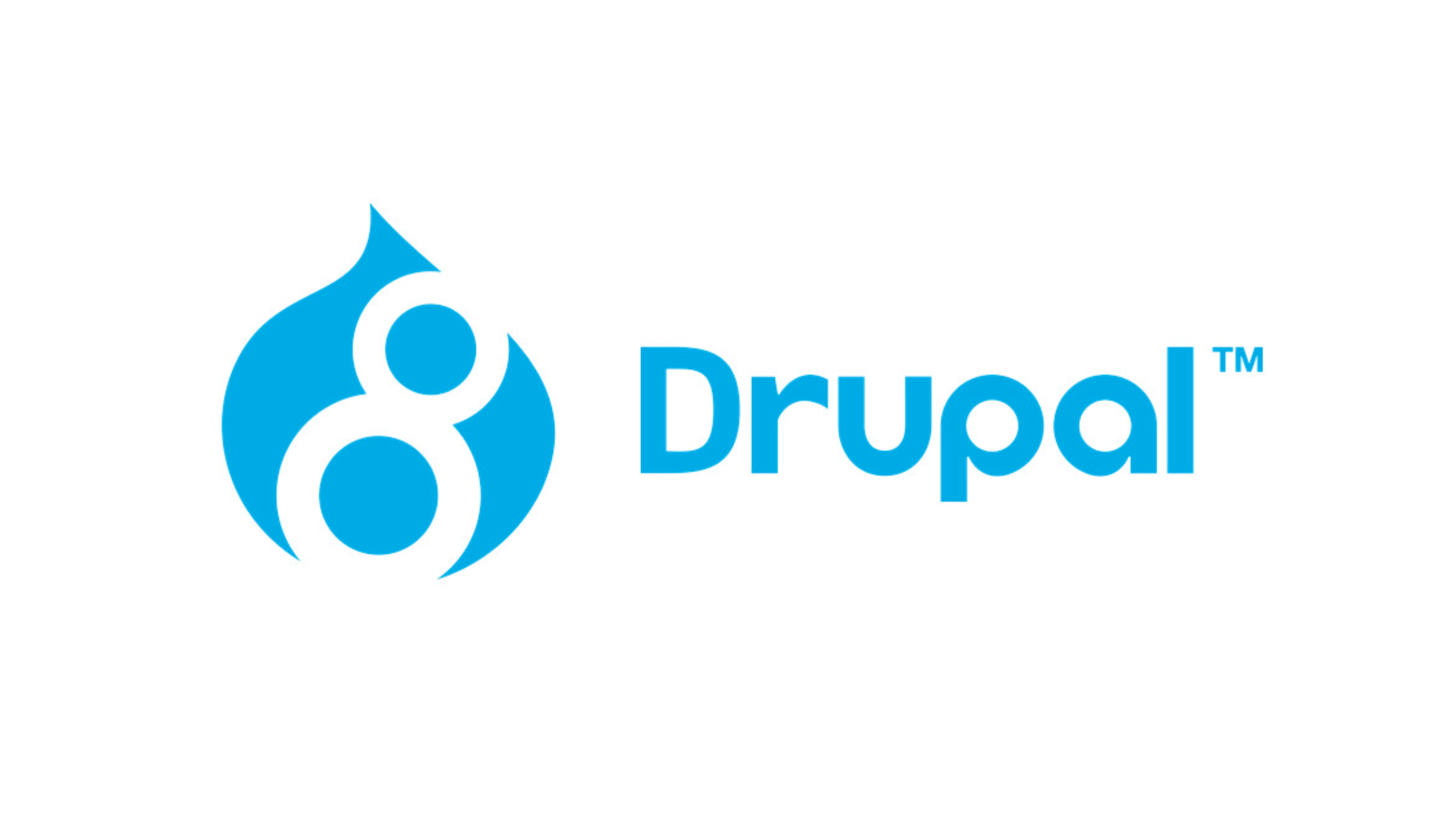 The platform underwent a significant transformation with the release of Drupal 8 in 2015.

The Drupal community worked hard to simplify the platform and make it more accessible for non-technical users while maintaining its flexibility and power.

A stable version of this feature was released in Drupal 8.7. The Layout Builder is a powerful tool that allows content editors to create and modify page layouts using a drag-and-drop interface easily. This greatly simplified the process of building pages and made managing content much easier for non-technical users.

Content editors on Drupal 8 can create and manage layouts by dragging and dropping pre-built components onto the page. These components, known as blocks, could be anything from a simple text block to a complex slideshow or video. The Layout Builder allowed content editors to customise each block's appearance, such as changing the background colour, text colour, or font.

In addition to the Layout Builder, Drupal 8 also introduced several less prominent features designed to make content editing more intuitive and straightforward. One was streamlining and simplifying the content creation interface with options like field groups and inline editing making it far easier to create and edit content.

Drupal 8 reached end of life in November 2021.
Drupal 9: Continuing the Evolution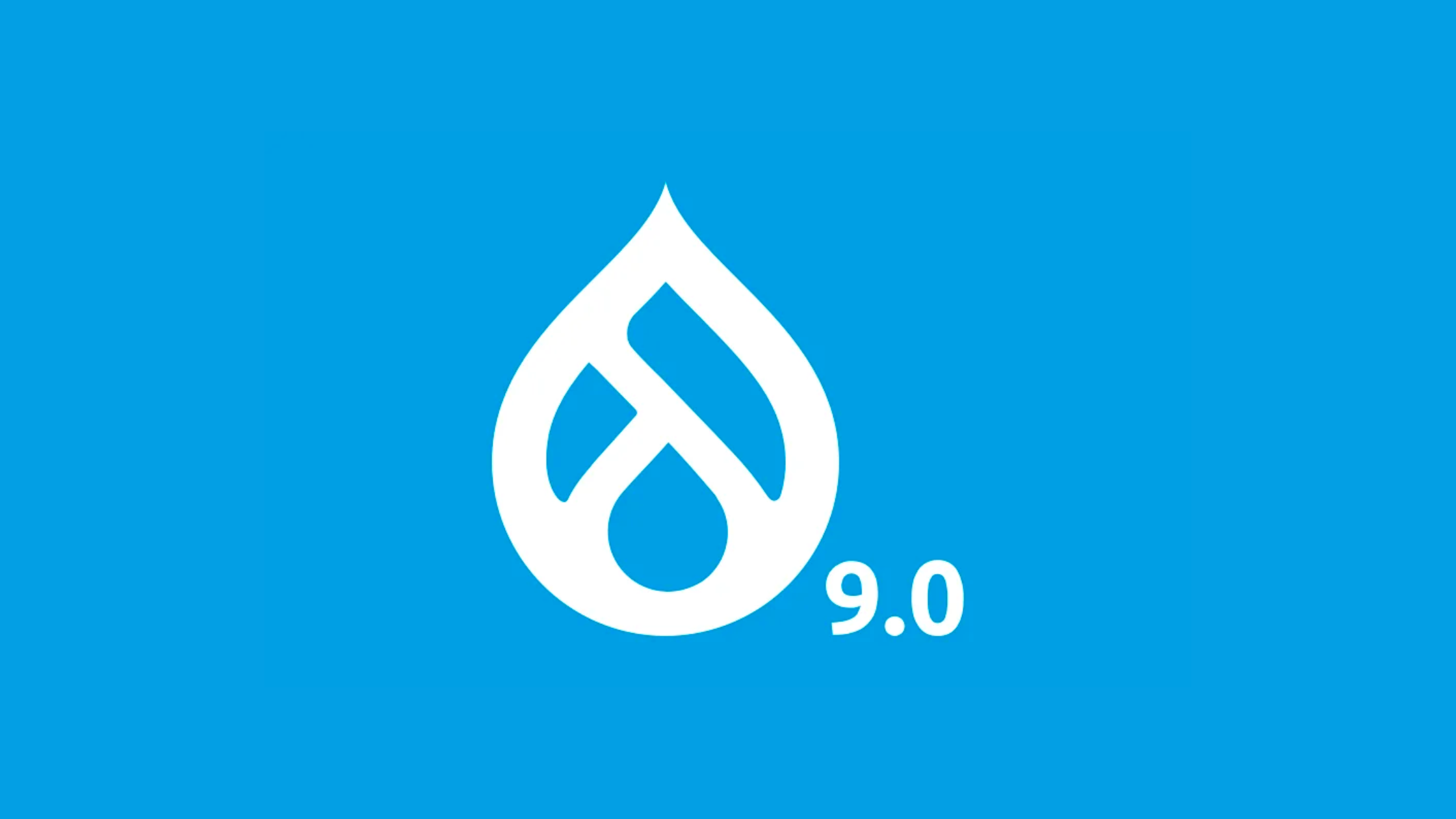 In 2020, Drupal 9 was released, building on the changes made in Drupal 8. While Drupal 9 isn't a significant leap in technological advancement, it introduces several new features and improvements for content editors and non-technical users.

The updated admin theme in Drupal 9 has a more modern feel which is more streamlined than the previous theme, making it easier to navigate and use. The new theme provides a better user experience for content editors, with more intuitive navigation and a cleaner interface.

While not new to Drupal 9, the drag-and-drop interface in the Layout Builder continued to evolve as a core module in Drupal, making it easier for content editors to build complex layouts. The updated Layout Builder provides more flexibility and customisation options, allowing content editors to create unique and dynamic layouts quickly. Even in Drupal 9, this is optional and still needs enabling.

The updated content moderation system in Drupal 9 provides a more intuitive and streamlined workflow for content editors to review and approve content changes. The updated design also provides better support for different content types and workflows, making managing many kinds of content on the site easier.

Drupal 9 introduced several improvements to media management, with the new media library providing a more user-friendly and intuitive interface for content editors to manage media files. The updated media library offers better support for different file types and sizes, making it easier to upload, manage, and reuse media files across the site.

With the introduction of a new page editor came a more streamlined and user-friendly interface for content editors to create and edit pages. The updated page editor provides better support for different content types and formats, making creating and managing content on the site more accessible.

Drupal 9 made several performance and scalability improvements, making it easier to run and manage large and complex sites. The new platform also provides better support for different hosting environments, making it easier to scale and manage the site over time.

Drupal 9's end of life is currently set for November 2023 alongside Drupal 7.
Drupal 10: Reshaping its Identity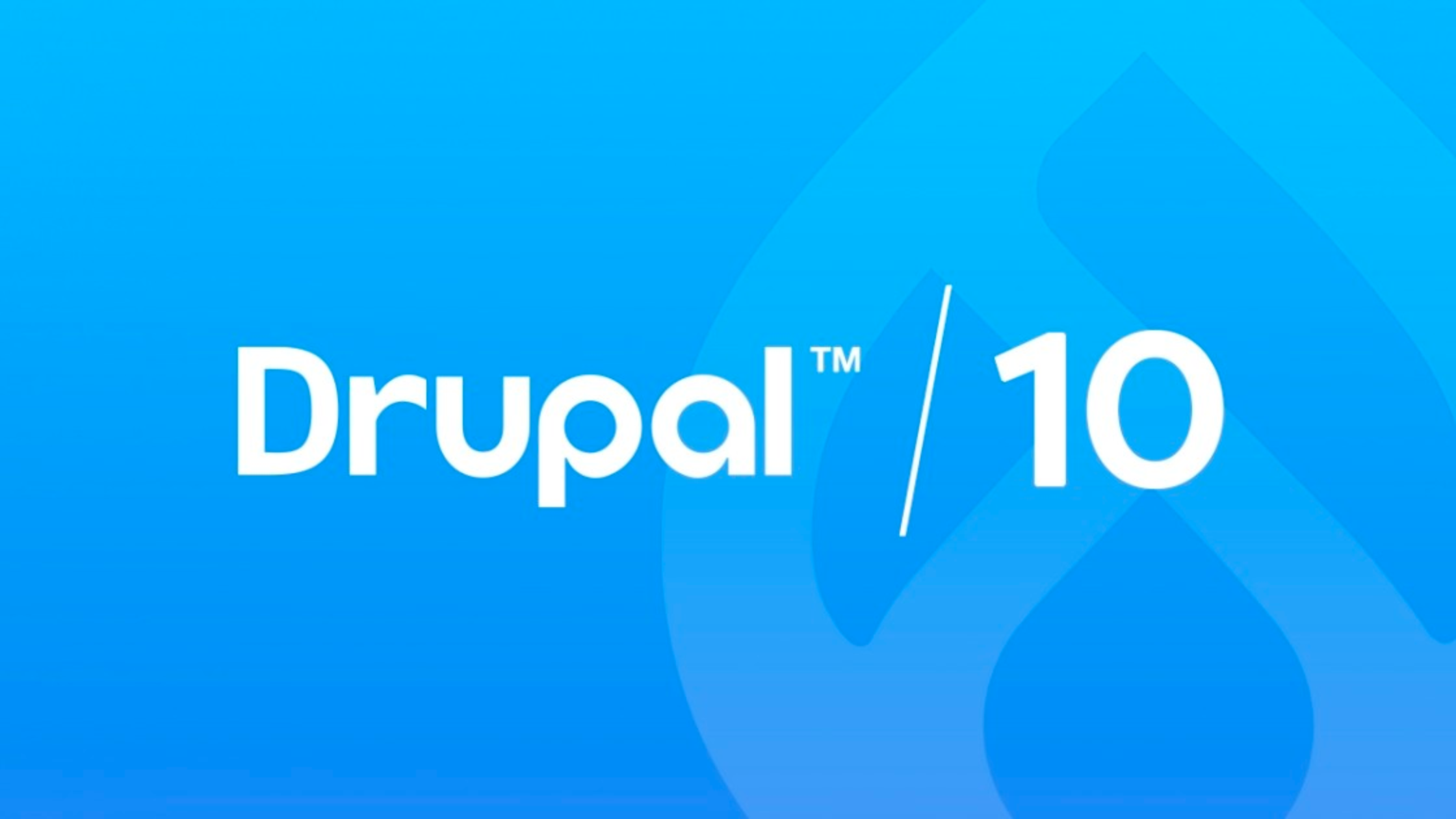 Drupal 10, the latest version, builds on the successes of previous versions and introduces several key improvements designed to make the platform easier for content editors and non-technical users.

For a full breakdown of the features Drupal 10 brings to the CMS space, read our blog on everything you need to know about Drupal 10.

One of the most significant improvements in Drupal 10 is its emphasis on usability. The new release features several improvements in the user interface (UI), such as a new toolbar, updated icons, and a better responsive design. Additionally, Drupal 10 introduces improved keyboard accessibility and a new colour contrast checker to help ensure the platform is accessible to all users.

The updated platform features an improved WYSIWYG (What You See Is What You Get) editor and continues with the new media library from Drupal 9 for easier management of images and videos.

Drupal 10 introduces a new content staging feature that allows logged-in users to preview and publish content changes in a separate environment before going live.

Drupal 10 has improved its search engine optimisation (SEO) capabilities to help website owners improve their website's visibility on search engines. The updated platform introduces new SEO features such as better meta tags, structured data, and canonical URLs.

The platform has undergone a thorough accessibility audit to be more accessible than previous versions. The release also includes a new accessibility toolbar that allows users to adjust the font size, colour contrast, and other settings to improve readability.

There are several security enhancements to help protect websites from security threats. The platform has improved its password hashing algorithm, added support for security policies, and introduced better security configuration settings.
Making Waves For Content Editors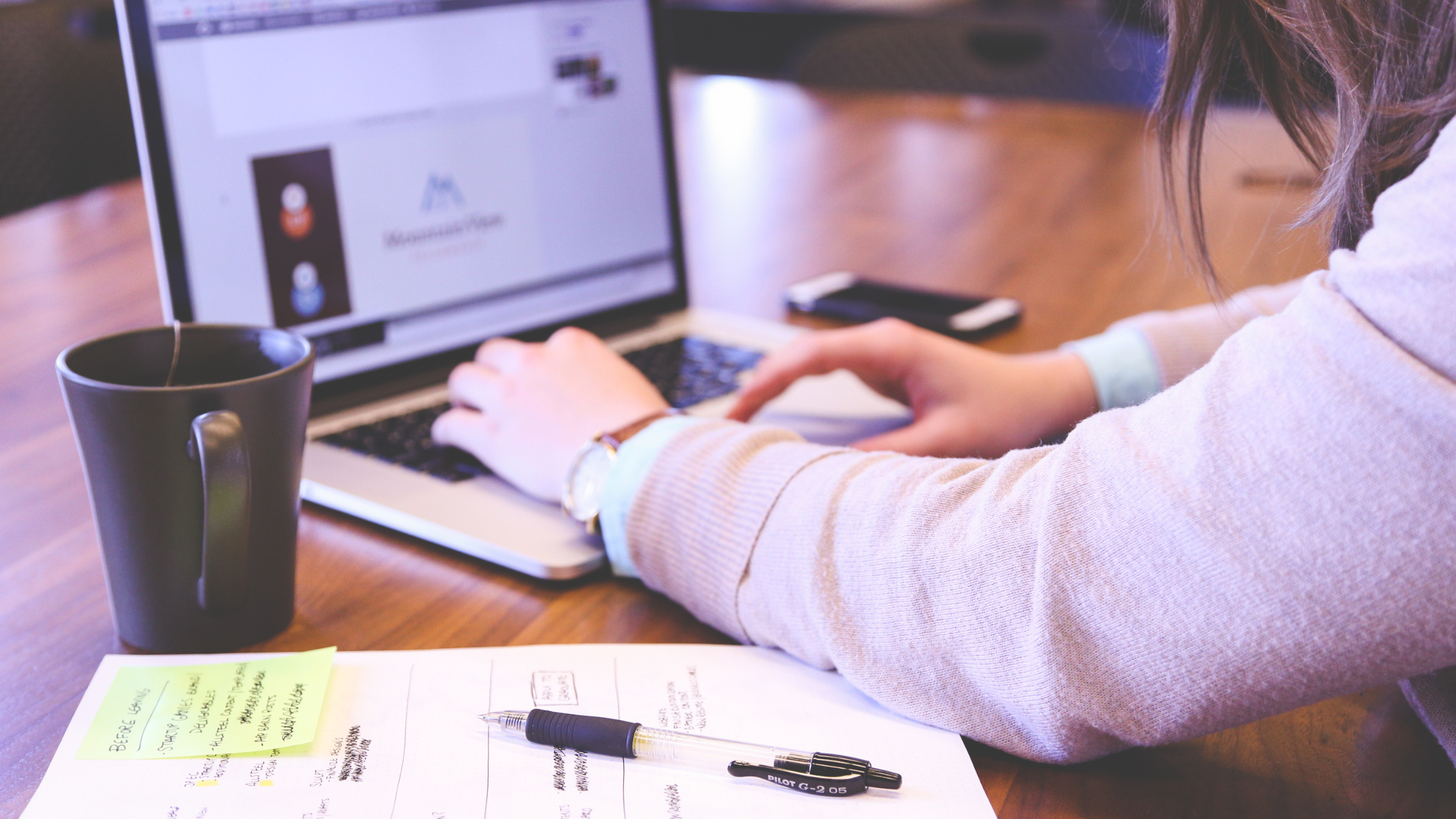 Drupal has come a long way since its early days. The platform has made significant strides in becoming less complex and easier for content editors and non-technical users.

Over the years, Drupal has introduced a range of improvements and enhancements, including a more user-friendly interface, streamlined content creation, accessibility, better SEO capabilities, enhanced security, and improved performance.

With each new release, Drupal continues to evolve and adapt to meet the changing needs of website owners and users while remaining true to its open-source roots.

Today, Drupal is a powerful and flexible CMS that can be customised to suit the needs of any organisation while remaining accessible and easy to use for content editors and non-technical users.

As such, it remains a top choice for many organisations looking to build a dynamic and engaging online presence.

Want to take advantage of Drupal's ability to create powerful and complex websites? As a Drupal partner, we have a dedicated a team of Drupal experts and decades of experience building Drupal sites, we can create your next website to elevate your business growth. Contact our team today to discuss your needs.