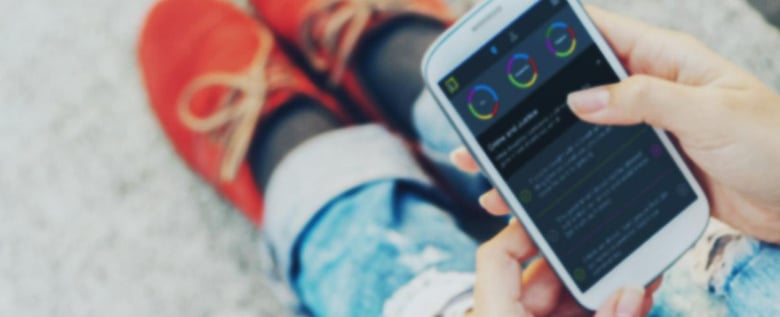 Today one of the projects we've been working on that we're most excited about officially launches!
Verto is a web based voter advice tool for 18-24 year olds, designed and developed for Bite The Ballot, which aims to inspire youth voters to become more engaged with politics.
Whilst our society is more connected than ever before, politics and democracy haven't kept up with the change, leading many young people to become disengaged with the concept of voting.
Bite The Ballot wanted to change this and asked us to help them create Verto, to offer a brand new opportunity for young people to find out how their ideas and the parties' policies match up.
From the initial concept to delivery, we've built the web-based tool using HTML5 in less than 3 months! It's been designed to be accessible across all devices, in particular smartphones and tablets. Gestures and interactions have been optimised to increase engagement for the target user group too, allowing swiping left to agree or right to disagree.
It's been great to work on a project that will inspire more young people to get involved with politics and we're certain that this app will be a really useful tool for first time voters - or those who are just looking to find out more about politics!
If you want to find out more, why not read the full Verto case study or watch the video?
Or try Verto for yourself at verto.vote!