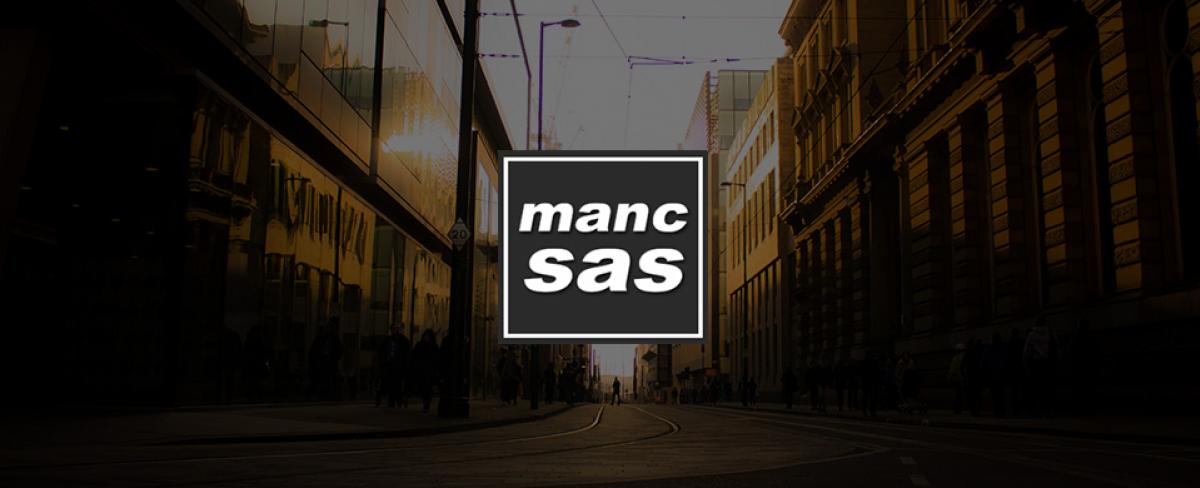 So, what is MancSAS lighting talk?
MancSAS are a group of industry leading experts interested in online search, organic and paid, social and analytics. They run a number of meet-ups all over Manchester to allow like-minded individuals to get together with a beer and talk about the latest trends and share useful tips.
To keep things interesting, instead of giving just one long talk there will be a series of 6 "lightning talks" lasting 5 minutes each.
Our SEO Manager, Dan Morehead will be giving a talk titled "Making Short Work of Longtail". Dan has worked with big names in the travel and betting industry as well as Not-for-Profit organisations. His talk will include advice on long term SEO strategy as well as how to optimise your whole site and not just your homepage, attracting organic traffic along various stages of the conversion funnel.
The other talks will include:
Justifying your digital expertise
Making Short Work of Longtail
The content engagement review process
Search Operators, Navigating Google's Index
5 Top Tools for WordPress SEO
Whistlestop Tool Tour for Whole Brain Marketing
Where is it happening?
#MancSAS will take place this Wednesday (10th February) from 6.30pm at the I-COM office on Portland street. You can register your interest in attending on their Facebook event page here.
Image via Jackson Lees via Flikr