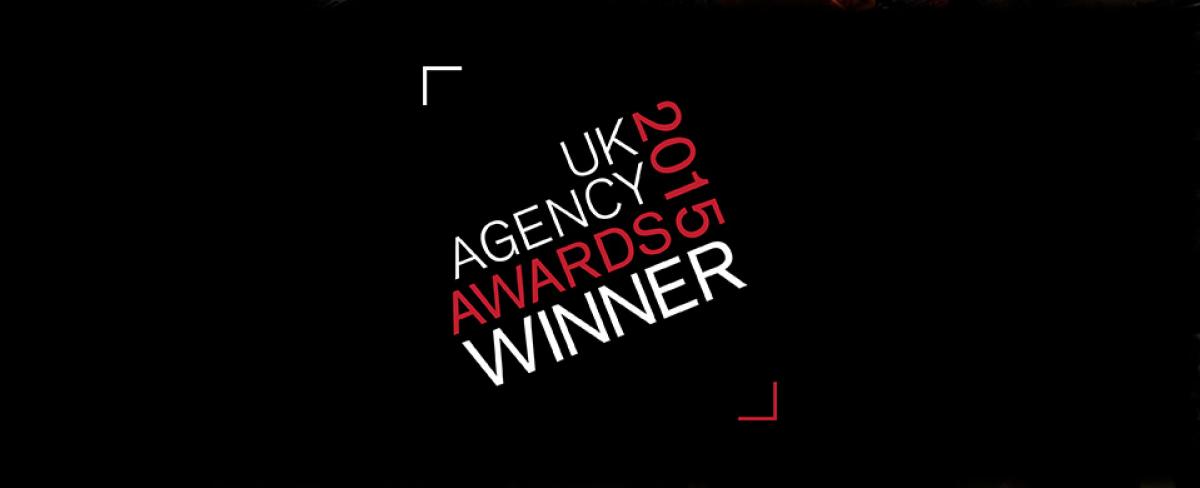 We're delighted to announce that we have been awarded 'Best Search Campaign' at the UK Agency Awards!

Our entry highlighted the fantastic results that can be achieved by using a well managed paid search campaign to increase inbound enquiries.

The campaign, headed up by our dedicated advertising manager Sigita, aimed to promote our key services to potential clients and led to a massive 356% year-on-year increase in clicks on our search adverts.

Since our decision in 2014 to grow and develop our marketing services, it's great to already be receiving awards for the team's work, highlighting the confidence our clients can have in the quality of our services and the excellent results we can deliver.

The good news doesn't end there, with our marketing team having recently acquired a number of full service clients, including a remit to manage all digital marketing services for the launch of a brand new ecommerce store – more information to be revealed shortly!

The agency as a whole is undergoing a period of unprecedented growth. Following our acquisition by Paperhat Group we have launched a number of new websites for our key clients, including a Beta version of the Greater London Authority's Drupal platform and a hybrid Drupal/Magento platform to support Avacta Life Sciences.

If you want to find out about how our range of marketing services can benefit you, why not drop us a line?