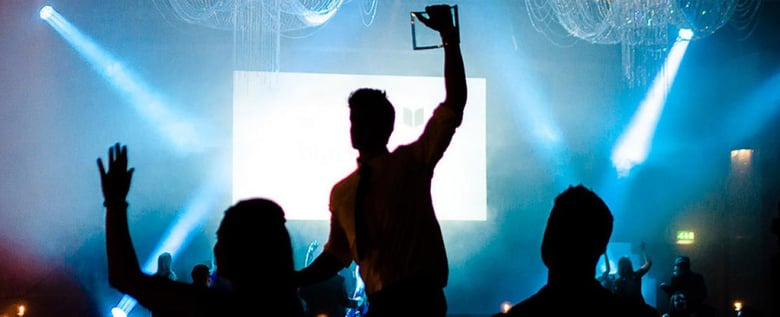 We're thrilled to have received a commendation at the 2014 Drum Network Awards in the 'Northern Marketing Business of the Year' category.
The recognition of our recent achievements at such a well-respected brand really reflects our continued focus on technology-focused development underpinned by informed marketing strategies, to provide effective solutions that deliver great results for our clients.
Earlier on this year we appointed a new Head of Marketing, James Wilkinson, to help drive forward our marketing department. Under his leadership, we have continued to grow our marketing team significantly with several further key appointments, which has enabled us to strengthen our service offerings to fully cover SEO, PPC, email and social media marketing.
We've had a great year as far as awards are concerned, winning the RAR+ award for 'Best value agency' back in June and being recognised as one of the top UK agencies in The Drum's annual Digital Census 'Elite Poll'. As well as this we've also been nominated for several awards, including for our work with Gatwick, where we have launched an innovative campaign website to support their bid to be chosen as the destination for the UK's new runway.
There's also a lot more to be excited about as we head in to 2015, with huge projects such as McGraw-Hill Education due to launch, including both a Magento ecommerce site and a global PPC campaign to help drive their sales. We've also grown other teams within the company, including new quality assurance testers, a new head of Magento, several Drupal developers and an account executive.
You can find out more about our improved and extended marketing services here, just drop us a line if there's something you'd like us to help you with!