We are delighted to welcome our new Commerce Support Tech Lead, Ian Rushton to cti digital.

Ian will be responsible for translating clients' requirements into technical solutions, balancing the time between leading the technical support team and getting involved in hands-on coding to keep programming skills fresh and relevant.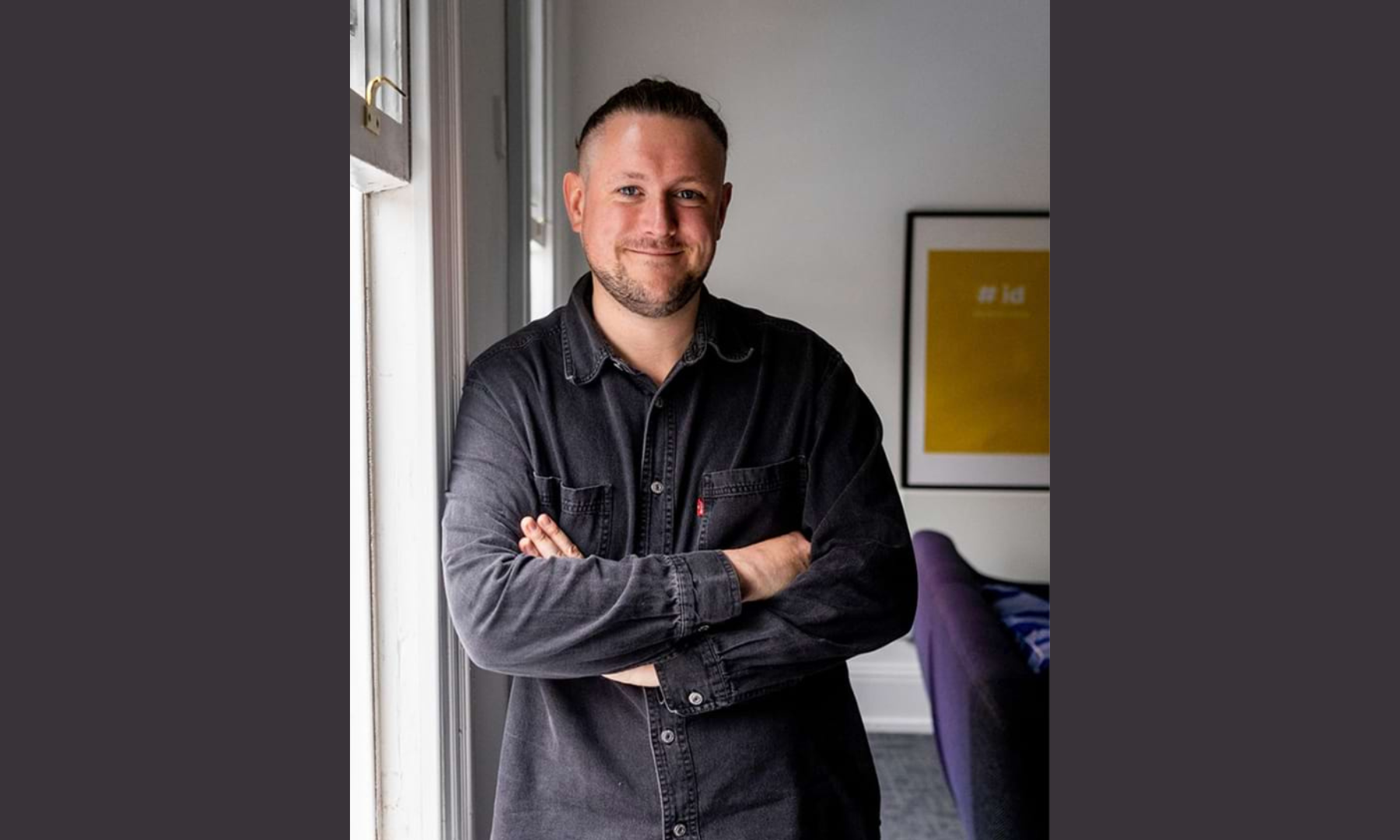 We sat down and asked Ian Rushton some of the important questions:
Tell us a little bit about yourself, your work experience so far and the previous role you did and at which company?
I previously worked as a Senior Magento Developer for a Birmingham-based Digital Agency called Develo Design. I mostly worked directly with clients, converting their requirements into technical specifications and delivering those along with the developer team. I'm a dad of 2 boys, so most of my time is spent chasing them around and keeping them entertained, but when I do get some spare time I like to write and record music, either with my band or smaller solo projects. (Shameless band plug?)
What attracted you to the Commerce Support Tech Lead role at cti digital?
Having worked with Magento for many years, I've been aware of the great work being done at CTI digital for a long time. CTI has a great reputation for following best practices in terms of development and general procedures. After a while I decided that I wanted to "level up" my developer skills, learn some new things and face some new challenges, and I knew that CTI would be the right place. I love working with clients, turning their requirements into a reality and seeing the improvements have a genuine impact. The Commerce Support Tech Lead role is the perfect opportunity for me to hone my skills as a developer whilst still getting to work face-to-face with clients.
What are you looking forward to most about working at cti digital?
I'm looking forward to learning improved ways to do my job role with new technology and processes to help facilitate that. I'm looking forward to working as part of a larger team which will allow me to specialise in my role more greatly and more effectively deliver client solutions and requirements. The team are also all really friendly and I'm looking forward to working with them.
List three items on your bucket list
Probably a bit optimistic, but:
1. Restore an old VW Beetle (I don't know the first thing about how cars work).
2. Play a music festival.
3. Go on a road trip from Alaska to Argentina with my wife and (possibly) the kids
Finally, if you could bring on any dream client, who would it be and why?
My dream client would probably be PMT Music (or something along those lines). I think it'd be cool to work with a client that sells such a wide range of music equipment and help to provide a really cool experience for their users. The only danger would be not getting distracted by the products during development!


If you would like to learn more about life working at cti digital, check out our Instagram page for a behind the scenes insight , or visit our careers page to view the latest vacancies.