Black Friday 2022 is set to be another huge consumer event, and chatter has already started around the deals we can all expect. If you are one of the many retailers (and shoppers) already preparing for the deal day, then you've come to the right place!
Black Friday is on Friday, 25th November this year, with Cyber Monday following straight after on 28th November, just in time for the Christmas shopping season.
With the shift seen to online shopping versus physical stores during the previous two year's Black Friday promotions, we're likely to see that happening again this year since shoppers have sustained post-pandemic purchase habits to a large extent.
One in five UK consumers will increase their Black Friday spending from 2021 levels despite the cost of living concerns, with the average UK consumer expected to spend £283 over the Black Friday weekend - a 25% increase from £226 in 2021.
(Emarsys study)
As a member of the CTI Group, we have joined forces with experts from across our speciality brands to give you the ultimate Black Friday eBook. In this blog, we will share a snippet of top tips and advice from our eBook to help get your Black Friday ideas flowing.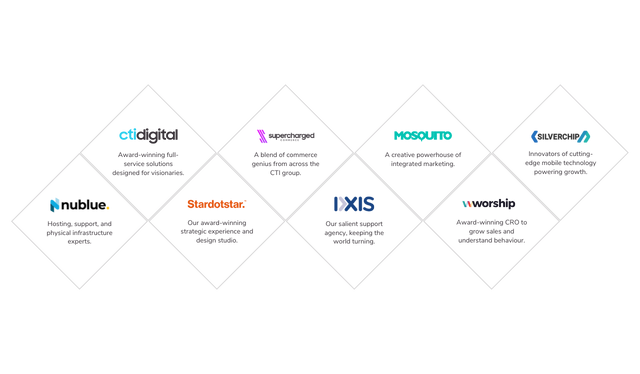 Timings
With Black Friday & Christmas shopping windows starting earlier each year, it's essential to plan ahead and be responsive to competitor behaviour. It's imperative not to forget brand-building activity prior to the core activity window to help shift newly targeted consumers towards the product consideration stage ahead of the main push for optimum sales performance.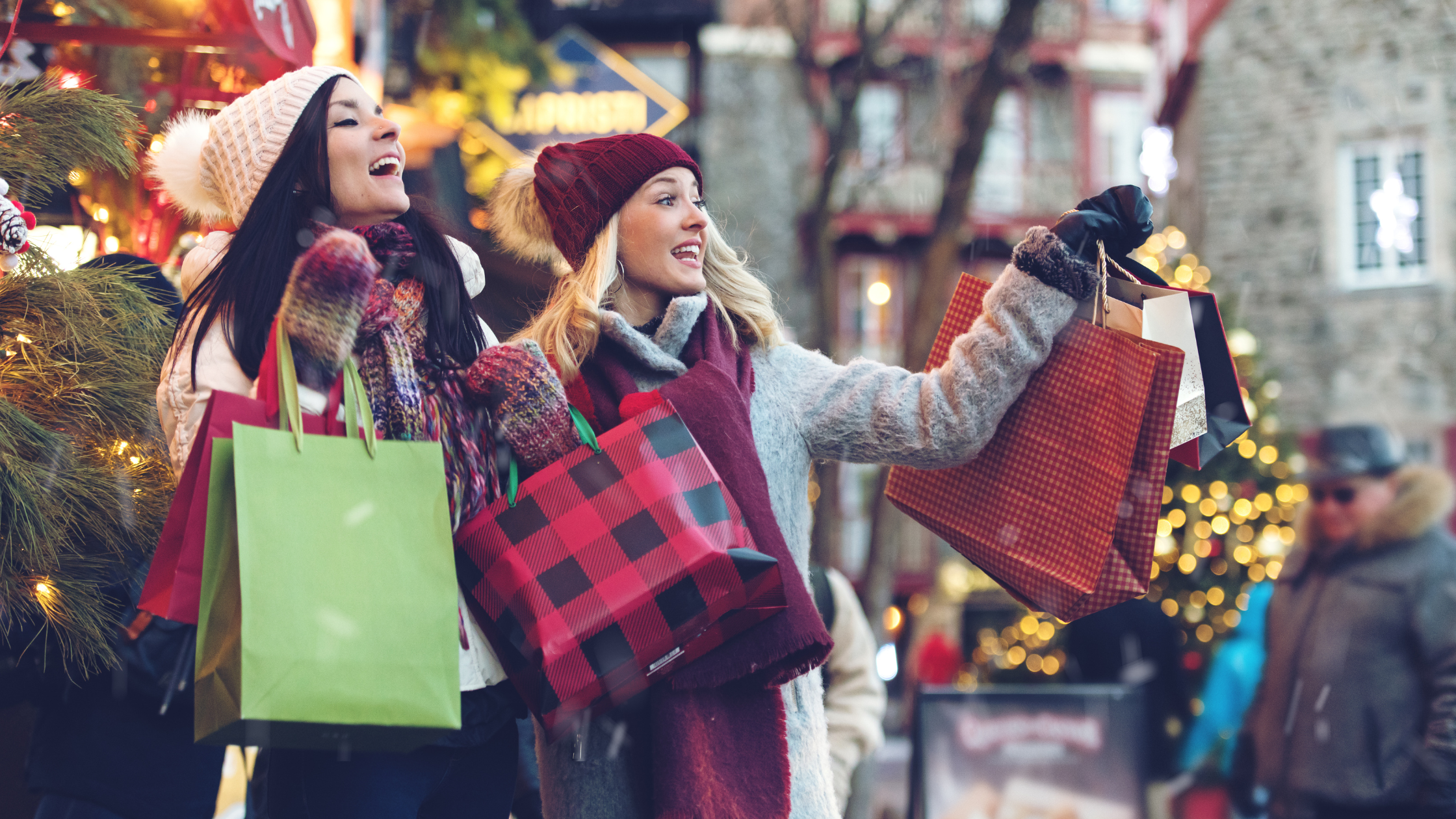 Store Features & Promotions
Now is a great time to add extra features that encourage conversion and help you stand out from the crowd. Here are some of our favourites that are available for Magento 2 stores (solutions can also be found for most other platforms):
Countdown Timer

Free Shipping Bar

Exit Intent Popup

Push Notifications

Free Gift

Gift Wrap

Special Promotions Pro

Automatic Related Products

Out of Stock Notification

Pre Order
Conversion Rate Optimisation
To make the most of increased traffic, your store needs to be optimised to maximise conversions. Small changes can make a big difference but it's important you have accurate data so you can see what's really going on.
Data Dashboard
Your website will likely have Google Analytics installed so you can see how visitors are behaving. The number of reports and metrics in Google Analytics can be daunting. If you don't have a PhD in statistics, then do not worry. In our eBook, we have created a bespoke data dashboard with what we regard as the super seven key performance indicators.
HotJar Analysis
Google Analytics provides quantitative data to show how customers use your website. Hotjar is a tool that allows you to see customer interactions on your website. This means you can see what content and elements users ignore and which are getting interaction.
User Research
User research has a number of objectives to help us improve our understanding of user wants, needs, ways of thinking and buying behaviour. These questions can help us improve sales over the Black Friday period and should be considered.
Understand current user behaviour on the website

Understanding user needs

Identify ways in which the website could generate more sales

Benchmark the website against competitors

Review effectiveness of the current information architecture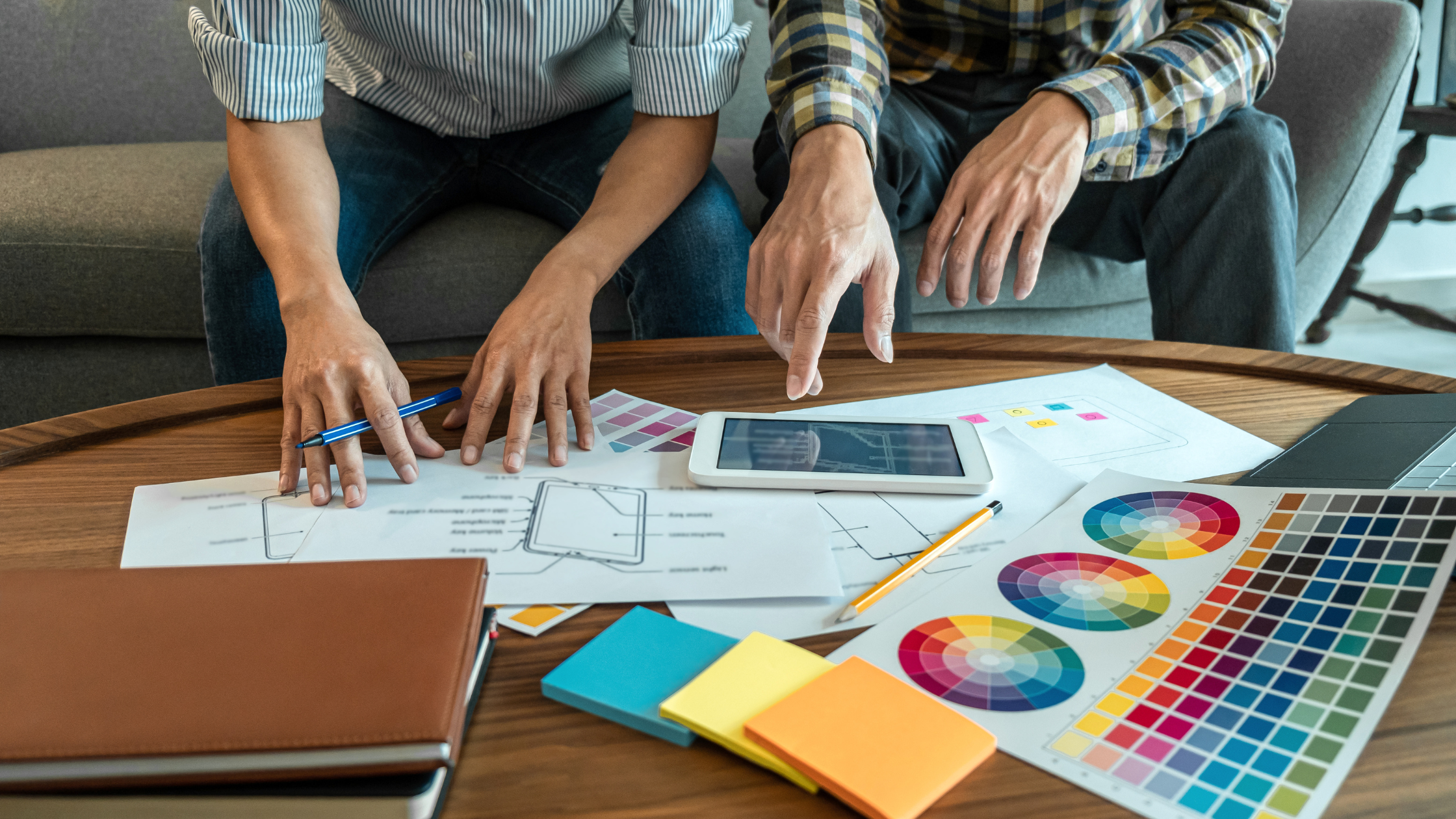 Performance Optimisations
It is critical that your website is available and performing well throughout the festive period. Any downtime or slow site speed will result in lost revenue, and all your hard work improving the site will be in vain. See our eBook for our top suggestions.
Server Recommendations
Closely linked to the site speed point as above is your server infrastructure. We will check your hosting infrastructure to ensure that your website stays online and at a high speed with the increase in traffic and concurrent visitors.
24/7 Critical Support
Did you know that we offer 24/7 critical support for our client websites? Our experienced 24/7 team is available to ensure that your website is always available. In the event of a critical issue, we can be on hand within 30 minutes to get your site making money again.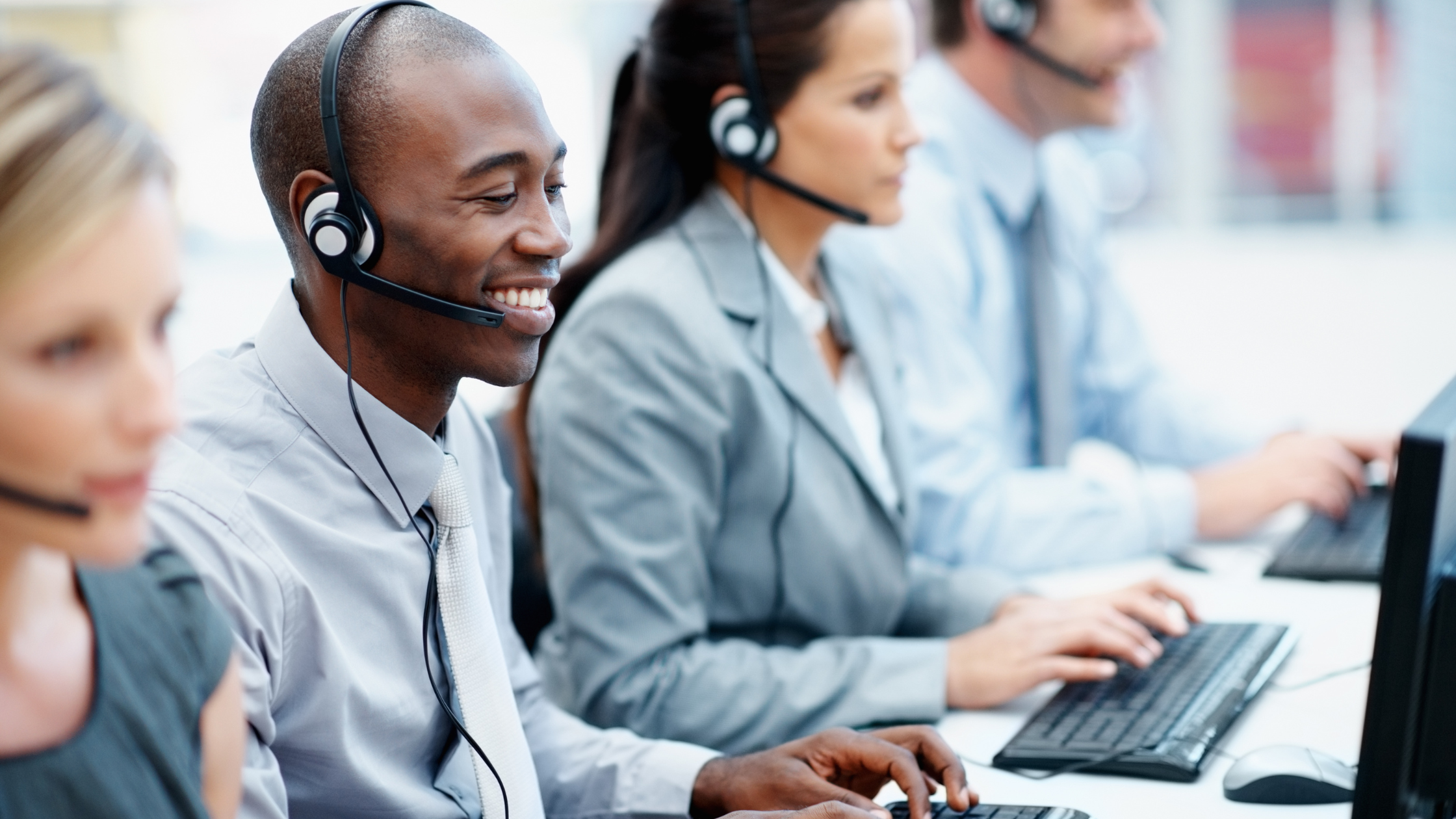 Conclusion
Be prepared!
Whether you're an eCommerce giant or a small business, it's essential to have a strategic approach this Black Friday. From customer reviews to comparison tables to rich content across your website or retail e-commerce channel, it's essential to have a well-thought-out, strategic approach and an omnichannel marketing strategy that caters to all phases of the buying process, from awareness to consideration to purchase.
To get more in-depth knowledge about everything we've touched on in this blog, check out our Black Friday 2022 eBook. You can find more quick tips and tactics from our experts, covering topics such as Web Performance, Conversion Rate Optimisation and a full range of Marketing.
Our specialist teams can help you create an effective plan to take your Black Friday sales to the next level.
Contact us today if you need assistance with your marketing, hosting or eCommerce efforts during this busy shopping season.