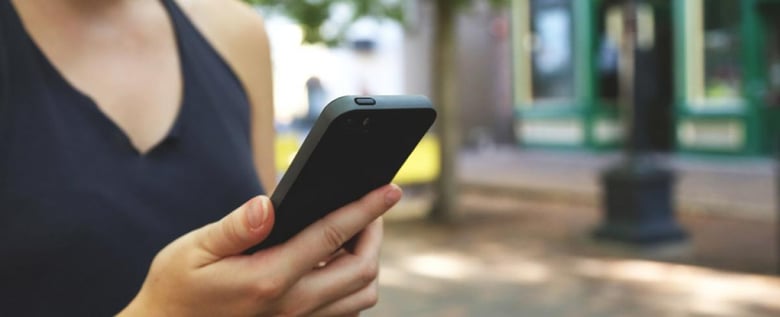 If you haven't already, it may be time to think about upgrading to a responsive website. Last week, Google announced the roll out of a mobile friendly search label to their mobile search results to prevent browsers from getting frustrated by visiting pages that display small text, tiny scrolling to links and sideways view content.
As well as the label, Google is experimenting with a new ranking algorithm for mobile friendly websites to reward these same websites with a ranking boost. It already penalises bad experience for mobile users and now sites that are mobile friendly look to have an even better chance of ranking higher on their SERPs.
They have mentioned that a page will be eligible if it meets the following criteria as detected by Googlebot:
Avoids software that is not common on mobile devices such as flash
Uses text that is readable without zooming
Sizes content to the screen so users don't have to scroll horizontally or zoom
Places links far enough apart for ease of clicking
There is no question that sites with the mobile friendly label will start to see improved click through rates (CTR) with mobile users continually looking for the easiest way to purchase. If you are unsure whether your site is mobile friendly, there is a mobile-friendly test available to check.
So, is your website mobile friendly? Is it time to upgrade? We provide expertly designed responsive websites to provide a mobile first strategy that is becoming increasingly important with the release of these updates. Our SEO team can also help optimise your site to improve your search rankings further. Drop us a line to find out more.