Staying ahead of the competition isn't just a luxury; it's a necessity, especially for retail SMEs.

Staying ahead in the digital world means providing a solid digital presence that customers can trust. The first step in maintaining this presence is through a well-managed content management system (CMS).

Umbraco, a leading open-source CMS, empowers SMEs to deliver exceptional online experiences. However, as with any CMS platform, adopting the technology isn't enough.

Staying stagnant until your Umbraco version becomes End of Life isn't an option.

Regular updates are vital to unlocking its full potential and building a trusted brand.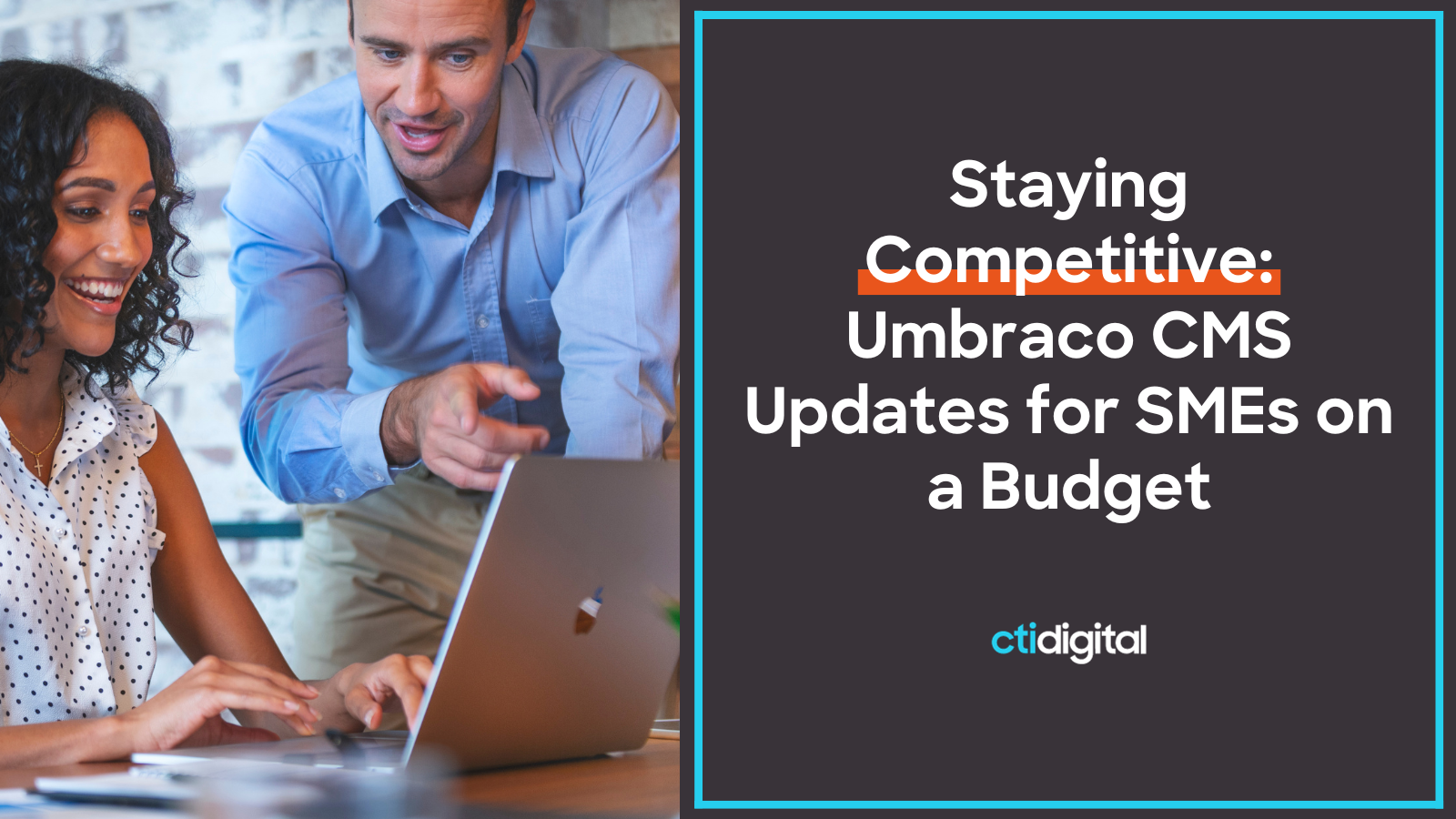 In this blog, we'll explain why businesses must prioritise regular updates to their Umbraco version beyond End of Life.
Safeguarding Data and Building Trust
Trust stems from peace of mind.

Keeping a customer's sensitive data safe and ensuring customers can trust you is the foundation to a strong online presence with the potential for sustainability and growth.

In a world full of security threats for online businesses, protecting and safeguarding data is a priority.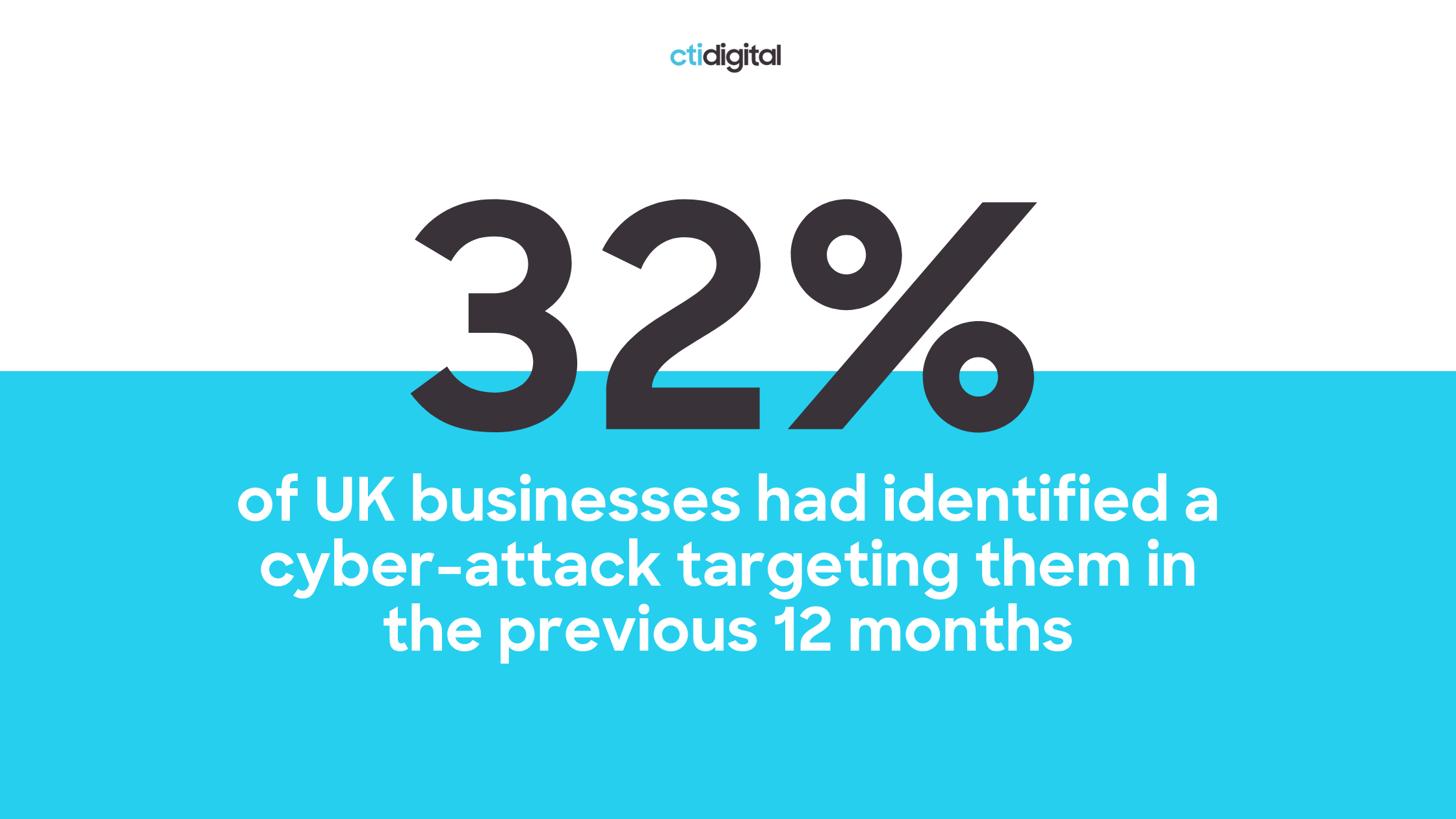 A survey published in April 2023 revealed that 32% of UK businesses had identified a cyber-attack targeting them in the previous 12 months, and a report by insurance provider Hiscox estimated that UK small businesses are targeted with 65,000 cyber-attacks per day. And of that, 4,500 are successful.

As cyber threats evolve and hackers become more sophisticated, even a robust CMS such as Umbraco isn't immune to vulnerabilities, especially when the CMS isn't updated with security patches regularly.

With each update, Umbraco developers identify and patch security flaws, minimising the risk of breaches that can compromise a business's integrity and reputation.
Smooth User Experience
Nothing is more frustrating than glitches or bugs preventing you from easily navigating a website.

When user experience is hampered, website visitors lose faith in a brand's ability to deliver.

Bugs and difficult-to-use websites decrease engagement and increase the potential loss of business.

Umbraco's development team is dedicated to identifying and rectifying bugs as they're discovered with the help of their developer community and contributing partners (like us).

These fixes are usually grouped together and form a minor update to ensure optimal user experience and maintain customer trust.

Updating your CMS regularly ensures your site operates seamlessly, providing a user-friendly experience that keeps visitors engaged, encouraging them to explore your offerings and site further.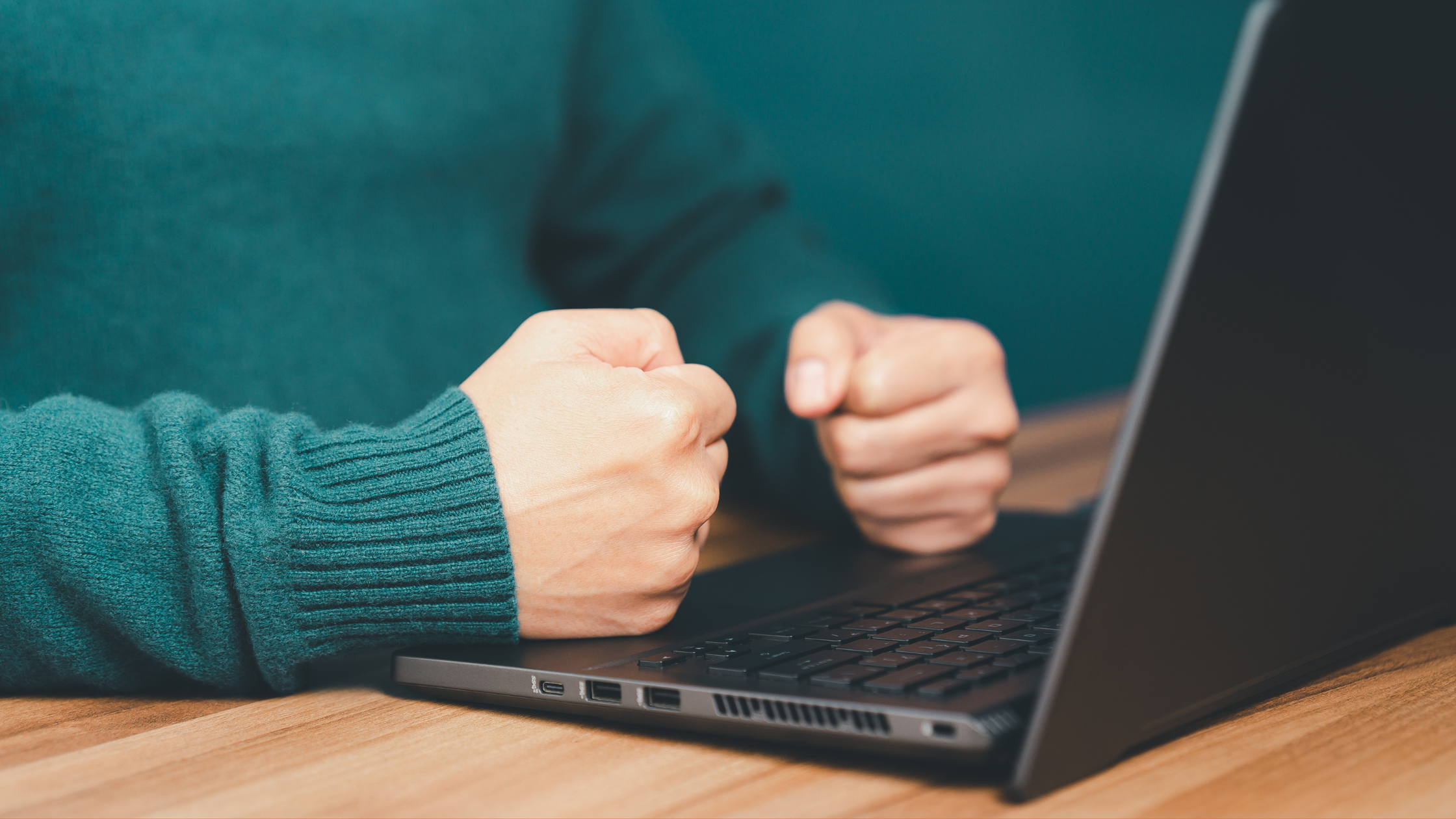 Performance Boost
While we've just mentioned user experience, we felt this needed its own mention.

First impressions are crucial.

Slow-loading websites can turn potential customers away in an instant.

Umbraco's updates often include performance optimisations that enhance the speed and efficiency of your website. These create a better user experience and contribute to improved search engine rankings.

Regular updates keep your SMEs online presence running smoothly and ensure visitors stay interested while waiting for content to load.
Staying Relevant with New Features and Functionality
Advancements in technology have always happened in the blink of an eye, enabling websites to be created that are as easy and intuitive to use as possible.

Equally, most internet users have embraced these technological changes as they improve their online browsing experience.

SMEs must adapt to new trends and advancements to remain relevant and competitive. Umbraco's updates frequently introduce new features,, functionality and tools that enable website owners and managers to enhance their website's capability.

By consistently updating your CMS, you can utilise these advancements to create innovative, engaging and dynamic online experiences for your audience, giving your SME a competitive edge by catering to evolving customer expectations.
Future-proofing your Website with Modern Technologies
Alongside technology advancements for performance and usability, new devices, browsers and platforms emerge.

Compatibility with the most popular of these technologies is essential for maintaining a seamless user experience.

Umbraco's updates often include compatibility improvements that enable your website to function optimally on the latest devices and browsers.

By updating your CMS regularly, you essentially future-proof your website and ensure it remains accessible and appealing to a wide range of users, regardless of how technology evolves between Umbraco versions.
Optimised SEO
Unless you employ an agency on your behalf, you're in charge of your own destiny regarding SEO; updating your CMS can play a significant role in enhancing its performance on search engines.

Umbraco's updates frequently include enhancements such as improved metadata management, schema markup support, and URL structure optimisation.

Regularly updating your CMS enables you to implement these enhancements and increase your likelihood of ranking higher in search engine results, driving organic traffic to your SMEs website.
Streamlined Content Management
When it comes to managing content, working smarter is essential for an SME's marketing team and, ultimately, their online presence.

Umbraco's updates often introduce improvements to its content management workflows and capabilities, making it easier for content creators and managers to create, edit and publish.

These enhancements can save a marketing team valuable time and effort, enabling them to focus on other critical aspects of your brand and marketing.

Regular Umbraco updates ensure you have access to the latest content management tools, streamlining your workflow and keeping your website's content fresh and engaging.

All you have to do is write it.
Embracing Change
In the highly competitive digital world, SMEs need to embrace technological advancements to become the brand of choice in their industry.

A CMS platform like Umbraco is a powerful tool that can elevate a brand's marketing efforts and provide an enjoyable experience for its audience.

A content management system is only as good as its last update. If regular updates and patches aren't factored into the budget or plan, your CMS can't reach its full potential and could lose significant business due to a lack of trust.

By consistently updating your Umbraco platform, your website and data are protected, user experience is enhanced, and performance optimised. A recipe to pip competitors to the post and create a website that works for your visitors and fosters customer loyalty and trust.

Scheduling regular updates and maintenance into your in-house technical team's workflow or budgeting for a support retainer with a third party is an investment in growth and success that can't be ignored.

Don't settle for the status quo - embrace progress and watch your Umbraco-powered website flourish.

Are you looking for support to keep your Umbraco website up to date? Contact our team to learn more about our support packages now.